Virtual Craft Club
Welcome to Mrs Gardner's Virtual Craft Club, brought to you to complement our existing remote learning offer.
In addition to the new content I will be posting, you can find all the activities from the 2020 Lockdown Art Blog below, if you would like to give any of these a try.
Thursday 25th February - Paper Garland
It looks complicated, but it's actually really simple to make, watch my video for full instructions.
You will need:
Paper
Scissors
Glue
Pencil
Something circular to draw around.
Tuesday 23 February - Photo Frame
Check out the video below to see how to make your own photo frame.
You will need:
Paper
Glue
Tape
Scissors
Paper Clip
A photo to put in your new frame.
Half Term Challenge - Self Portrait with a Difference
As part of our Half Term Challenges and Competitions, I would like you to create an amazing self portrait, using one of the following ideas. Please upload/send these to your class teacher and I will create a fantastic gallery on this page.
Create a silhouette
Do an extreme close up of one part of your face
Partially hide your face behind an object
Use different shades of one colour to create your self portrait
Create an Andy Warhol inspired portrait
Create a David Hockney style photo collage
Pop art inspired portrait
Draw/paint your self portrait on an unexpected surface (page of a book/newspaper/magazine/phone book)
Create your face in Lego
Create a self portrait in salt dough/air dry clay/playdough.
Friday 12th February - Air Dry Clay Photo Holder
Today we are going to have a go at making an air dry clay photo holder in the shape of an owl. If you don't have air dry clay you could use salt dough or make your own air dry clay with cornflour and bicarbonate of soda. Watch the video below to see how simple this is to make.
You Will Need
Air dry clay (or something similar, try this recipe to make your own air dry clay)
Paper clips
A pencil
Wednesday 10th February - Notebook with Marbled Paper
Today we're making a notebook, using a piece of our marbled paper from last session as the front cover, check out the instructional video below.
You will need
A piece of marbled paper (or any decorative paper if you didn't do the paper marbling)
A4 paper (printer paper is ideal)
Needle
Embroidery thread/wool/string
A sharp pencil
scissors
Tuesday 9th February - Paper Marbling
Today we will be having a go at marbling paper with shaving foam and food colouring, this could get messy!
You will need:
An apron/something to cover your clothes
Plastic tray/bowl/something to hold the foam
Food colouring
Shaving foam (shaving gel will not work)
Scraps of card or thick paper
A ruler (or something to scrape off the foam)
Something to swirl the food colouring with - I'll be using a chopstick.
Friday 5th February - Origami Book Marks
Today, we will be making origami book marks; check out the instructional video below.
You will need:
Paper (coloured and/or white)
Glue
Pencil
Felt tip pen
Scissors
Tuesday 2nd February
This week in Virtual Craft Club, we will be making a Valentine's day Card with a difference and you can watch the "How to" video below.
You will need:
Plain A4 paper
1 sheet of red card or paper
Glue
Pencil
Scissors
Ribbon/string/wool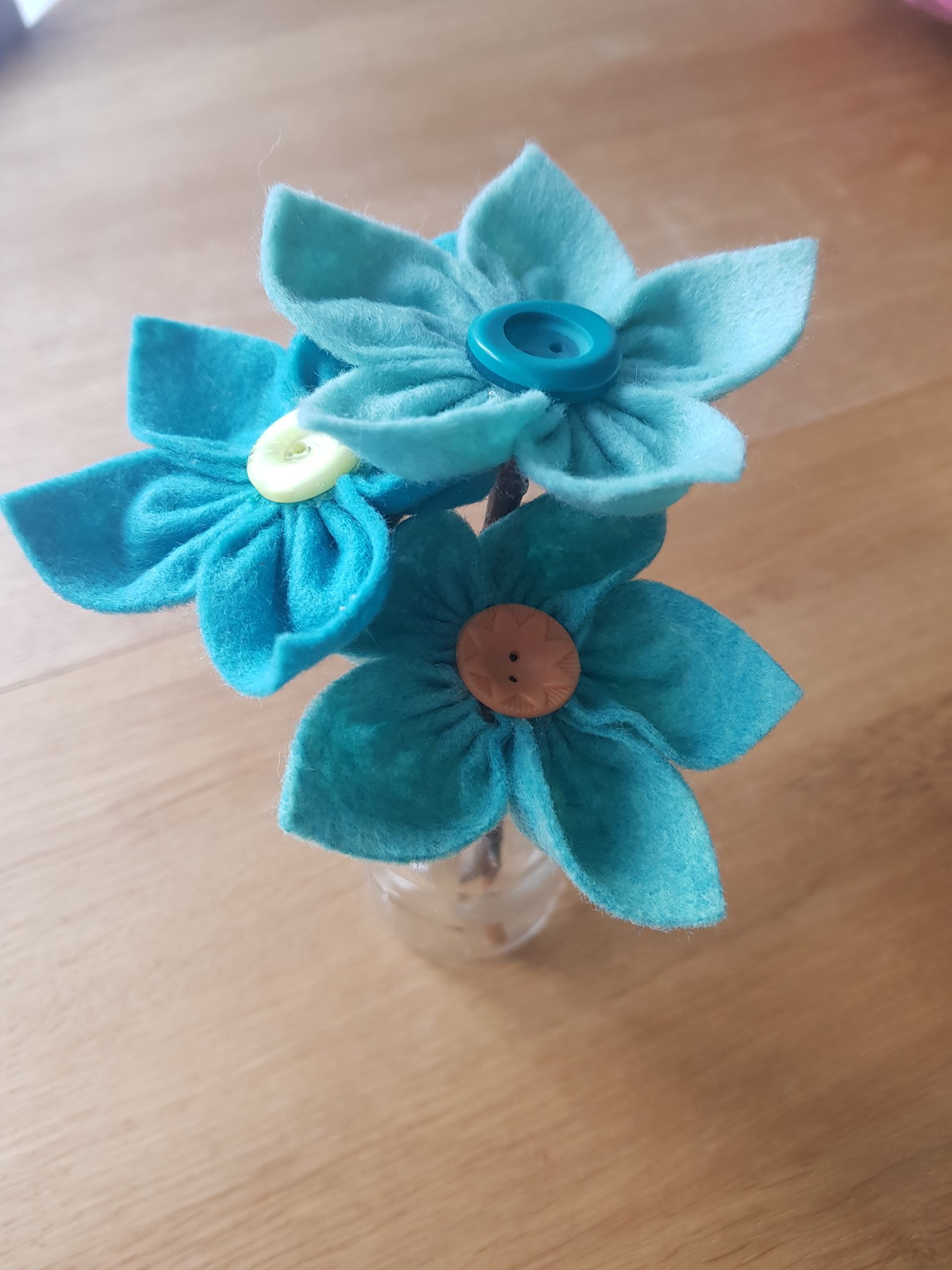 3rd June 2020
Today I have been making some felt flowers, which are a really simply sewing project.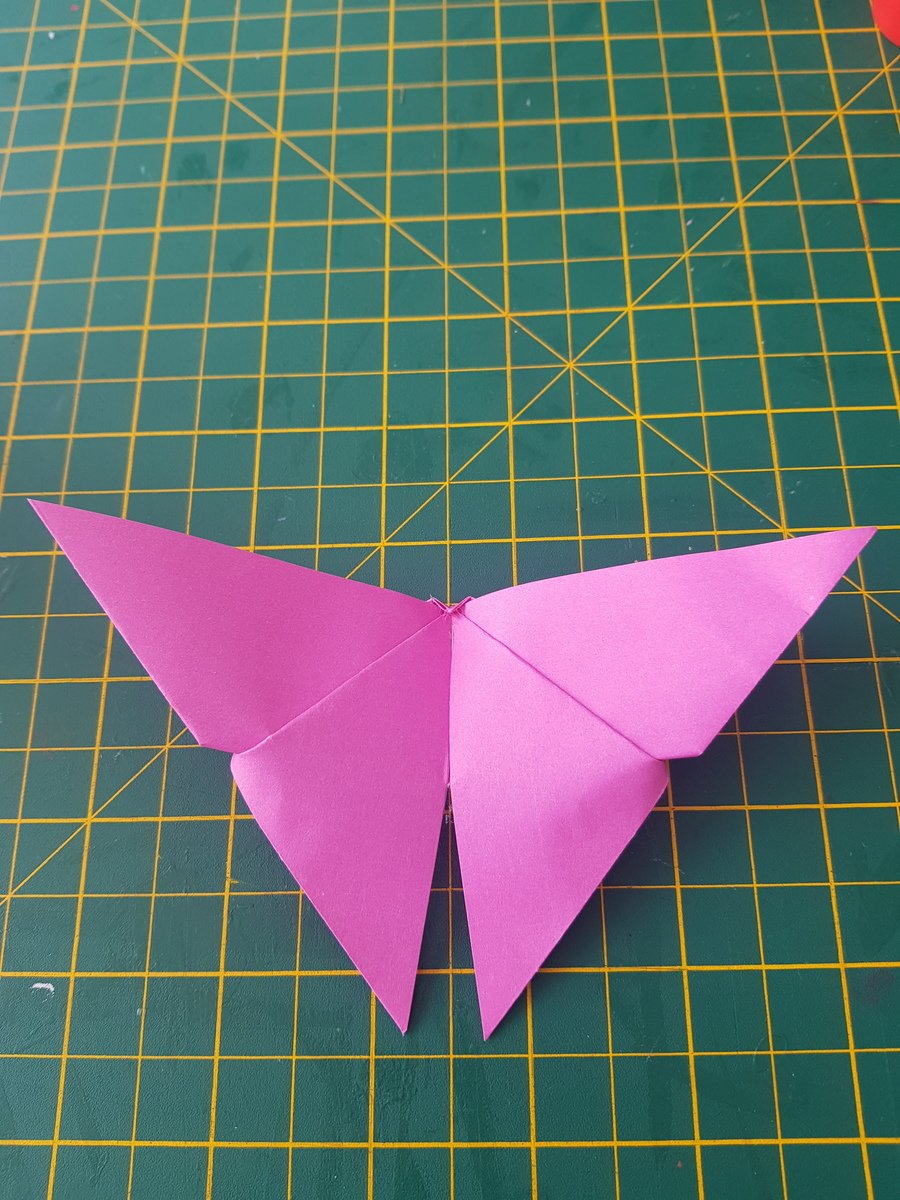 20th May 2020
This week we are going to make an origami butterfly, which believe it or not is super easy.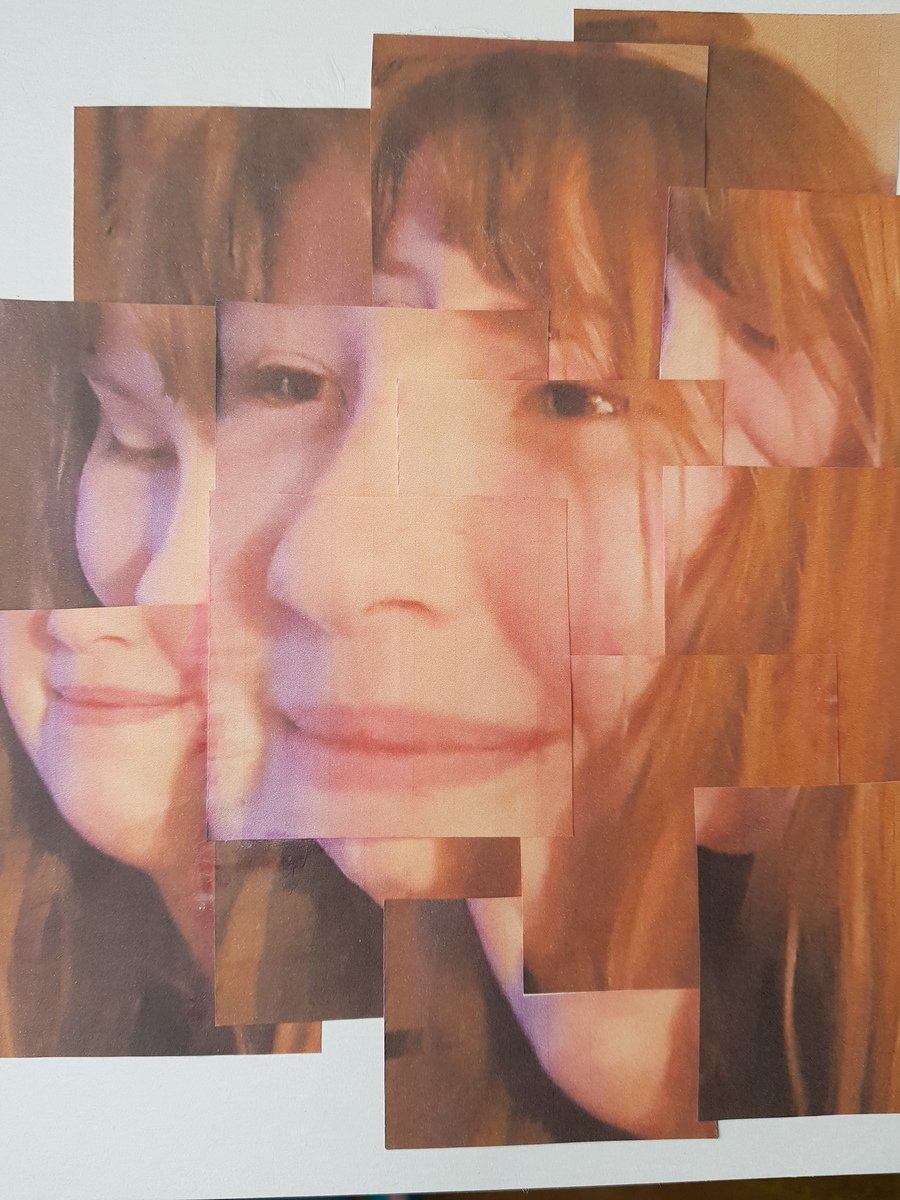 12th May 2020
Inspired by David Hockney, this week I have made a photo collage, or "joiner" as he called them.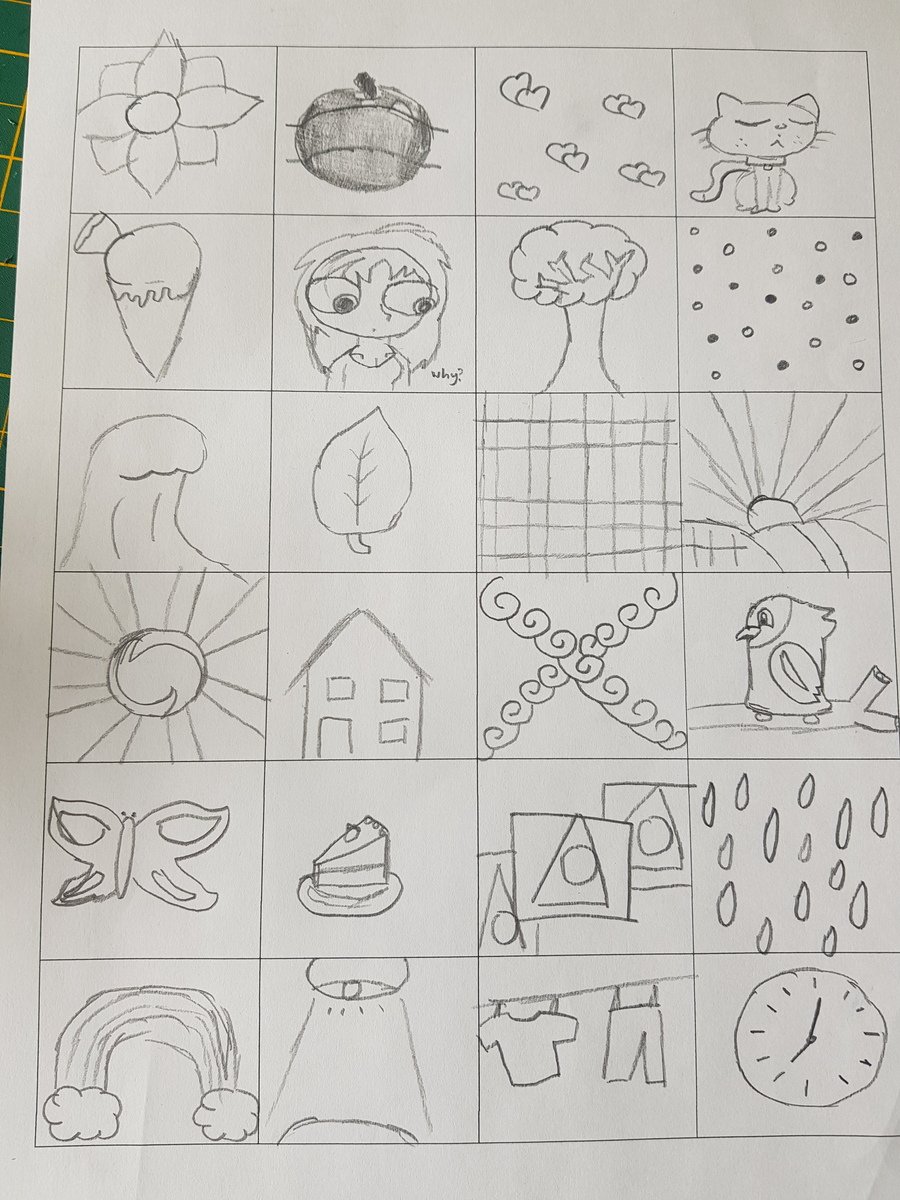 07 May 2020
A very simple activity this time, a doodle grid.
30 April 2020
A crafty round-up of the week's activities.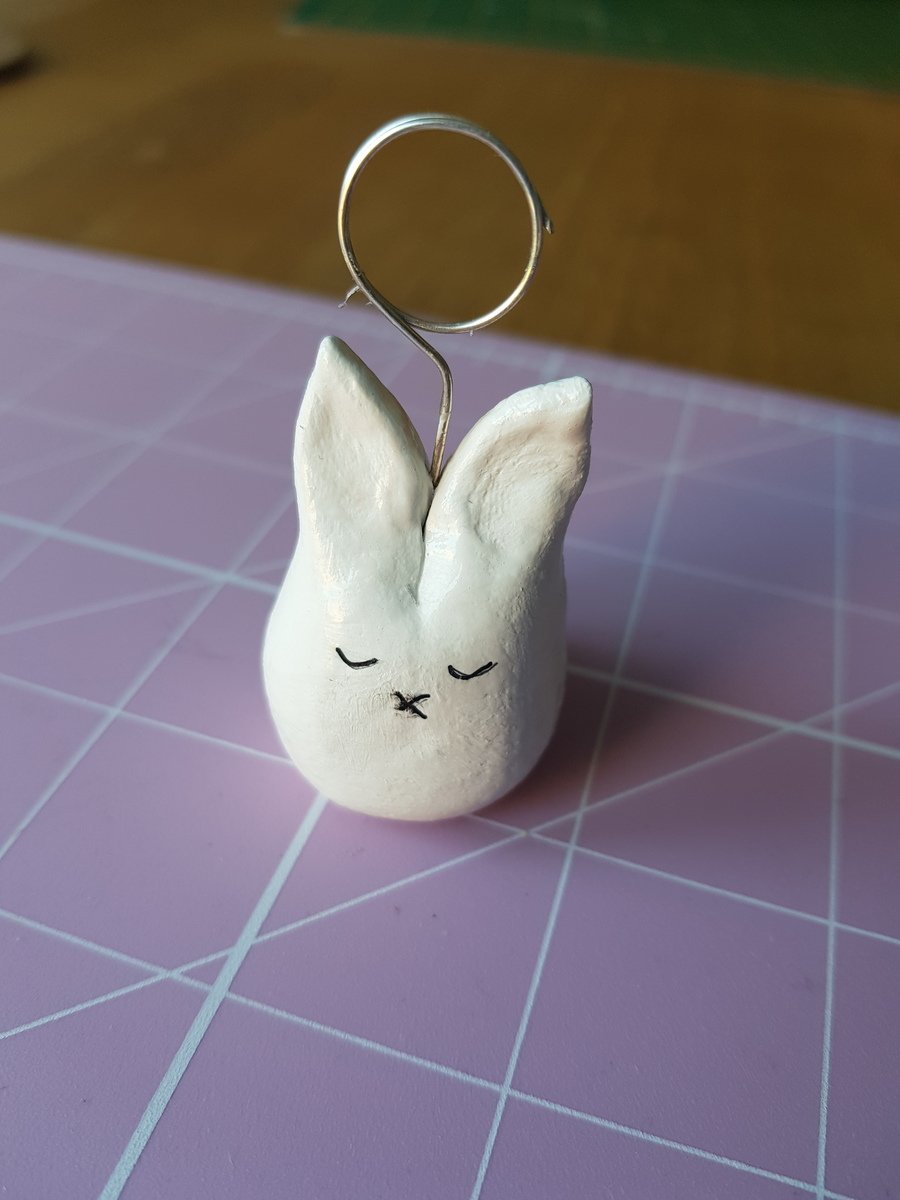 20 April 2020
Today's project is a picture holder using Air Dry Clay.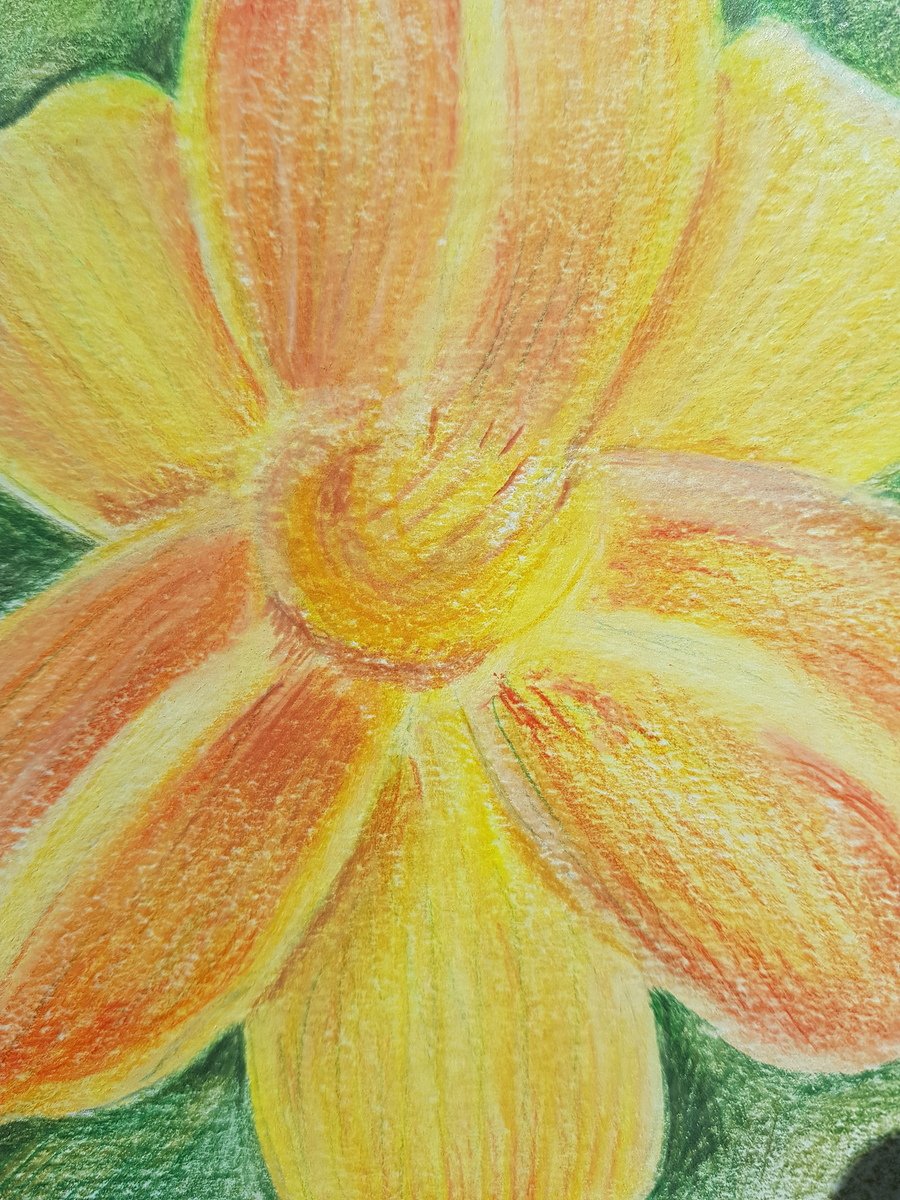 15 April 2020
Today's project is a close up flower picture, inspired by this week's Artist of the Week, Georgia O'Keeffe.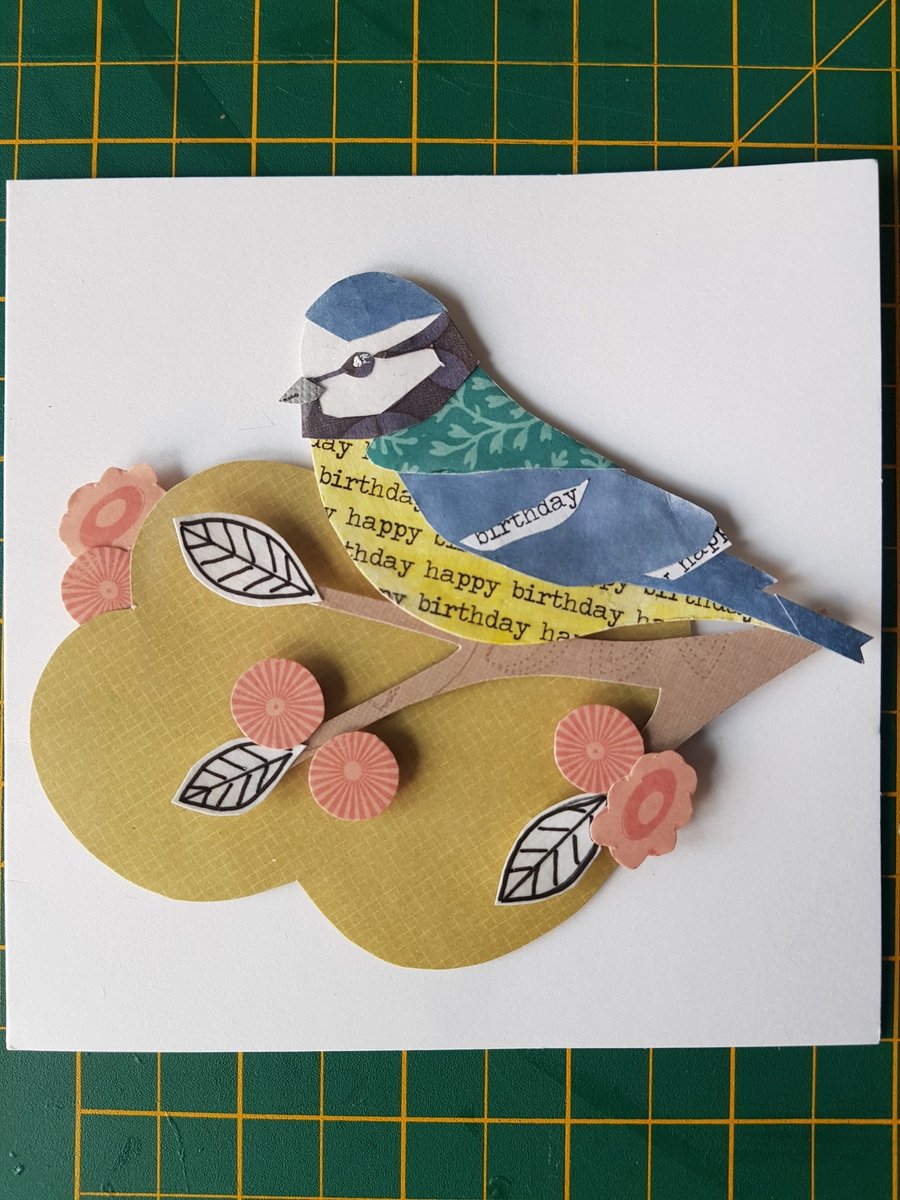 09 April 2020
No new project today exactly, just a run down of general craftiness that's been happening this week.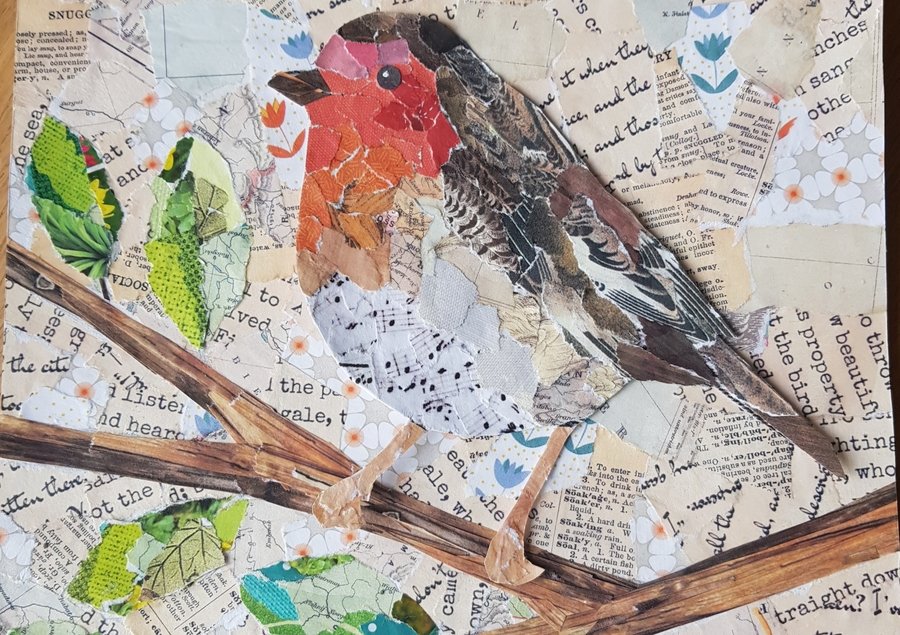 05 April 2020
Today's project is a torn paper collage. I had so much fun making this, but I also made a big mess in my kitchen.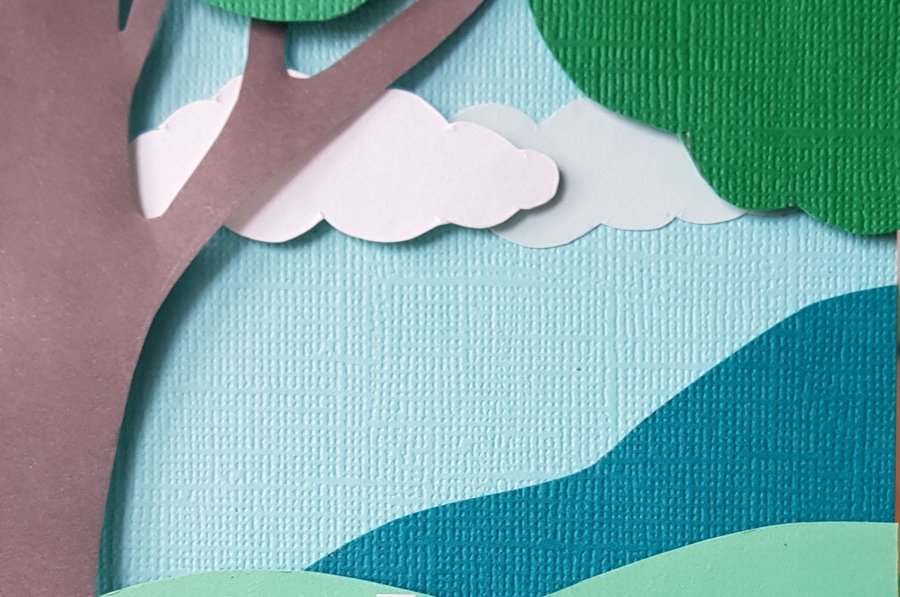 01 April 2020
Today's project is a 3D paper collage, Izzi is having a day off from art so I'm doing this one on my own.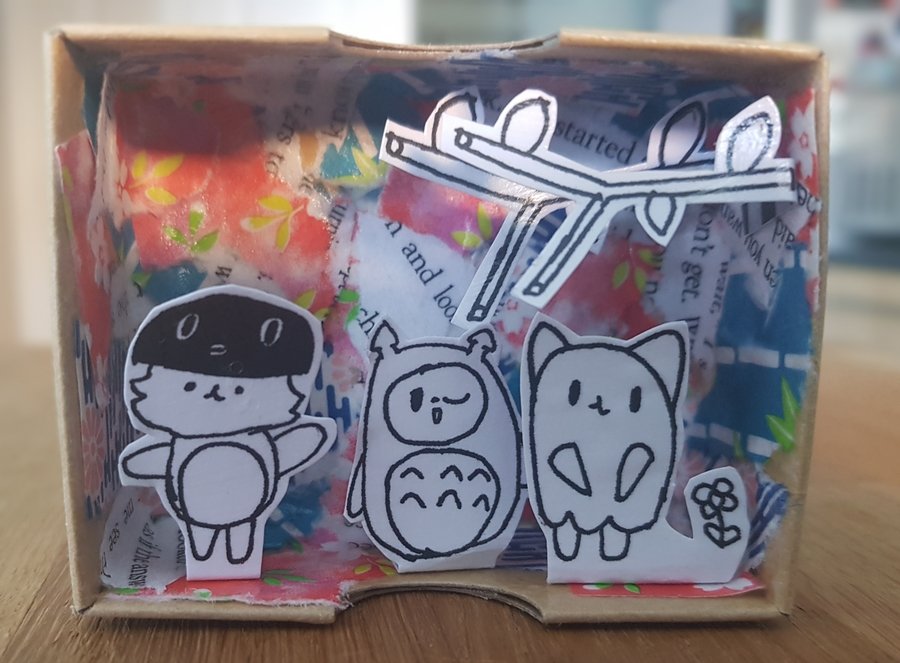 26 March 2020
Today's project is a match-box diorama and once again I have enlisted Isobel to help me.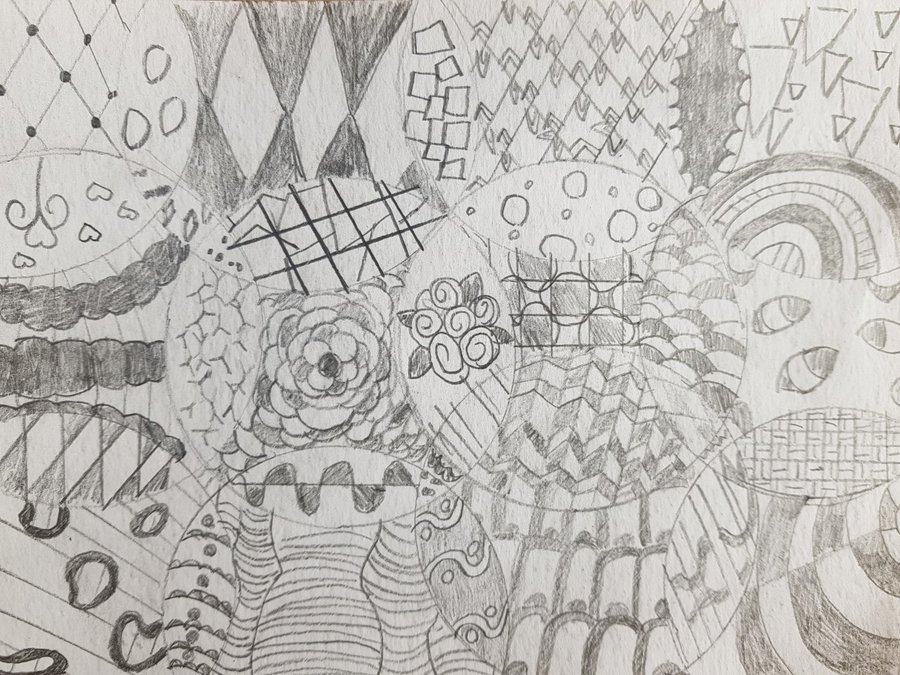 24 March 2020
Today's project Zentangle, which is totally fun, relaxing and easy to do.