Important Class information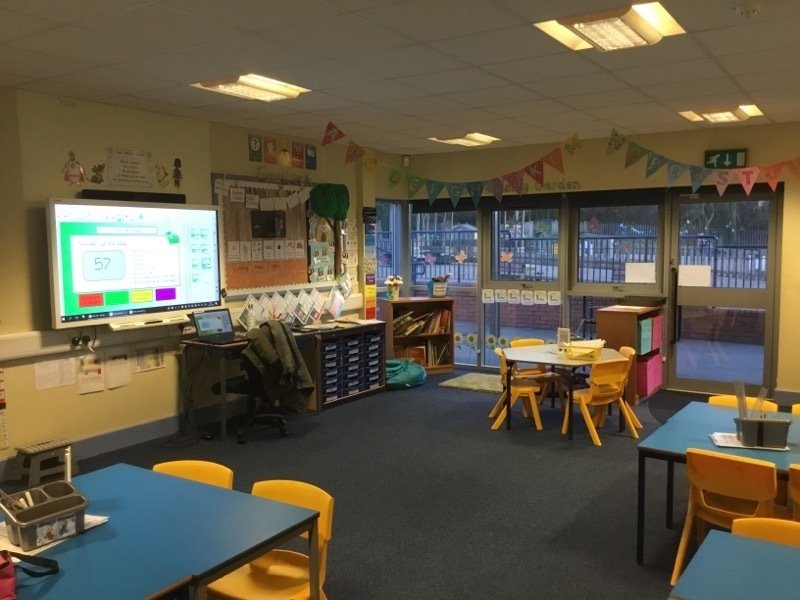 In English we are using the video 'A Cloudy Lesson' to generate questions and answers about characters before building to writing diary entries in character.
In maths Year 2 are exploring statistics by using tally charts and pictograms to represent and interpret data. We will begin with each picture representing 1 and build all the way to representing 2, 5 and 10!
In Geography we are looking at the geographical and human features of India, and comparing them to the UK.
Year 2 are studying the history of childhood and how it has changed through the years.
We are looking at the importance of exercise and what it does to our body. We are also exploring what a balanced diet looks like and how to practice good hygiene.