General craftiness
9th April 2020
No new project for you today but there's been so much general craftiness in the Gardner household this week that I thought I'd share it with you and maybe it will inspire you a little bit.
Happy crafting!
It was my Mum's birthday today and as I can't see her at the moment I thought I'd make her a special card.
I have rather caught the torn paper collage bug and have already done another, with a third one underway.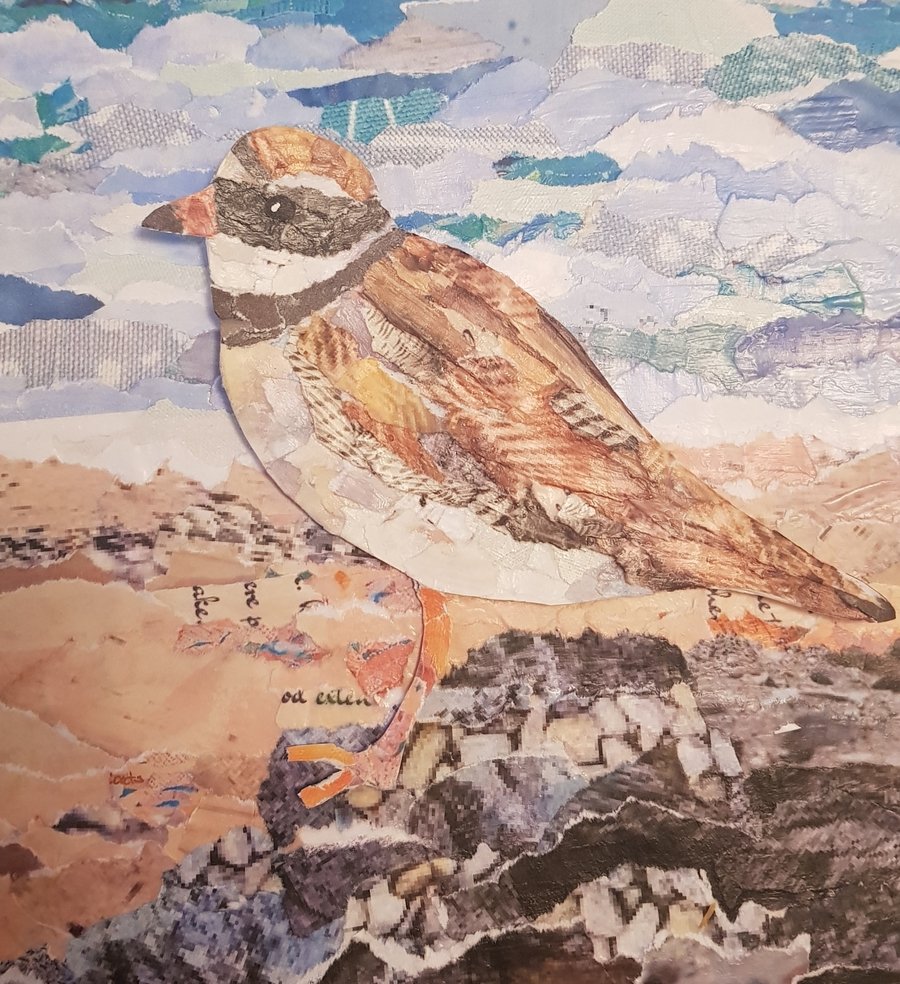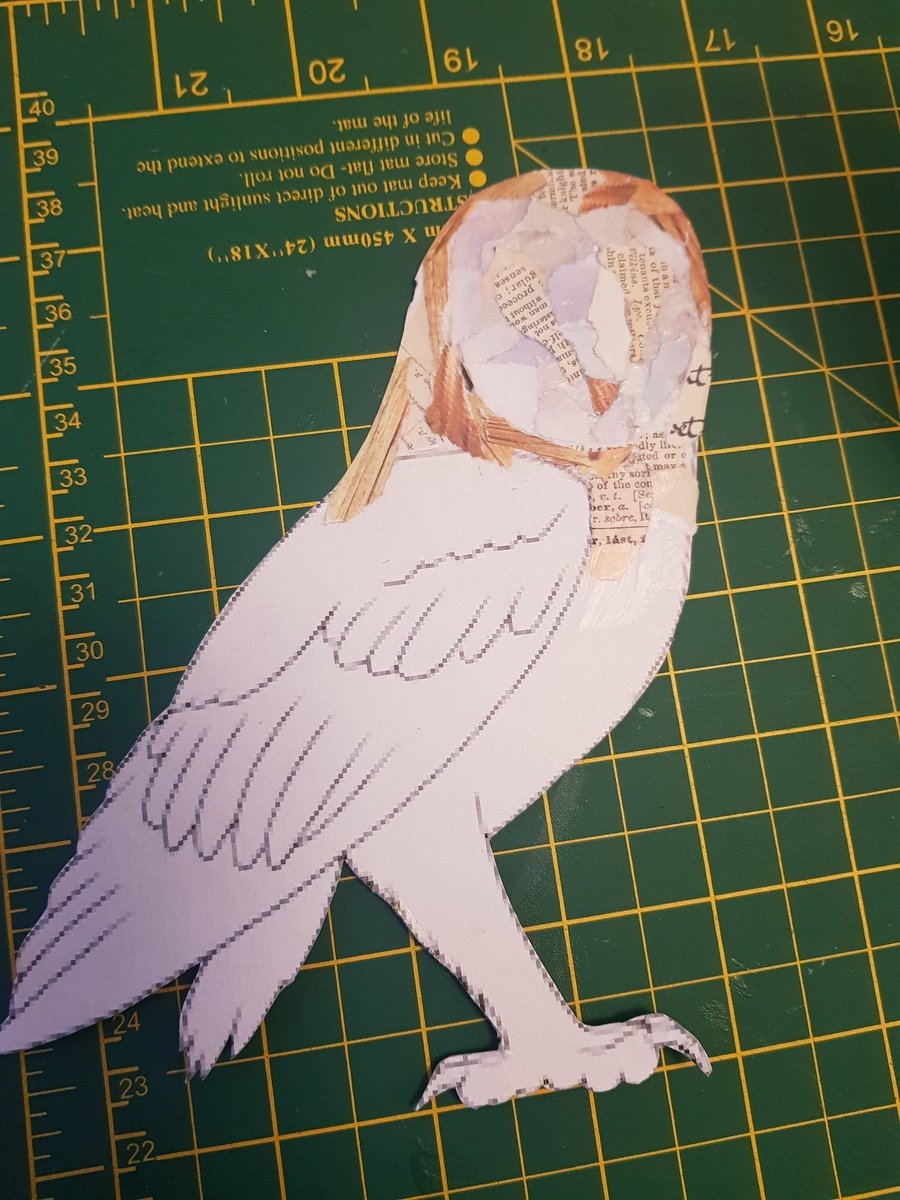 Izzi has been busy too, drawing in her favourite Anime style.
She's also been doing some parabolic curve drawings.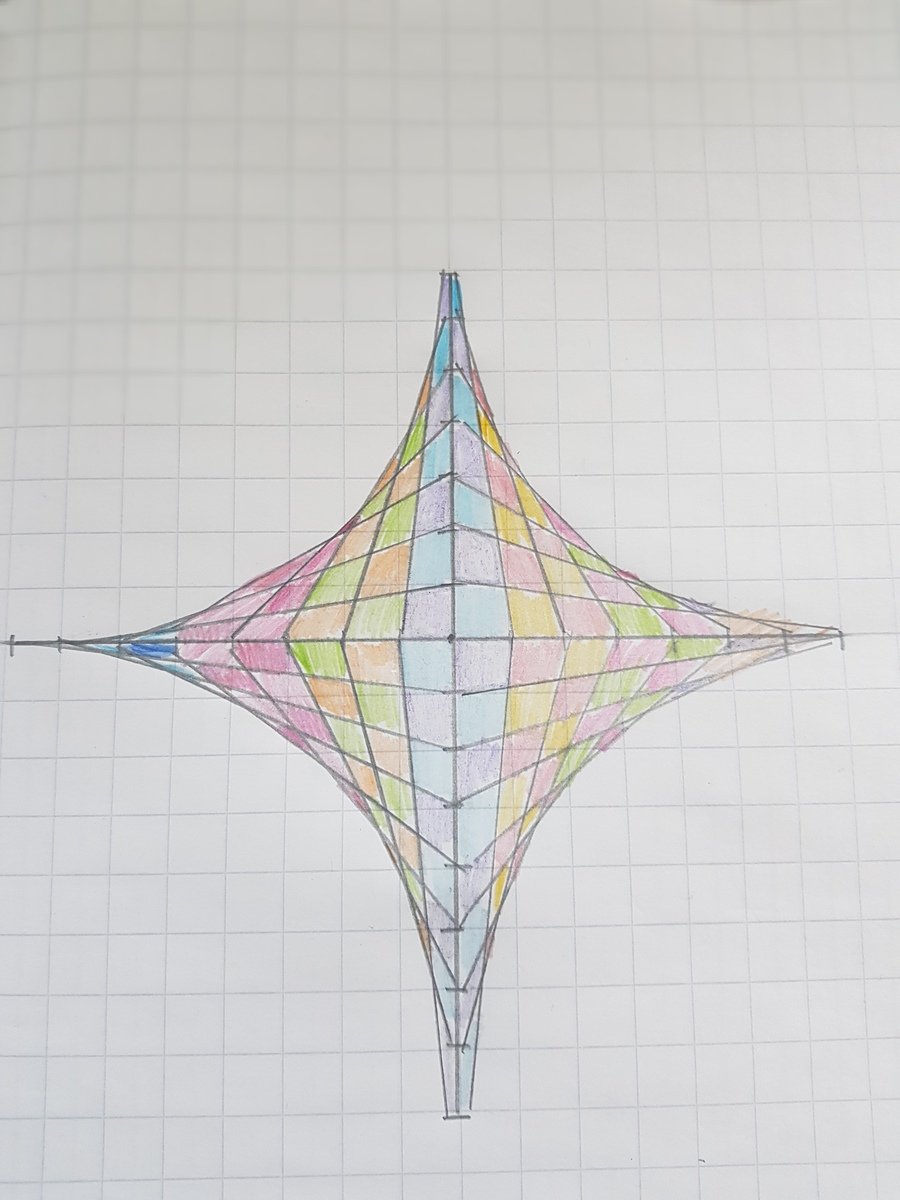 This is a bit of a work in progress but if it turns out ok, she'll do a "how to" and I'll upload to the site.
I've also been doing lots of lovely crochet, which after collaging is my favourite thing to do!