Mr Mike Britton

Chair of Governors
Mike has been a member of the governing body at Thorpe since early 2014 and became Chair in July 2016. Since joining the governing body he has attended a variety of training courses designed to equip governors with the skills required and has taken on responsibility for PE and Sports funding. Mike is proud of his connection with the school and enjoys his role on the governing body.
Mikes eldest daughter recently transitioned from Thorpe to high school, she thoroughly enjoyed her years at Thorpe and is still in contact with many of the friends she made here. His youngest is currently in Key Stage 2, enjoying her learning and making good progress.
Outside Mike's role on the governing body, he works in agriculture, is interested in all things mechanical and loves being an active part of family life.
| | |
| --- | --- |
| Councillor Lisa Mulherin | |
Lisa joined the governors at Thorpe Primary School in 2015 and has served on a number of other school, children's centre and college governing bodies. She has also represented the community in Thorpe as a local Councillor since 2004. She is a member of Thorpe Primary School's Pupil Support Committee and sits on the local school Cluster which provides support to children and families across the Rothwell area including Thorpe.
Lisa is a busy single mum of two sons, one at primary and one at secondary school. Since 2019 Lisa is the political lead for Leeds' response to the Climate Emergency, highways and sustainable development. Lisa previously held executive roles responsible for Health and Adult Social Care and Children and Family Services for Leeds City Council.
Mr Mark Goodwin

Vice Chair
Mark was appointed onto the board of governors in early 2014. He is the chair of the Resources Committee and member of the Teaching and Learning Committee which utilises his experience having held a number of Finance and Data Quality roles within a large high street bank. His particular school development focus is on sustaining outstanding outcomes in reading, writing and maths and grammar, punctuation and spelling together with the development of special educational need provision within the school.
Mark has two children in Key Stage 2 who really enjoy school, have made great friends and are making fantastic progress.
Outside of school he enjoys playing golf and badminton when parenting duties allow!
| | |
| --- | --- |
| Mr David Smith | |
David joined the Thorpe board of governors in early 2014. He is the chair of the board's teaching and learning committee and has particular responsibility for the Early Years Foundation Stage. David has two children at Thorpe Primary School, one of which is in Year 3 and the other Year 6, making fantastic progress and thoroughly enjoying their time at school.

Outside of his role as school governor, David enjoys spending time with his family and is a lawyer for a large international law firm.
| | |
| --- | --- |
| Claire Kennedy | |
Clare joined the governing body at Thorpe in September 2019. She has joined the governing body as she has a particular interest, at this point in her life, to give something back to the community. Clare doesn't have any children of her own, but has two teenage step sons who live with her part time. Clare's day job is as a Head of Human Resources for a large UK bank, so she is particularly keen to help on anything related to resourcing and staffing.
Outside of work Clare plays netball, goes to the gym, loves travel and has recently completed a charity trek in Cambodia raising money for Mental Health UK.
Mrs Jo Gardner

Staff Governor
Jo was elected as a staff governor in September 2019.
Jo first came to Thorpe as a parent volunteer in 2016 after a long career in the private sector and quickly realised that she had found her vocation, becoming a permanent teaching assistant soon afterwards. She received her Higher Level Teaching Assistant accreditation in July 2020.
She is a member of the Thorpe Primary School Pupil Support Committee with a particular responsibility for Pupil Premium.
Jo has a daughter who has just started attending Rodillian after six happy years at Thorpe and outside of school enjoys all things creative and ornithological.
Mr Matthew Griffin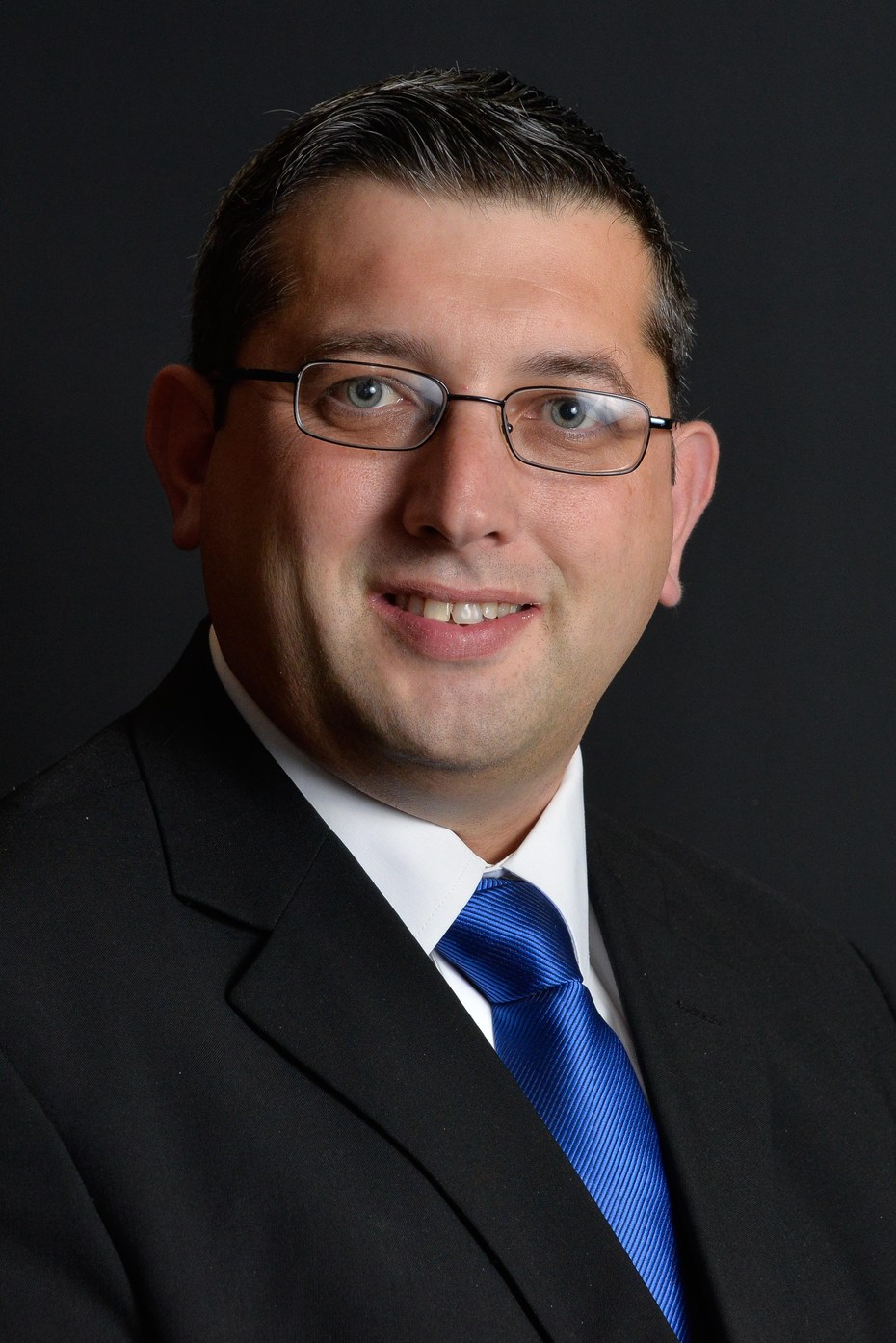 Matthew has been a Governor at our school for over 6 years and during this time he has overseen many significant and positive changes. He makes regular visits to the school and works closely with the Senior Leadership team to ensure the school continues to make improvements on its journey to outstanding. Matthew has particular focus on teaching standards, maths and pupil progress.
Matthew has four children who have all successfully passed through the school.
Beyond his role of Governor, Matthew has a keen interest in sport, films, and playing dad's taxi, as well as supporting the local authority with raising governance across other schools.
Lyndsay McTernan - Parent Governor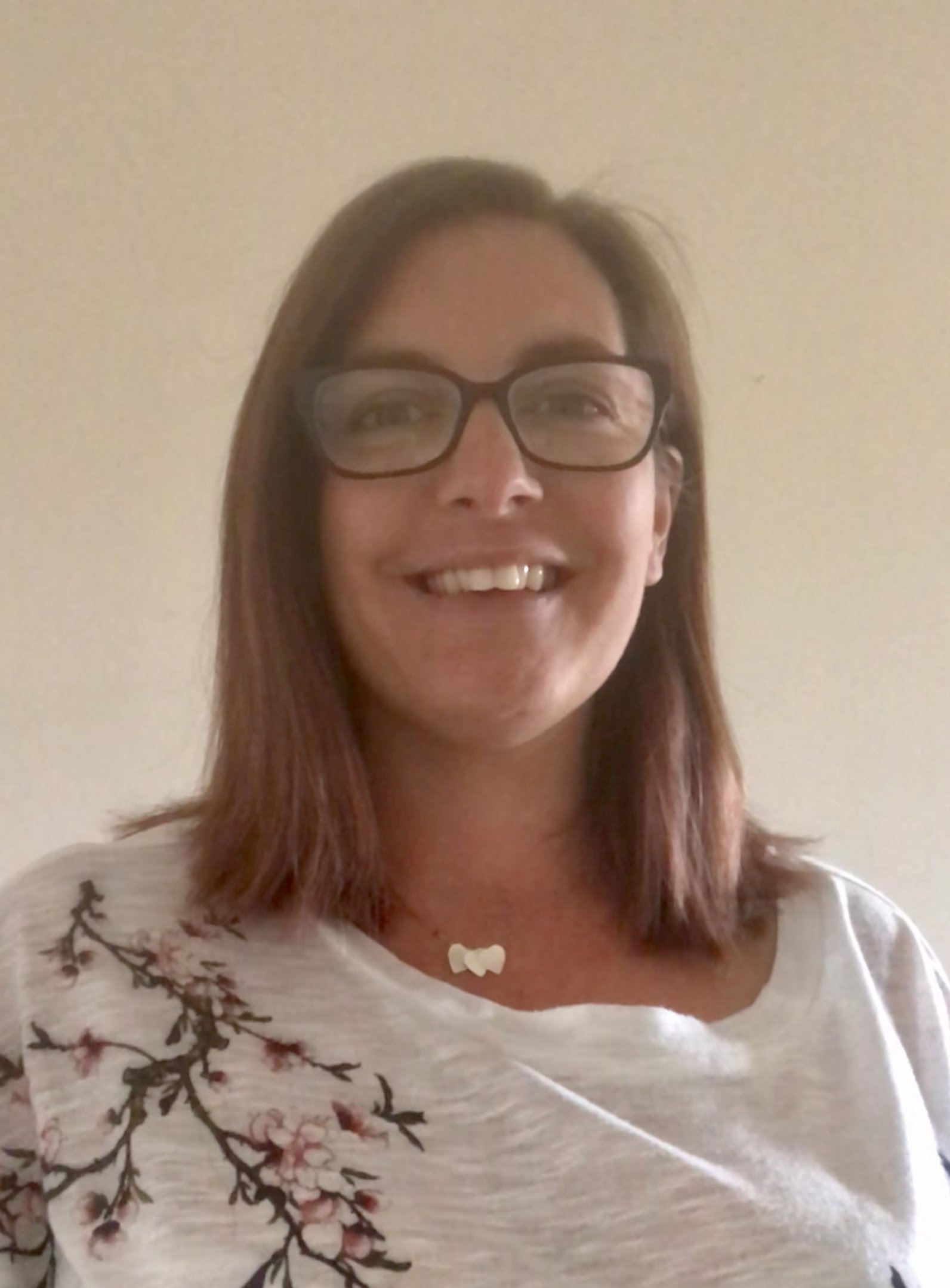 Lyndsay has recently joined the governing body with particular responsibility for SEND.
She currently works as a teaching assistant working with children with SEND and medical needs, but has had various roles within primary schools over the past 15 years.
Lindsay has two boys at Thorpe, in Year 1 and Year 4, who both love the school and are doing well.
Aside from work and being a mum, Lindsay loves to read and has recently started studying Arts and Humanities with the Open University.
Mr Andy Bleasby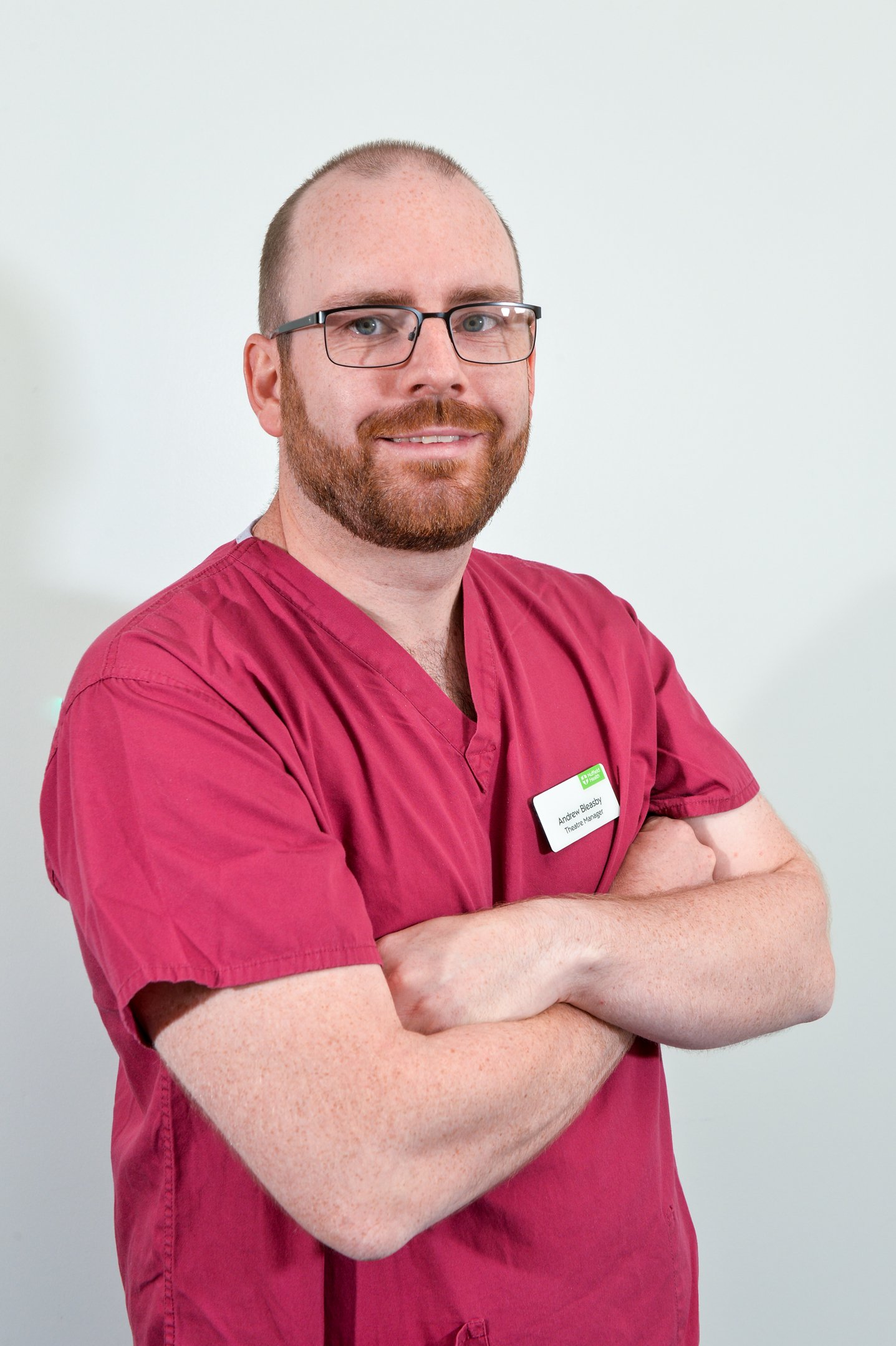 Andy recently took up the role of school governor. He has a keen focus on ensuring children have a positive experience while attending school. Andy has two children currently attending Thorpe Primary, and he regualarly helps out with school trips.
Andy has a career background in healthcare and is currently employed as an Operating Theatre Manager for a large private healthcare provider.
During his spare time, Andy manages Thorpe Giants Under 8s football team and enjoys spending time with his family.