Reception - Diamond Class
Important Class Information
Reception will do P.E on a Wednesday. Children need to come to school in their PE kit. Details on appropriate PE kit can be found on our Uniform page.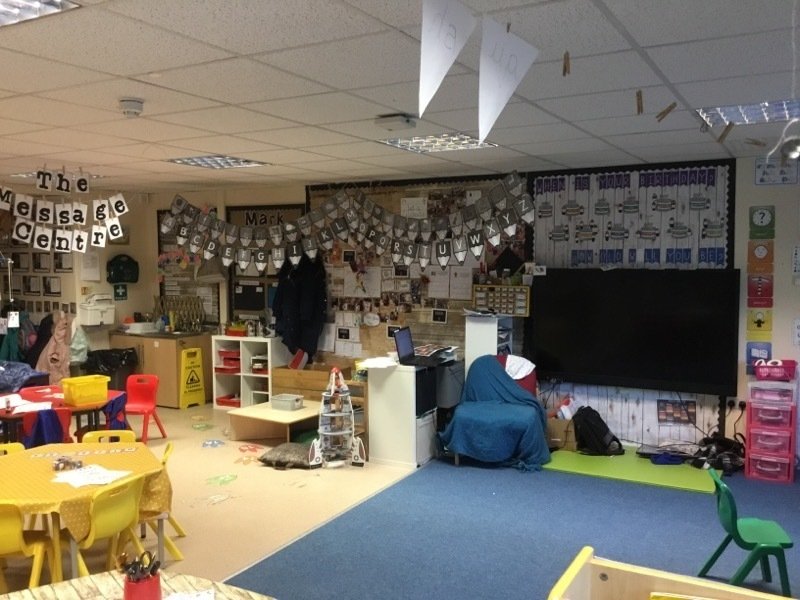 This term, Ruby's worry will be the English text in Reception and Key Stage 1.

Ruby loves being Ruby until one day she finds a worry. At first, it's not such a big worry, but then it starts to grow and gets bigger and bigger every day.