Welcome to the Thorpe Children's page.
Our names are Naa-Otoebea and Isobel and we are Chair and Vice Chair of Thorpe Primary School Council and we'd love to tell you about our wonderful school!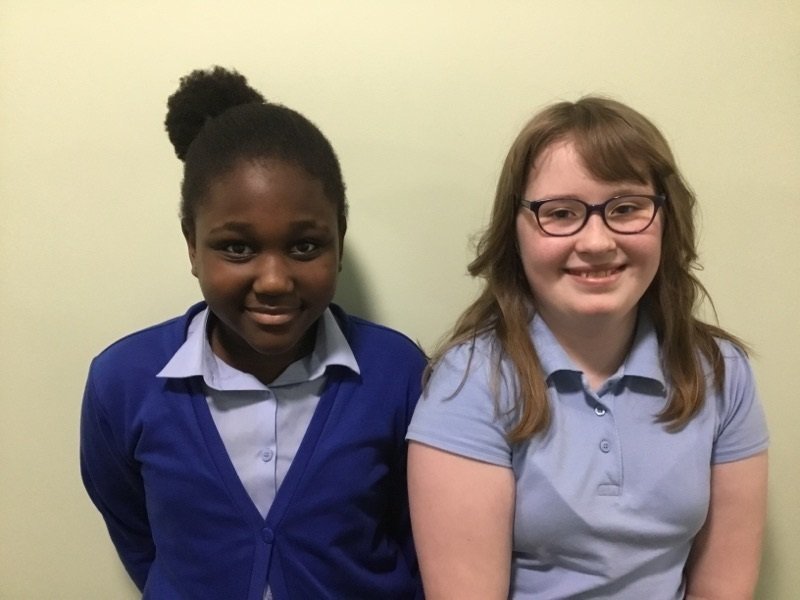 We love Thorpe because it has lovely staff, great facilities and a fantastic curriculum that caters for everyone's learning styles and gives us lots of opportunity to go on exciting and informative school trips. We are encouraged to be confident, resilient, enquiring and successful, to always try hard and be kind to others around us. Children are recognised for their hard work and successful learning every week at our "Gem assemblies". We would recommend our school to everyone!
Each of the classes has its own page where you can find out what the children are doing this term. To find out more about each class, click on a link on the left hand side of this page.
You can also find out more about the work we do on the student council as well by clicking on Pupil Voice.