Stay and Play November 2018
Our Learning
Week Beginning 12th March 2019
Our Topic: The Secret Garden!
Communication and Language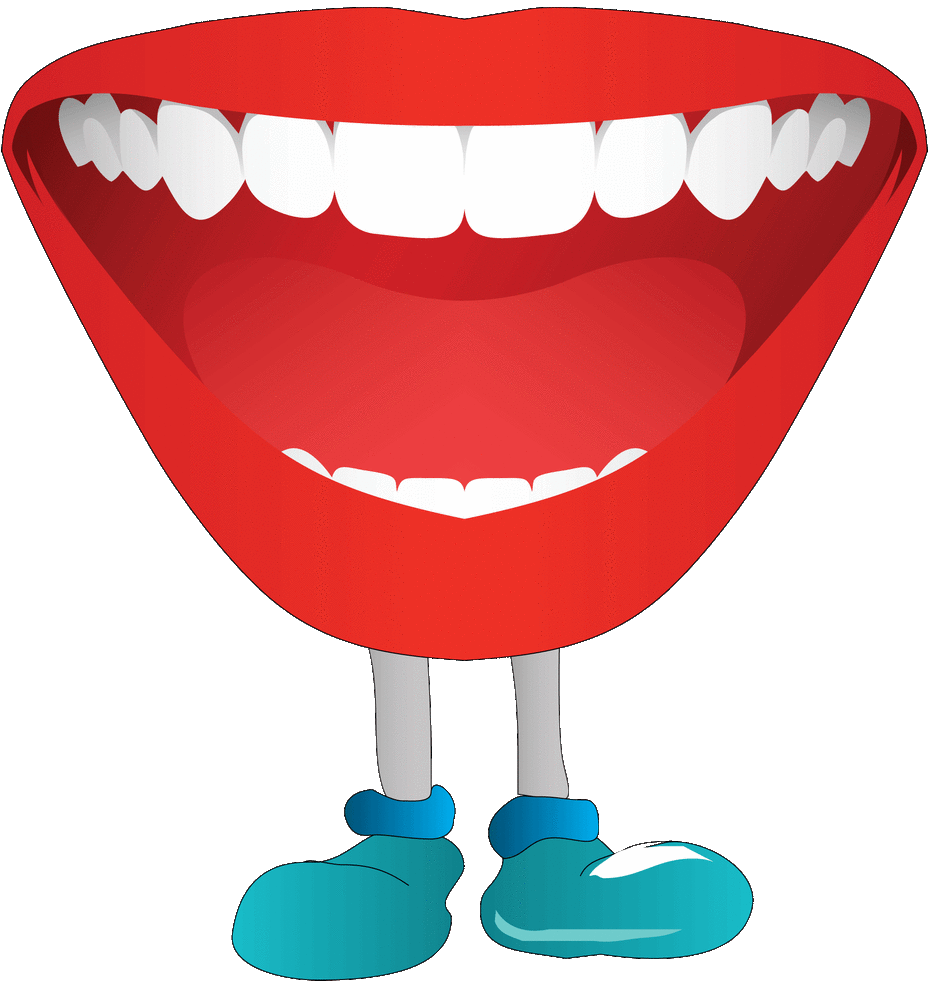 Snack time is the ideal time for the children to engage with active speaking and listening. Throughout the week we will be discussing various themes linked to our topic.
Have you ever planted a seed?
Would you eat a trowel?
Do flowers need sunshine?
Can you eat leaves?
Do flowers have petals?
Physical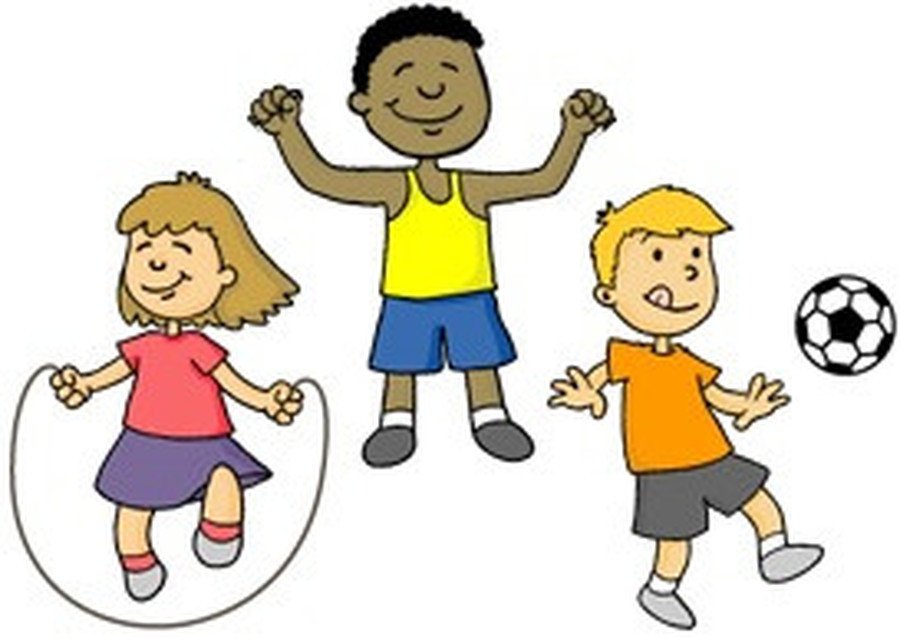 Can you pull/push the equipment.
.
Personal, Social and Emotional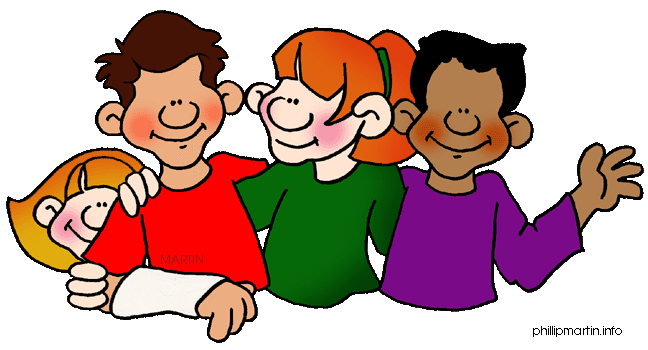 We will be looking at taking turns and sharing this week.
Literacy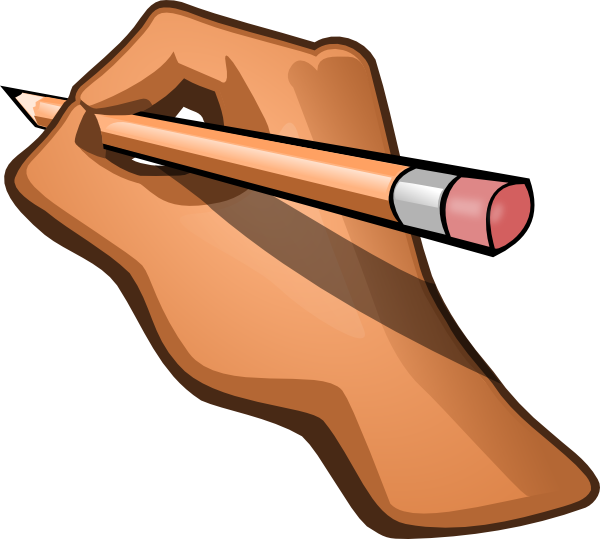 We will focusing on the characters, settings and events of 'The Enormous Turnip.'
Maths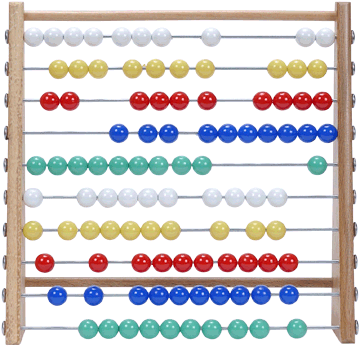 We will be exploring the concept of big, bigger, and biggest and long, longer and longest by putting things in order.
Understanding the world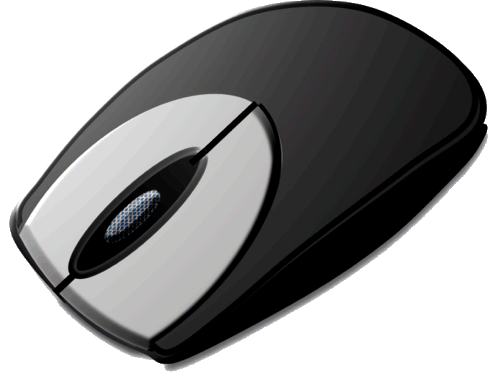 We will be looking at the instructions that tell us how potatoes grow. We will be planting our own seed potatoes, identifying and naming the tools we need.
Expressive Arts and Design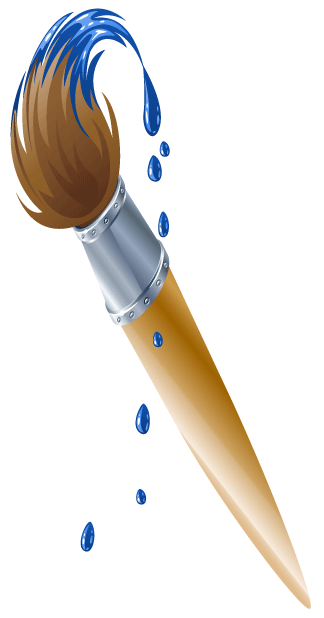 We will be making our very own secret garden.
Focus Book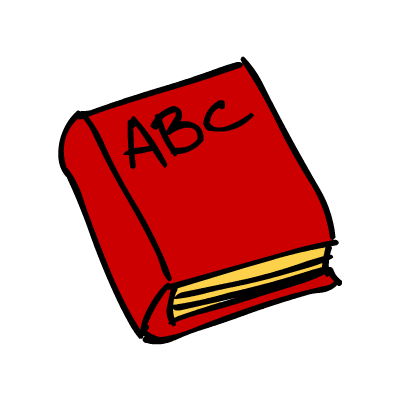 Our book this week is 'The Enormous Turnip'