Welcome to the class page for Nursery!
Click here to download a nursery admission form.
Meet the nursery team!





Mrs Stephenson Mrs Hodson Mrs Gant Mrs Stancliffe Mrs Hammond
Nursery teacher Nursery nurse Teaching Assistant Teaching Assistant HLTA/PPA cover and SaL support
(MTW)
For more information on Home learning please see sign into your child's Tapestry account to find out what learning there is to do everyday.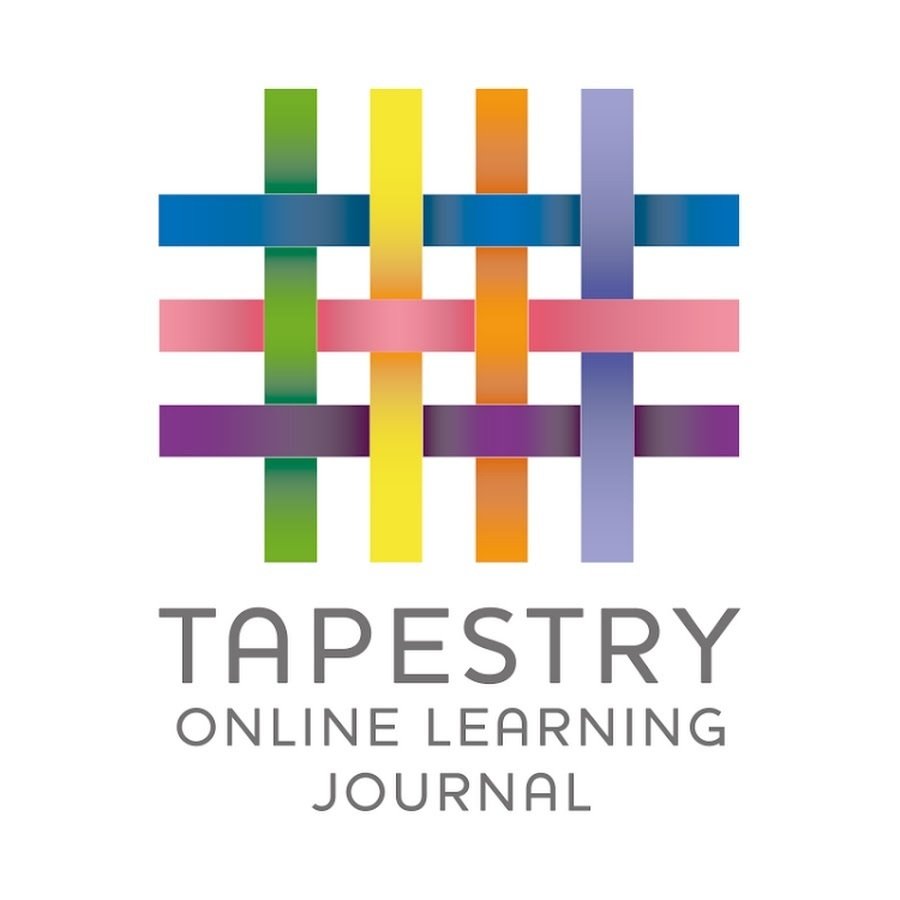 Please then upload all of your work and keep in touch with the teachers through Tapestry, thank you!
Early Years Curriculum
This year, alongside Reception, we have become 'Early Adopters' of the new curriculum for EYFS. Within this new curriculum, it has prime areas and specific areas of learning just like the previous document we followed. This curriculum has been designed as a guide to show you what the children could be learning at the age they are.
The prime areas are: The specific areas are:
Communication and language Literacy
Personal, social emotion development Mathematics
Physical development Understanding the world
Expressive arts and design.
Early Adopter scheme for EYFS framework
If you would like to know more about this, please feel free to ask one of the EYFS staff members.