Home Learning Tips
Try to keep to a routine
Children need structure, so keeping to a routine will make learning at home much easier and children won't feel like this time away from school is just an extended holiday.
Try to limit time on tablets, phones and TV
Social distancing means we will be reliant on virtual means of communicating and keeping in touch, but being over-reliant on screen time can have a negative effect on physical and mental health. Keep activities as varied as possible.
Learning should be fun
Literacy and numeracy are important, but activities don't just have to be English and Maths based. Why not try baking, painting or go in the garden or yard if you have one?
Read every day
Encourage as much reading as possible, whether it's reading to themselves a parent or a sibling, reading anything counts.
Don't overdo it
The younger the child the less time they can sit and learn so factor in lots of breaks, creative activities and exercise.
Prioritise your child's well-being
Learning activities during this time are important, but their physical and mental well-being should be the priority. Children learn best when they feel happy, safe and secure and some may find social distancing and isolation hard to cope with.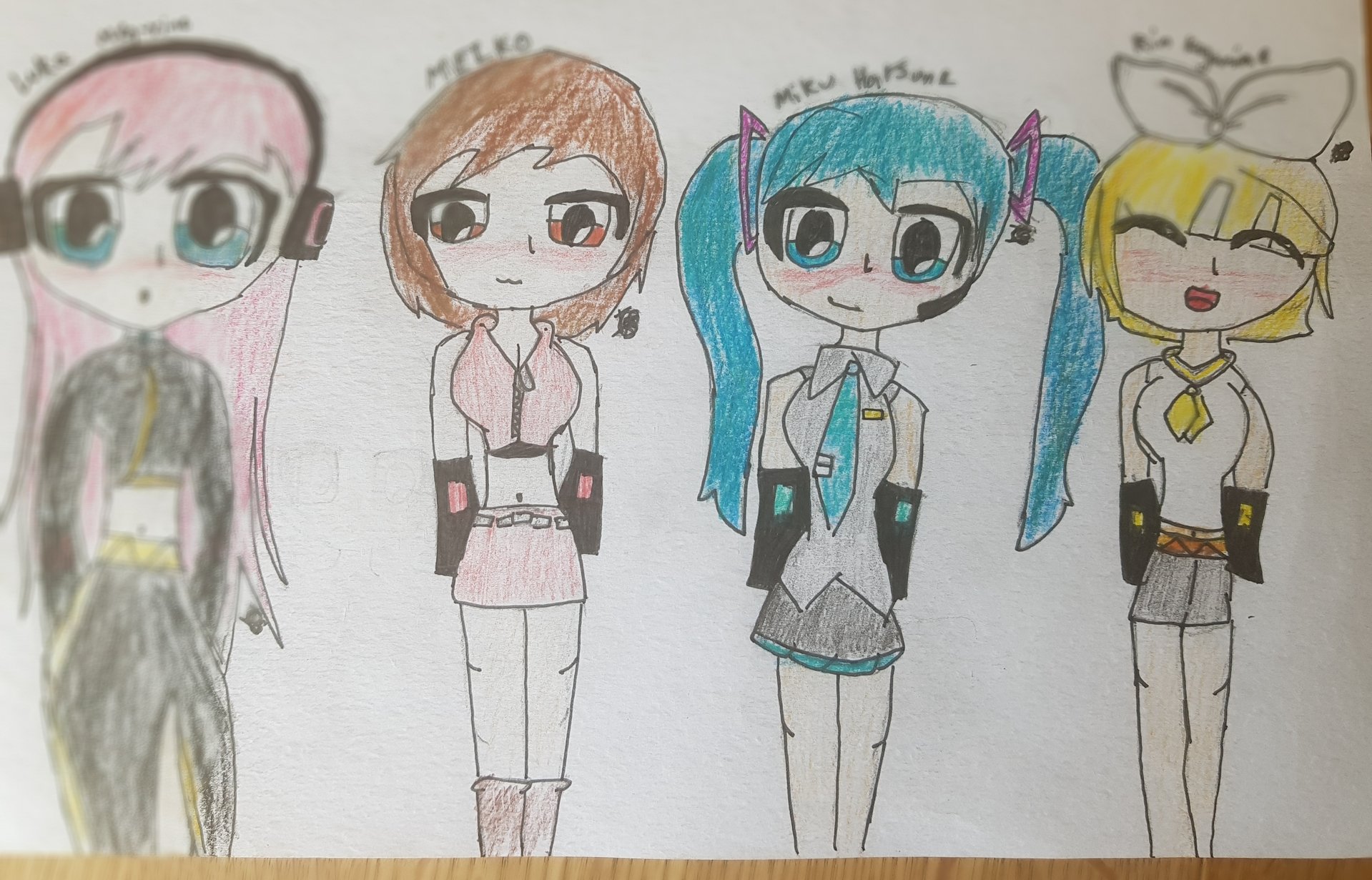 Isobel in Year 6 has been drawing in her favourite Japanese Anime style.
Theo in Year 5a has been working from the school website and doing some online Maths.
Jake in Year 4 and his new friend Bob have been learning about the digestive system.
Lucas in Year 5b has been teaching his sister how to do long multiplication.
Amelia in Year 3 has been doing science experiments in her garden.
Sebastian and Noah in Year 3 have been studying the parts of a flower.
Leo in Year 6 has been enjoying some gardening this week.
William in Year 5 has made this hilarious advert for a Doggy Den.
Esme in Year 4 has created this fabulous elephant using a plastic milk bottle.
Noah and Annie in Year 6 have been doing some DT. Be careful with that drill Annie!
Noah in Year 6 used a picture from Pobble365 to do some fantastic writing.
Isobel in Year 6 used this Pobble365 picture of a Hidden Temple to write a poem.
Jack, Pip and Reuben have been creating some beautiful Zentangles with their Mum.
Noah in Year 6 has been practising key hand/eye co-ordination skills in between his home learning activities.
Lily in Year 6 has been creating some beautiful Japanese themed art.
Mya and Freya in Year 3 have had a cookery lesson and made these delicious looking scones.
Charlie in Year 4 and Finn in Year 1

are

learning the lyrics of their favourite songs whilst practicing their handwriting, English and music skills.
"They're loving it at the moment and it's a great bonding time!"
Lucy in Year 5 has written a poem about how much she loves school.
Amelia in Year 6 has had a very fearsome visitor to help her in her Science lesson. Or maybe she is just recreating the Tiger Who Came to Tea?
Annabelle in Year 3 has been painting a flower container in her garden whilst enjoying the sunshine!
Lois in Year 3 has written a fantastic story using a Pobble story starter.
Brodie-Leigh in Year 6 has been doing some rounding and creating this beautifully presented report on Japan.
Max in Year 3 has been having a cookery lesson.
Annabel in Year 4, Amelia in Year 6 and Niki have been adding organs to a human.