Home Learning KS1 and EYFS Summer 1
Home Learning Tips
Try to keep to a routine
Children need structure, so keeping to a routine will make learning at home much easier and children won't feel like this time away from school is just an extended holiday.
Try to limit time on tablets, phones and TV
Social distancing means we will be reliant on virtual means of communicating and keeping in touch, but being over-reliant on screen time can have a negative effect on physical and mental health. Keep activities as varied as possible.
Learning should be fun
Literacy and numeracy are important, but activities don't just have to be English and Maths based. Why not try baking, painting or go in the garden or yard if you have one?
Read every day
Encourage as much reading as possible, whether it's reading to themselves a parent or a sibling, reading anything counts.
Don't overdo it
The younger the child the less time they can sit and learn so factor in lots of breaks, creative activities and exercise.
Prioritise your child's well-being
Learning activities during this time are important, but their physical and mental well-being should be the priority. Children learn best when they feel happy, safe and secure and some may find social distancing and isolation hard to cope with.
Louie in Reception has been looking at the medals some of his family members have received and learned why they were given them. He also designed his own medal which he decided was for the NHS for doing such a good job now and always.
Leo in Reception had fun cracking the Morse Code.
Bobby-Jack in Reception made his own spider model. Thinking carefully about the materials he needed, the shapes he needed to cut and how he was going to join the parts together.

Skye in Reception was inspired by Kandinsky to create her own 2D shape artwork.
Zac in Reception has made an impressive model out of the Lego the Easter Bunny brought him.
Penelope and Alicia in Reception have designed beautiful Rainbow pictures to support the NHS. Great name writing Penelope! They then became mini scientists to create a Skittles rainbow.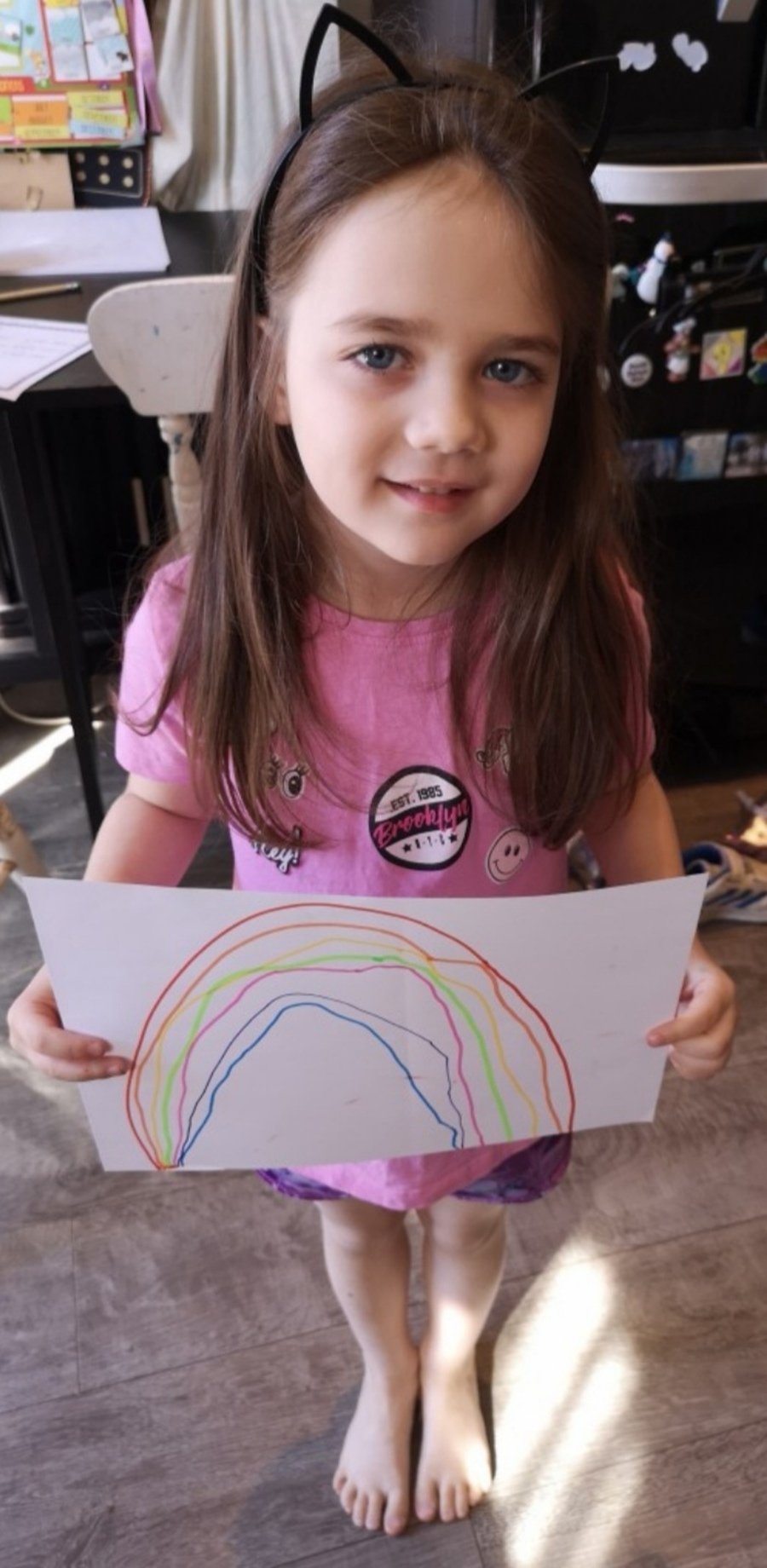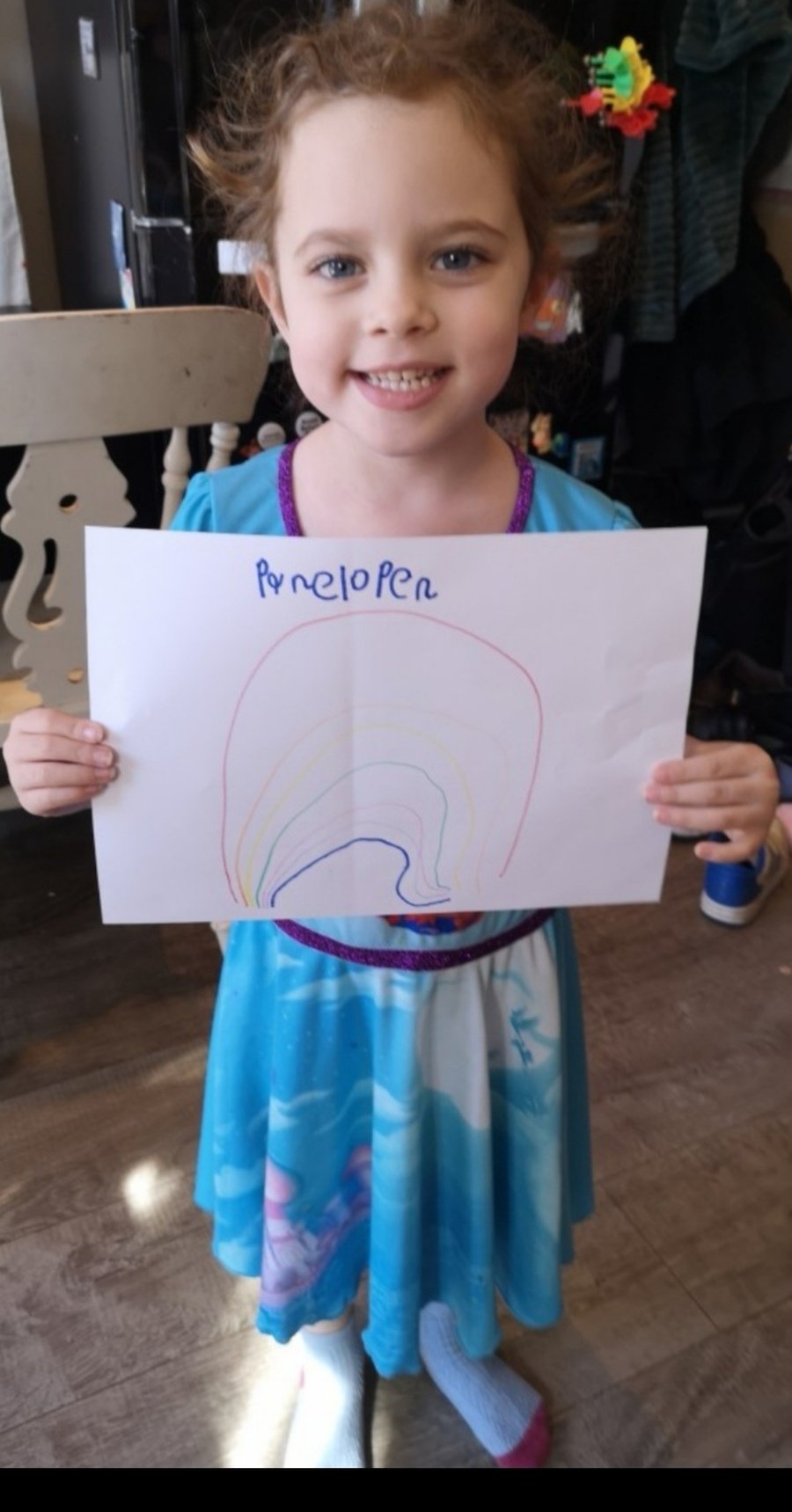 Sam in Nursery has made a Very Hungry Caterpillar picture out of leaves.
Isabelle and Carter in Nursery are mixing potions and learning about capacity.
Charlie in Reception has built his own little pond to house the frogspawn he found! He feeds the tadpoles everyday and has researched how the frogs will change over time by creating a poster of the life-cycle of a frog.
Millie in Reception has read 'Mavis the Magical Cat' and completed the reading tasks. She took Ted on an adventure around her house, just like Mavis did in the story. Millie is looking forward to working through more of the activities.
Freddie in Nursery has been doing some weaving and practising his letter writing.
Emmeline in Nursery has created a beautiful butterfly to hang in her window.
Ella in Reception has enjoyed practising her writing by asking her cousin who lives in Malton to be pen pals. They have enjoyed writing cards to each other and drawing pictures. Ella enjoys her daily walk to a post box to send them off and eagerly checks the post to see if she's had a reply.