Earth Day Home Learning
Check out all this amazing Earth Day work the children have been doing this week.
Alex in year 5 has created this wonderful Earth Day Poster.
Holly in Year 3 has drawn an Earth Day Poster and created a dance with her sister Lily to "Earth Song".
Niamh and Annabelle from Year 5b and 3 went on a nature walk and collected plants and leaves.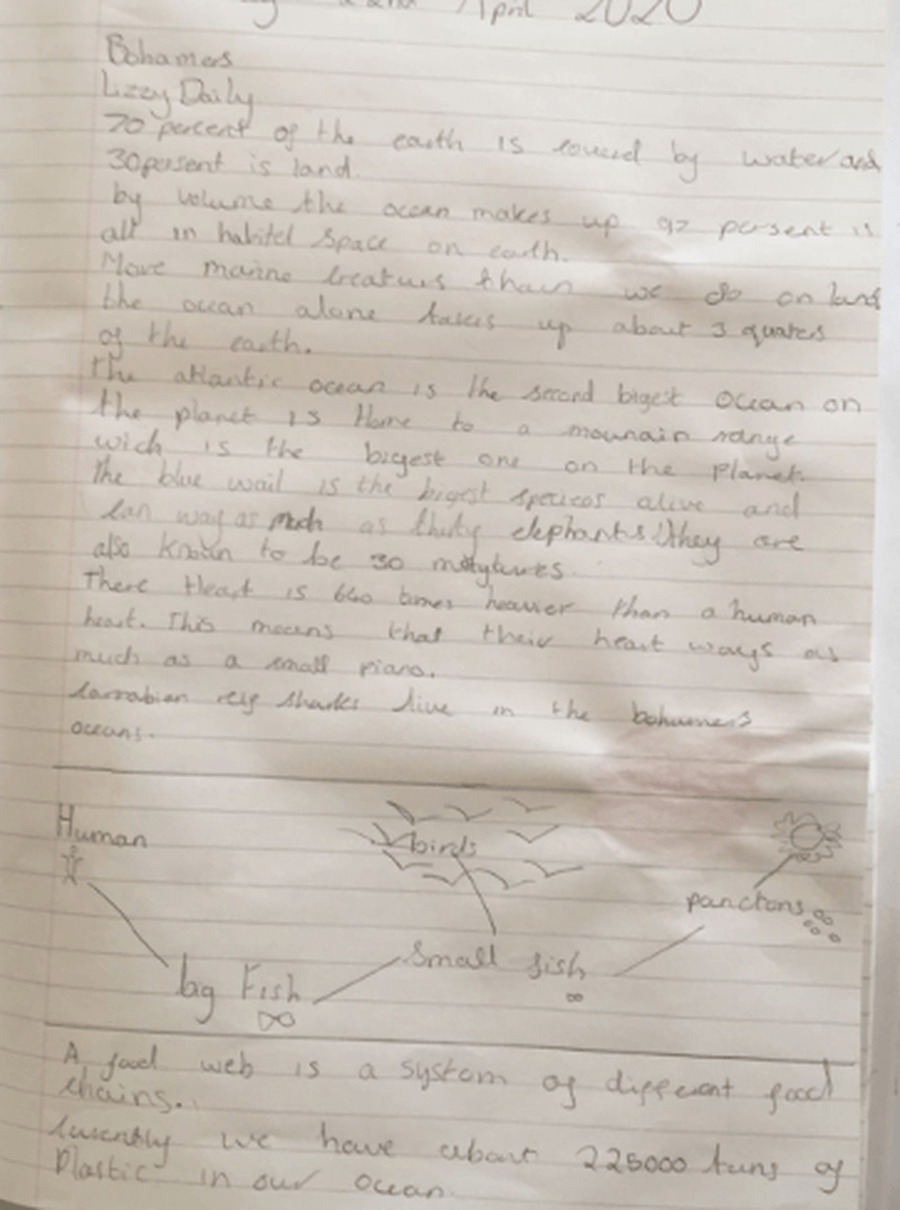 Some amazing Earth facts from Millie in Year 4.
Ruby O in Year 3 has made an Earth Day poster.
A stark warning from Isobel in Year 6.
Kian in Year 1 has created a nature picture of a rabbit.
Emily in Year 1 has been planting seeds with her brother Alex in year 5b.
Harvey in Year 5 has made an Earth Day mask.
Annabel in Year 4 has created some Nature Art.
Lucas in Year 5b has designed an Earth Day T-shirt.
Esme in Year 4 has thought about everything she loves about planet Earth.
Faye in Year 3 has created some "Nature Art" and made an information leaflet about recycling.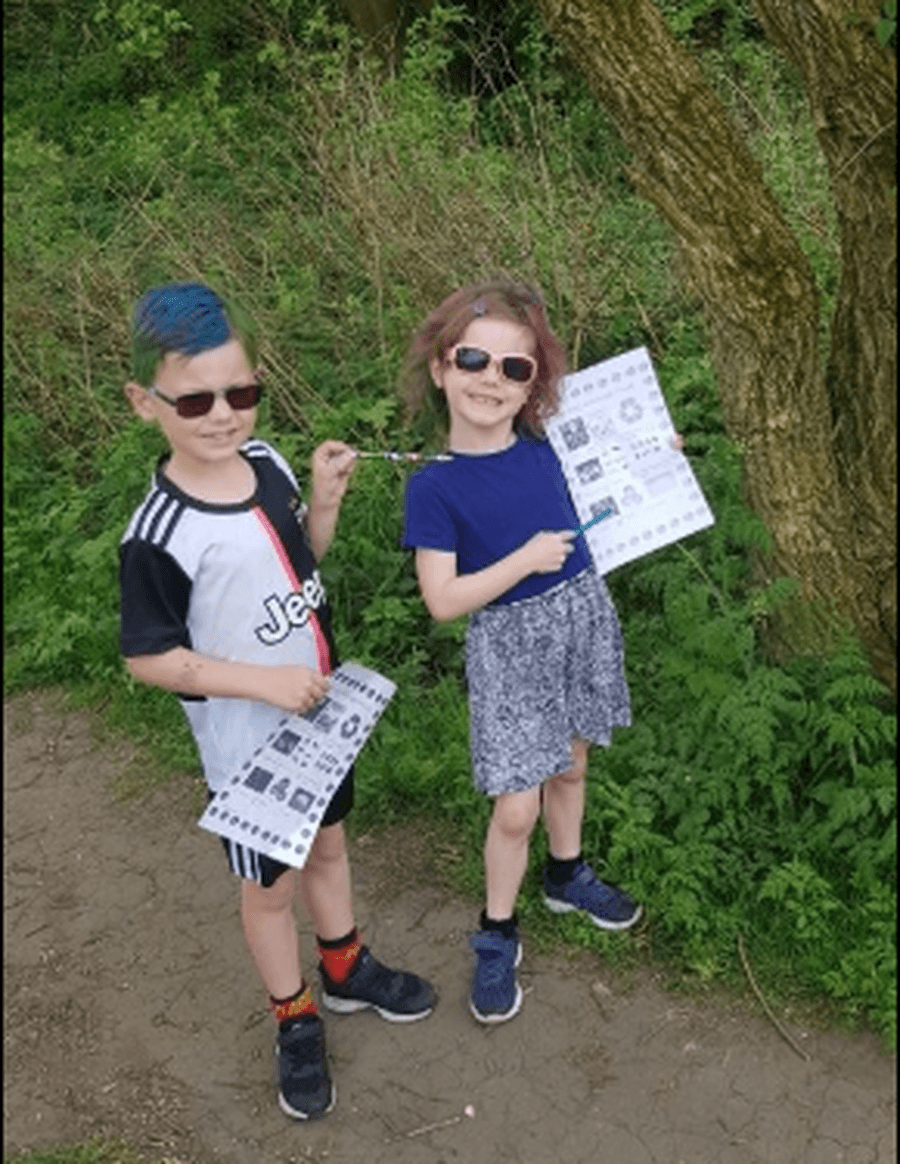 Thomas in Year 2 and Lucy in Year 1 have been on a nature walk and Lucy has written an acrostic poem.
Jack in Year 5 has planted some seeds and recycled some plastic bottles to be used as tomato planters.
Charlie has created this imaginative Earth Day Poster.
Niall in Year 3 has written an acrostic Earth Day poem.
Amelia in Year 3 wants to save the planet.
A mixed media Earth Day Poster from Mya and Freya in Year 3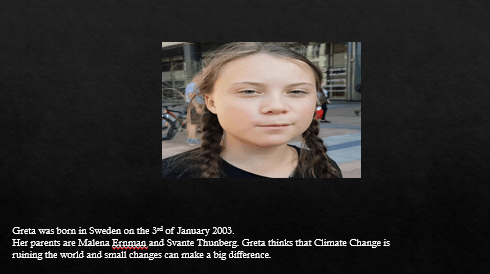 Alex in Year 3 has created a fabulous Power Point presentation all about Greta Thunberg. Click on the image above to take a look.
Max in Year 3 has made an information poster on recycling.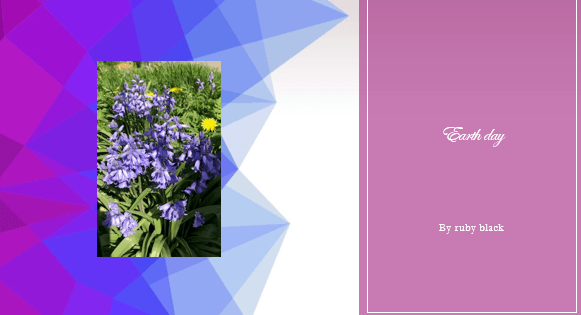 Click on the image to see an Earth Day Presentation from Ruby B in Year 3.
Ruby O in Year 3 and her brother Kian have created a natural collage to celebrate Earth Day.