If you are worried that a child is at risk of harm please contact the Children's Social Work Services on 0113 222 4403. Our Designated Staff for Child Protection and Safeguarding are Mrs Wilks, Mrs Cutler, Mrs Cowperthwaite and Mrs Abbott.

It is my absolute privilege to welcome you to our website - I am incredibly proud to be the headteacher of Thorpe Primary School. Our school is a special place; we have wonderful, funny and caring children and a fantastic, dedicated team of staff who work tirelessly to ensure that every child is happy, safe and achieves their potential.
We have three key values that we live by: we are respectful, responsible and aspirational. These are our three school rules and underpin everything we do. We want our pupils to be kind, honest, determined individuals who have integrity and a passion to not only do their best but to be their best.
We are fully committed to ensuring that when our pupils leave our school, they are well-prepared for the next stage of their learning and life and we have high expectations of them while they are here. Our pupils and parents speak highly of our school and we have an excellent reputation for supporting all of our pupils, regardless of their needs.
We hope you enjoy looking around our school website and we look forward to seeing you soon.

Latest School Events Events
Bedtime Story Event for EYFS

12

Dec

2023

4:15 pm - 4:45 pm @ EYFS Building
Bedtime Story Event for KS1

12

Dec

2023

5:00 pm - 5:30 pm @ EYFS building
Y5 & Y6 Christmas Performance

13

Dec

2023

1:00 pm - 2:00 pm @ Lofthouse Church
Year 3 & Year 4 Christmas Performance

14

Dec

2023

9:00 am - 10:00 am @ School Hall
EYFS Christmas Performance

20

Dec

2023

9:00 am - 9:30 am @ School Hall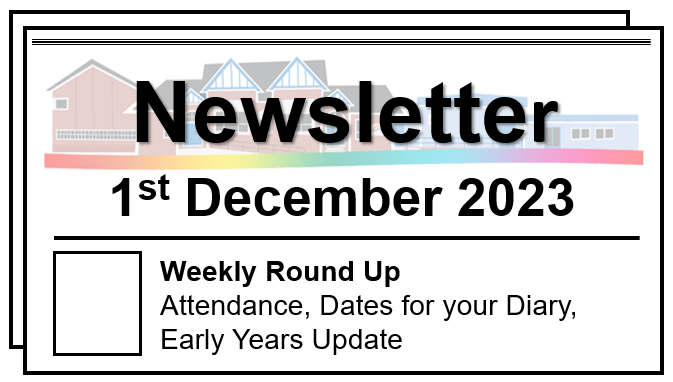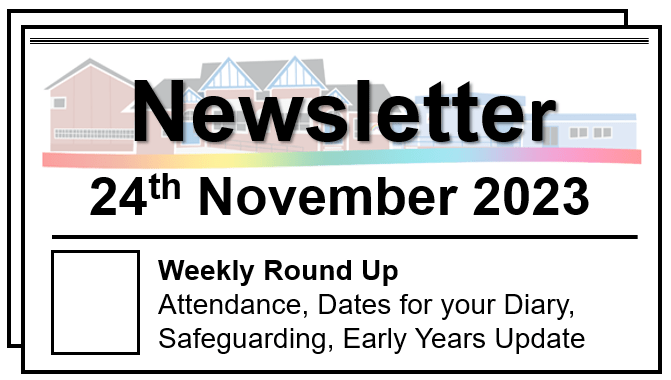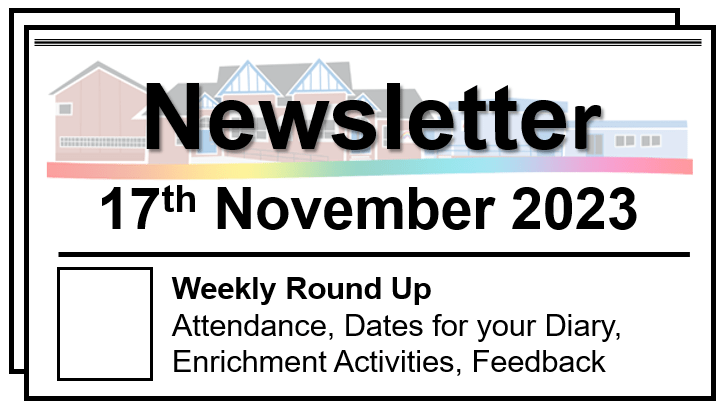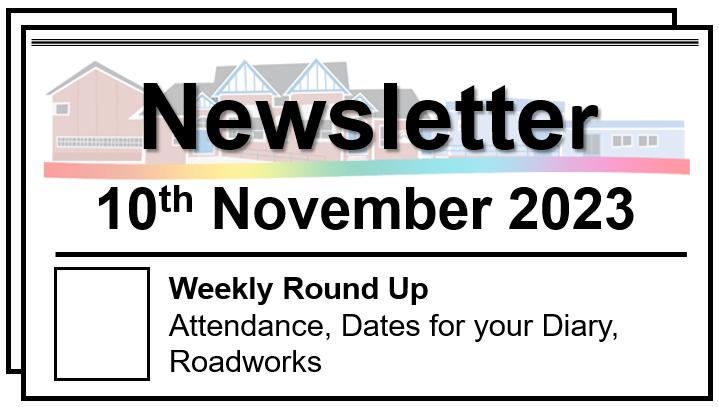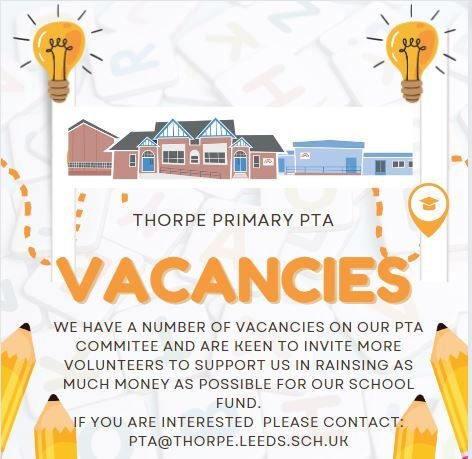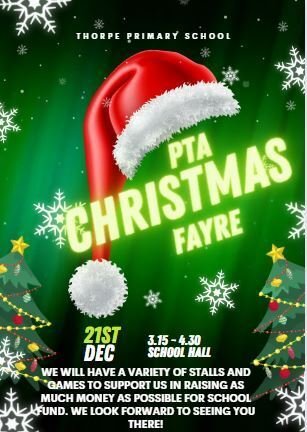 If you would like your child to receive school milk, p
lease ensure you register with our new supplier, Cool Milk.
P
arents of children who are entitled to free school milk are also required to register.
Primary Places September 2024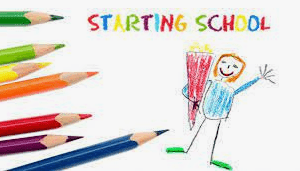 You can apply for a Primary School place for September 2024 from 01 November 2023.
The deadline for applications is 15th January 2024.
Please click here for more information.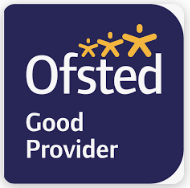 March 2023 Ofsted Report