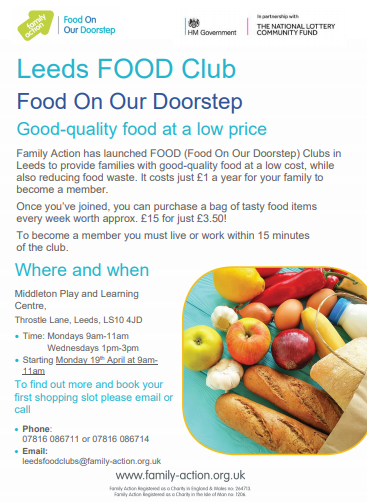 New Telephone Number
From Wednesday 24th March, our main school telephone number will change to 0113 5217040.
School Road Closure
Just a reminder that the road closure at drop off and pick up time is still in place for the safety of our children and their parents and carers. Please can you refrain from driving down the road unless you have a permit or permission to do so.
School Start and End Times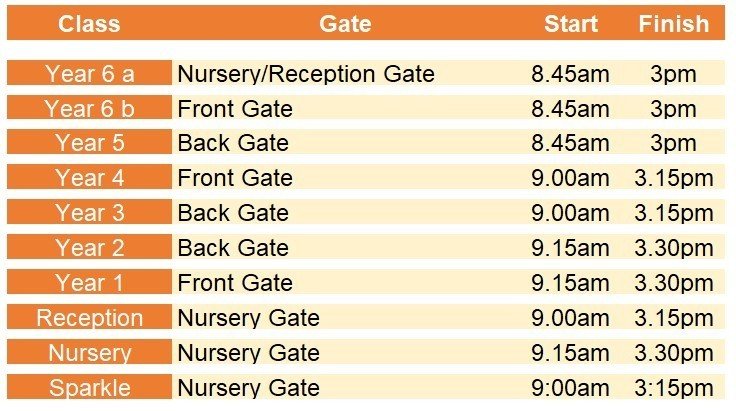 Virtual Library
To further complement our Remote Learning Offer, we have created a Thorpe Virtual Library for you to access at home. Each teacher has picked a selection of books and all you need to do is to click on the books on the shelves to listen or watch the story. Please keep checking back as this is very much a work in progress and is being updated all the time.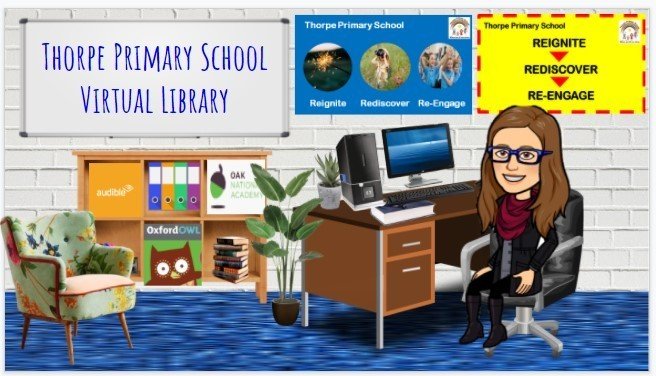 Virtual Craft Club
Don't forget to check out the latest episode of Mrs Gardner's Virtual Craft Club here. This week we are making a photo frame and a paper garland.
Parenting in a Pandemic

A blog on Parenting in a Pandemic, sponsored by the Leeds Public Health Children and Families Team can be found by clicking the image to the right. This and links to lots of other support and advice for parents and families, can be found on our Covid Information page.
Support for Separated Parents
The Family Justice Young People's Board have devised some top tips on how to support your children when going through a separation.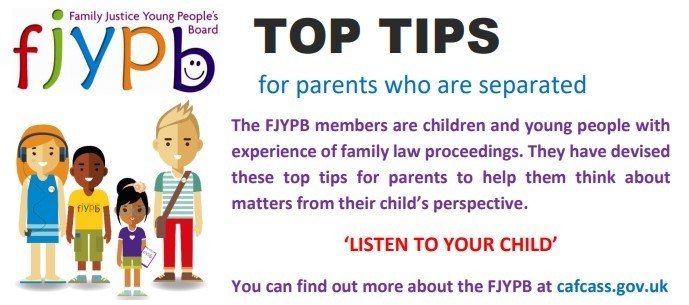 Explaining COVID-19 To Young Children
Struggling to explain the current lock-down to small children? This free E-book from children's author Claire Shaw, may be a helpful resource.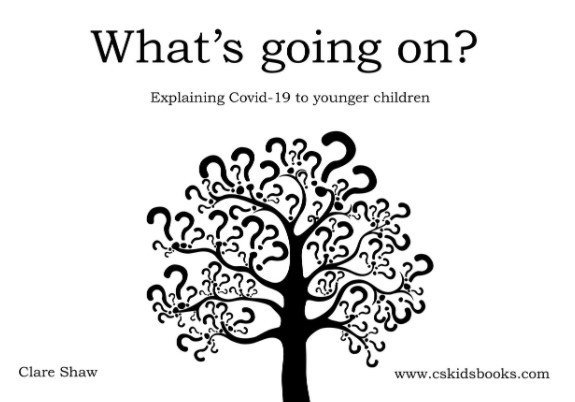 SEND Resources for Parents and COVID Information
To support you with the latest lock-down, we have created a COVID-19 Resource page which will include the latest news, information and useful links if you are looking for help and advice on the Social, Emotional and Mental Health needs of your child and family during this difficult time. In addition we are constantly adding to our SEND resource page, which was set up during the last lockdown, so please keep checking back to see the latest content.
Government Advice is to Keep Children at Home if Possible
The Government updated its guidance for critical workers on Friday evening, and advised parents and carers of children who are eligible for a school place that they should keep them at home if possible. Leeds City Council reiterated this advice in their letter to all parents on Friday and asked parents to keep children at home unless they had no other option.
New Online Content
In addition to the work being set for each class via Dojo, Tapestry and Google Classroom, some of our staff have created some online content which can be viewed via our new Virtual School page. Content will include stories, Phonics and more. Please keep checking back as the page will be regularly updated.
Latest School Events Events
Year 5 & 6 Parent Consultation

13

May

2021
Individual and Sibling School Photos

19

May

2021
Year 6 Day Trip to Carlton Lodge

21

May

2021
School Nurse in School - Year 6

25

May

2021
Last Day of Summer 1 Term

28

May

2021