Spelling
Being able to spell is an incredibly important skill in primary school and all children at school in England will sit a spelling test at the end of Year 6. Children who can spell well are often more confident writers. They are more likely to write their ideas quickly and fluently as they don't need to worry about whether or not their spelling is correct. They are also likely to be more adventurous with the words they use to express themselves.
Weekly spellings are set from Year 1 onward and spelling tests and take place on Wednesdays. Due to the current Covid19 restrictions, a paper copy will not be sent home. Spellings will be uploaded to Class Dojo and the school website.
Click on the links below to see the latest weekly spellings.
Wednesday 09 December 2020
Sometimes called "tricky words", they don't quite follow the normal spelling and phonics rules.
Children should be able to read on sight, spell and use in their writing these words by the end of their age related year.
Year 3 & 4 common exception words
How to Help With Spelling at Home
Memorising lists of words comes more easily to some children than to others. Here, we run through how children learn to spell and share our tips for making spelling homework fun.
Practising phonics (Years 1 and 2)
Phonics is the main way that children are taught to spell at the start of primary school. Encouraging children to break the word they want to spell into its individual sounds and then try to match those sounds to the letters of the alphabet is really important.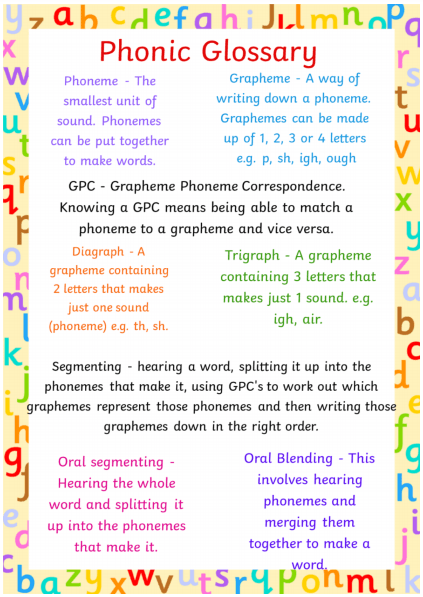 Helping with Spelling Homework
Build the words with magnetic letters, alphabet blocks, or scrabble pieces
Write the words in rainbow colours
Write a story using each spelling word
Find the words in a dictionary and use each word in a sentence