COVID-19 Information for Parents and Carers
16 September 2020
If you have a child in Year 11 at Rodillian, the current advice from Public Health England is that siblings CAN attend school.
If you have symptoms or have been in contact with someone who has, the flowchart below will explain what to do.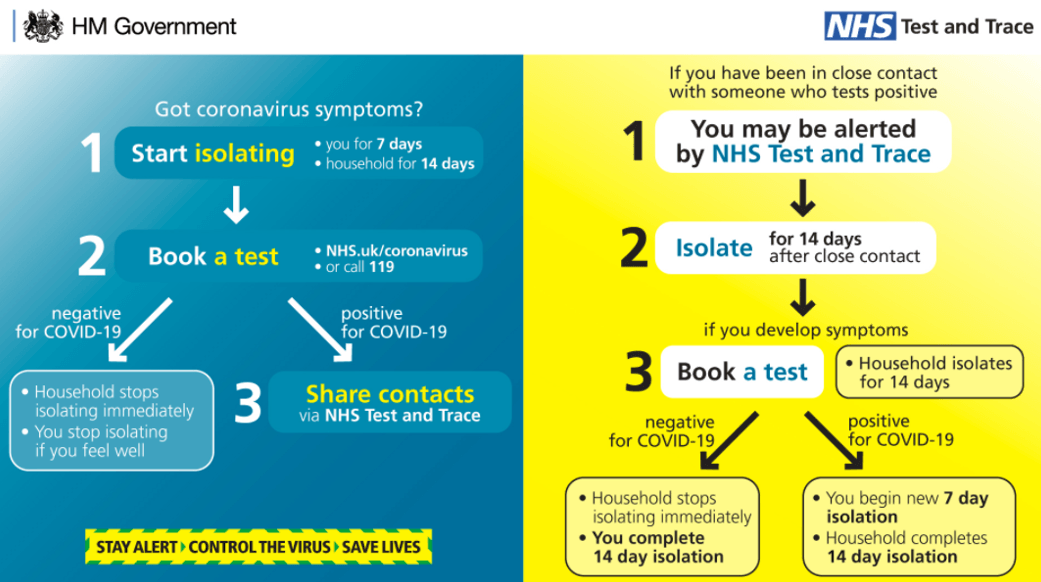 Back to School September 2020
KS2 will return Tuesday 8th September and

KS1 will return on Wednesday 9th September. Nursery and Reception have their own phased return of which relevant parents should already be aware
We have implemented a staggered start and end to the day to minimise unnecessary contact, please ensure you adhere to these times. Parents/carers with children in different year groups should drop off/collect at the earlier start and end time
Attendance at school is mandatory from September
Children should return in full school uniform and will need to come in their P.E kit on their designated P.E days (details on class pages). Please click here for information on appropriate P.E kit
No bags, pencil cases or toys should be brought into school, children should only bring their lunch box (if on packed lunches) and water bottle which must go home each day
Detailed Return to School Risk Assessment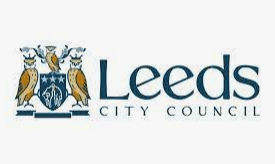 Bright Stars is open between 7:30 and 17:30; please drop off and pick up your children at the front gate.
To ensure cleaning can be done for the following day it is essential that your child is picked up at 17:30 at the latest.
We will endeavour to keep children in their bubbles or phases as much as possible, but please be aware that there may be times when the children cross bubbles.
We have a tracking system in school to record the children and adult interactions, this will be used to inform us which bubbles or classes would be affected should we have a positive case in school.