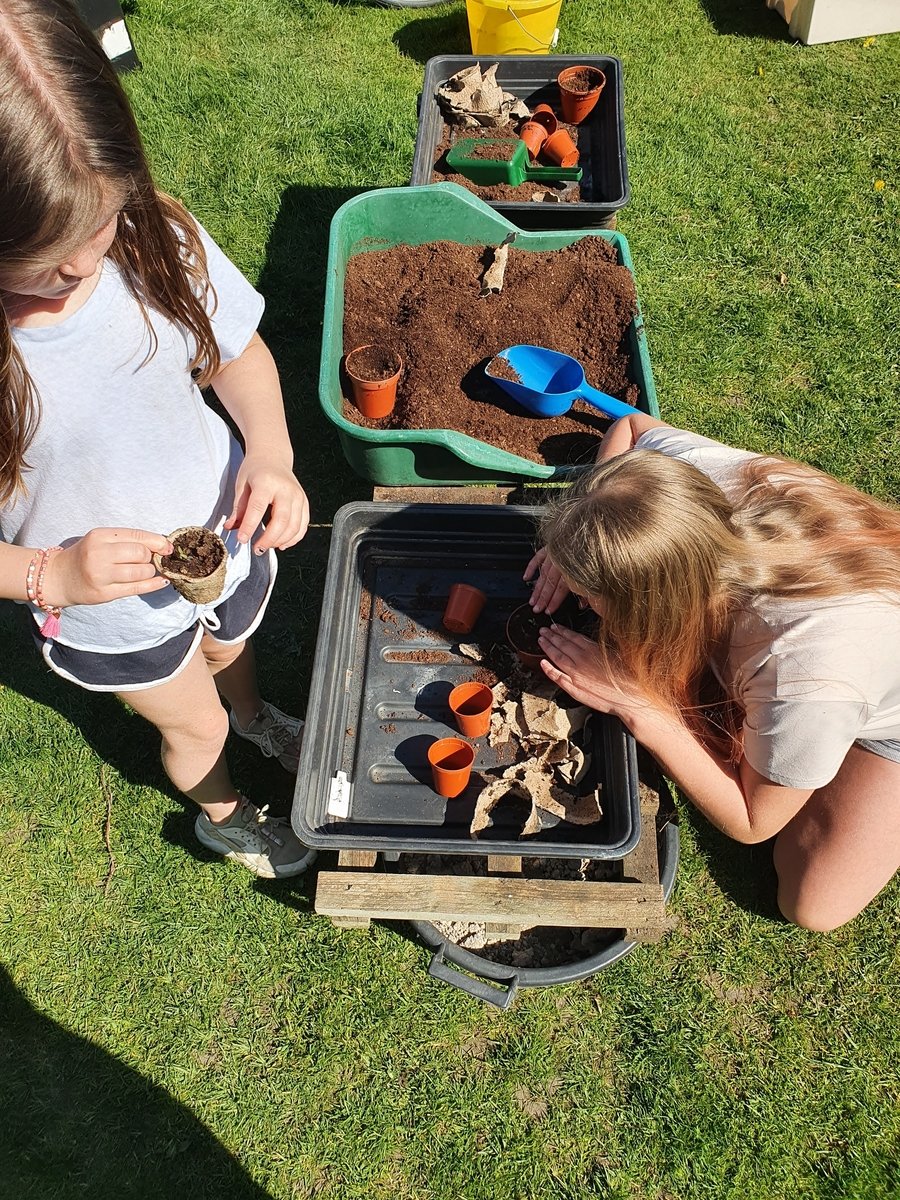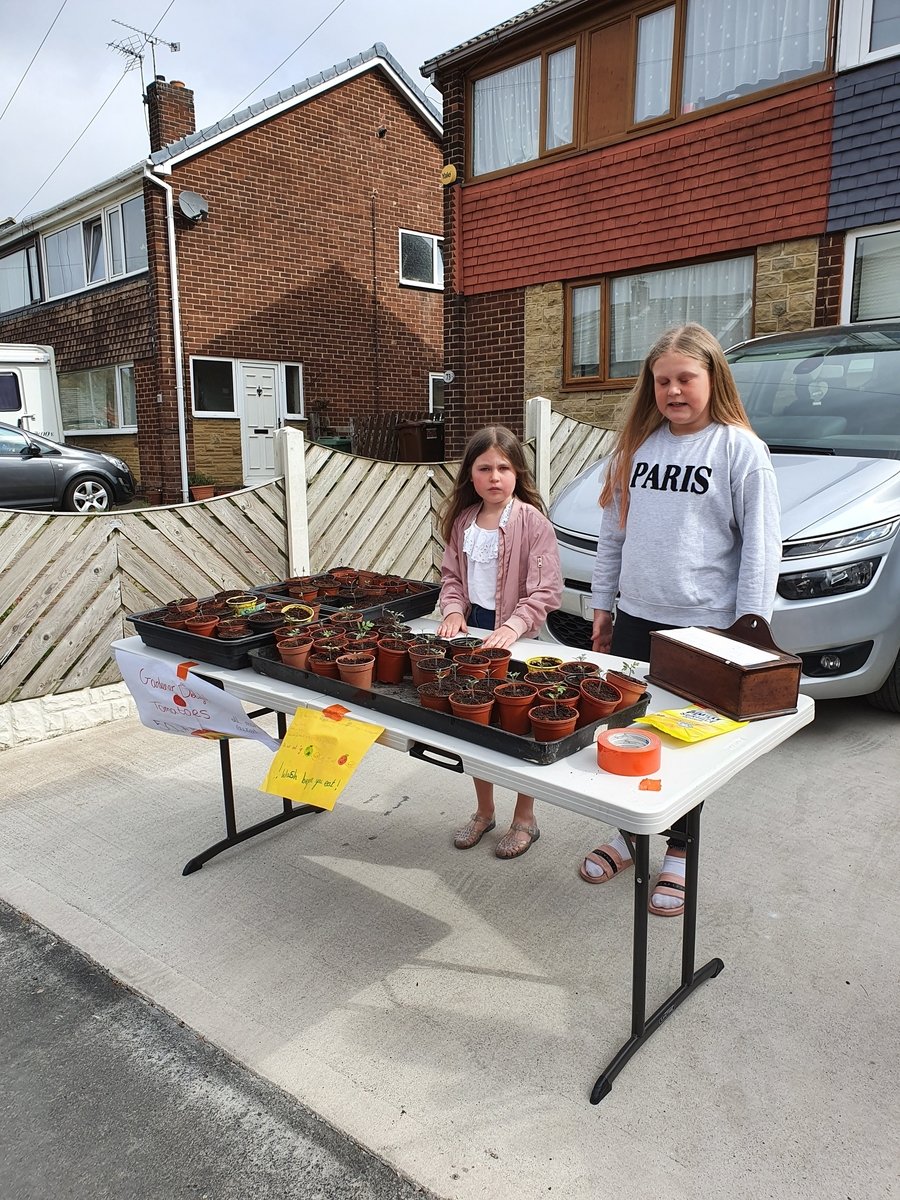 Skyla and Vivienne NHS in Years 5b and 3 have been raising money for the NHS by selling tomato seedlings. They have raised almost £50 so far!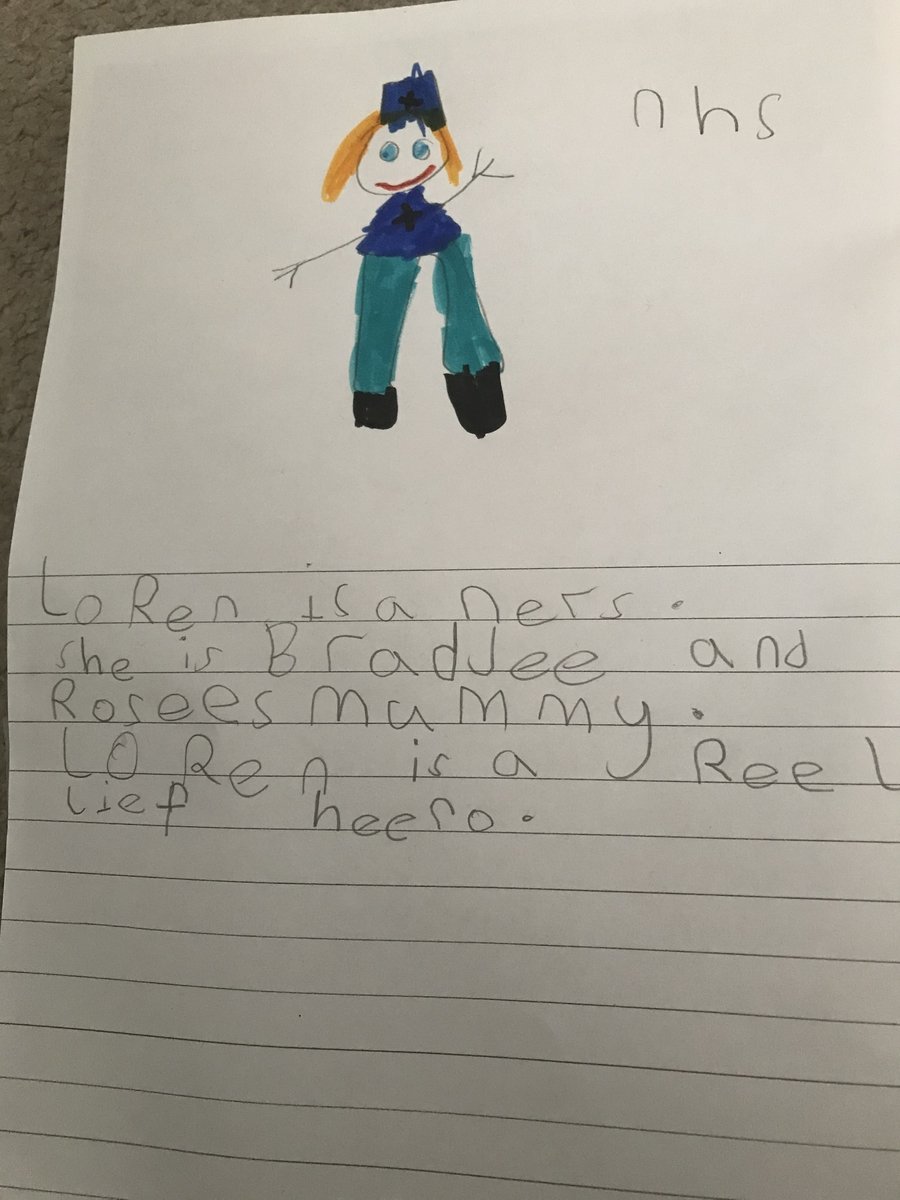 Haley in Reception has written about a family friend that works as a nurse at Pinderfields Hospital.
Alfie in Year 4 has written this fabulous profile about his mum who works as a clinical support worker at Pinderfields.
Emily in Year 1 has been drawing rainbows for the NHS project.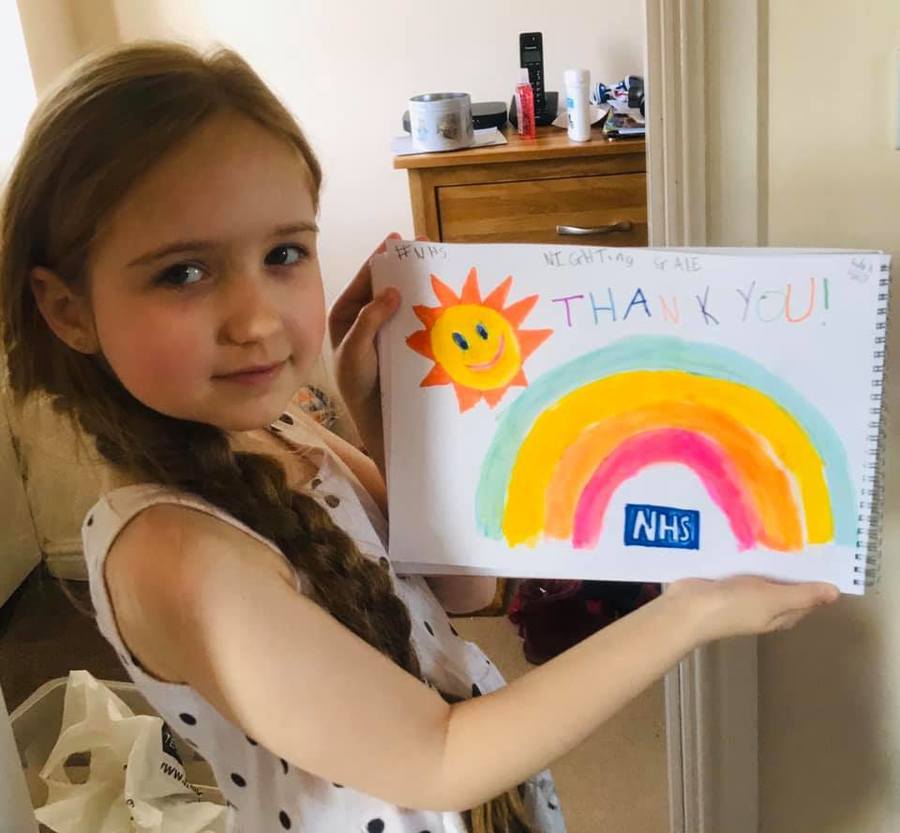 Ruby B in Year 3 has been incredibly busy this week. She has drawn a fantastic rainbow, written a speech about the NHS and a profile on her Mum who works for the NHS providing technical support.
Isobel in Year 6 has drawn a Japanese style Kawaii rainbow to display in the window in support of the NHS.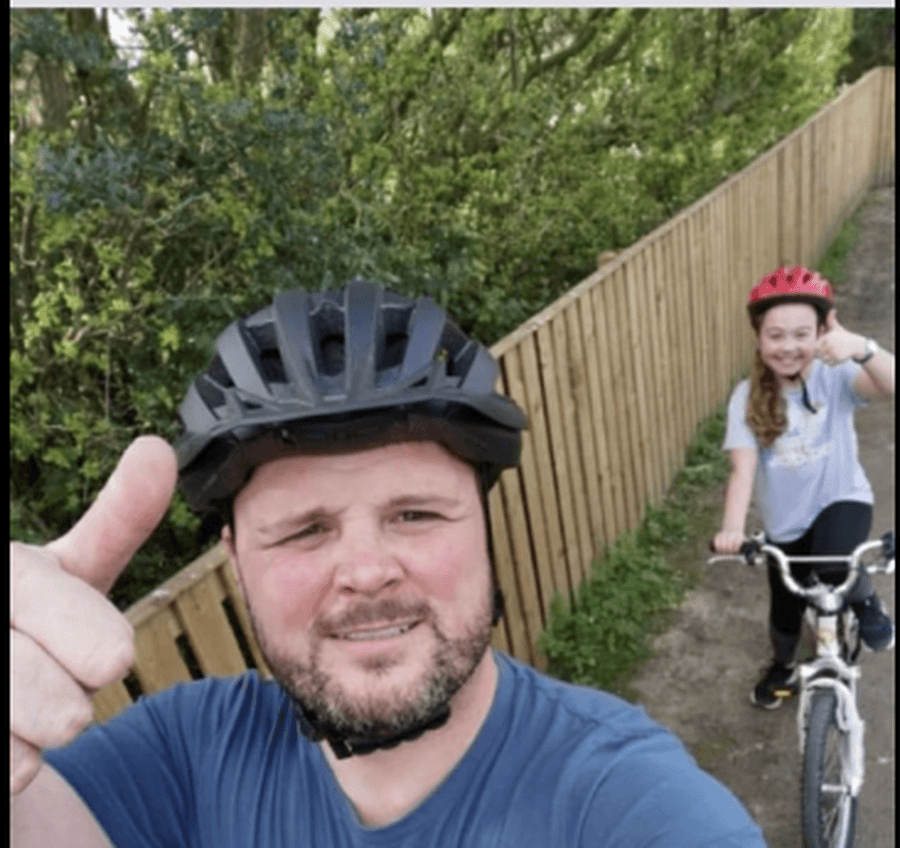 Holly in Year 3 has done a 5km bike ride for the NHS with her Dad.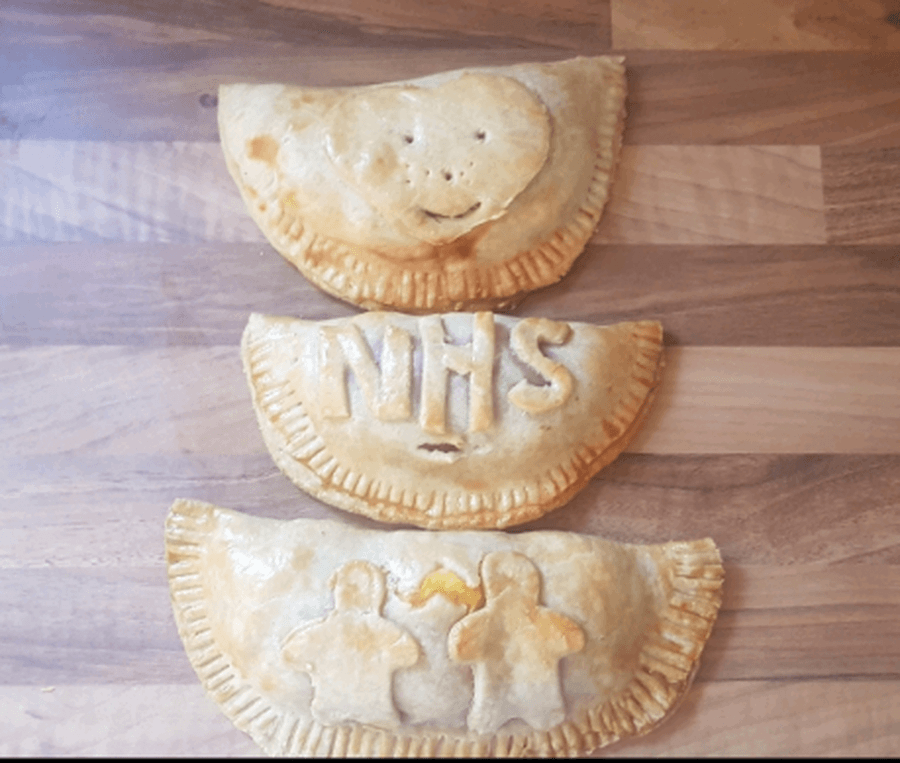 Mya and Freya in Year 3 have been making some NHS themed pasties. They look amazing girls!
Alex in Year 3 has made this beautiful rainbow out of Hama beads.