Stay and Play November 2018
Our Learning
Week Beginning 19th November 2018
Our Topic: Sparkle and Shine!
Communication and Language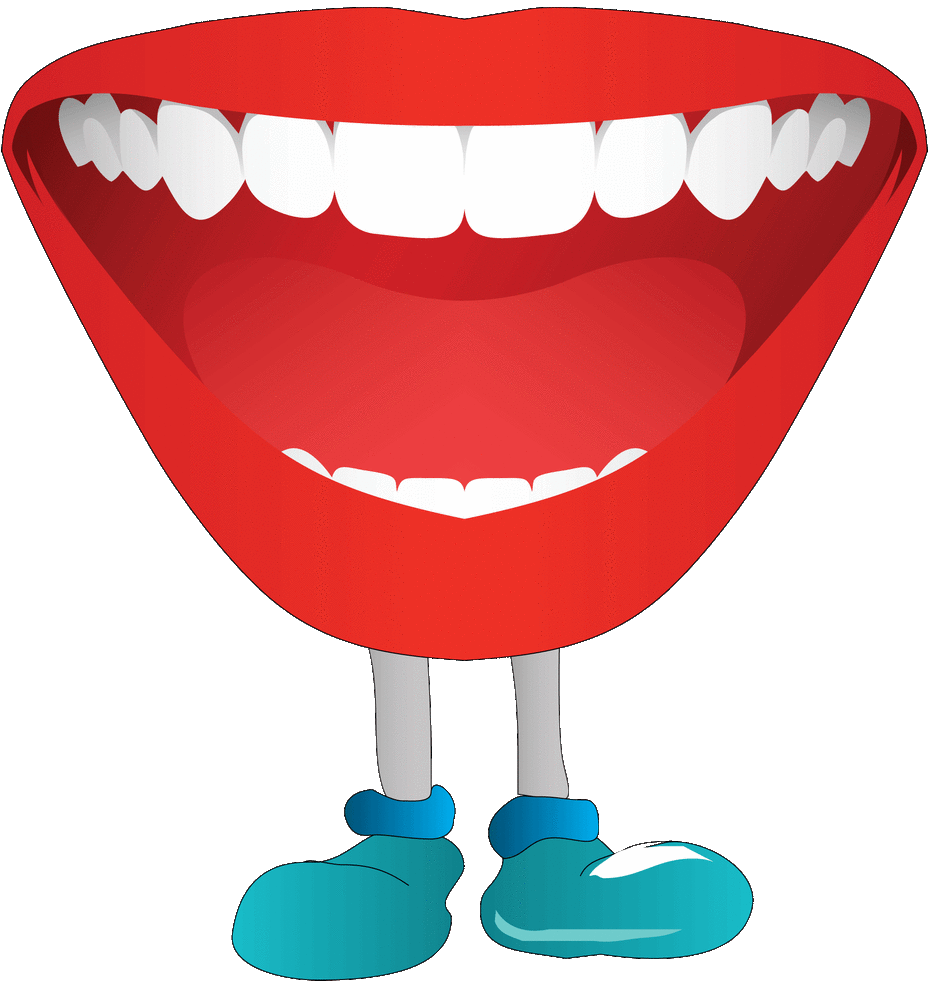 Snack time is the ideal time for the children to engage with active speaking and listening. Throughout the week we will be discussing various themes linked to our topic.
Have you ever tried a cup of tea?
Do you like current buns?
Have you ever been on a boat?
Did you have eggs for breakfast?
Is a sheep your favourite animal?
Physical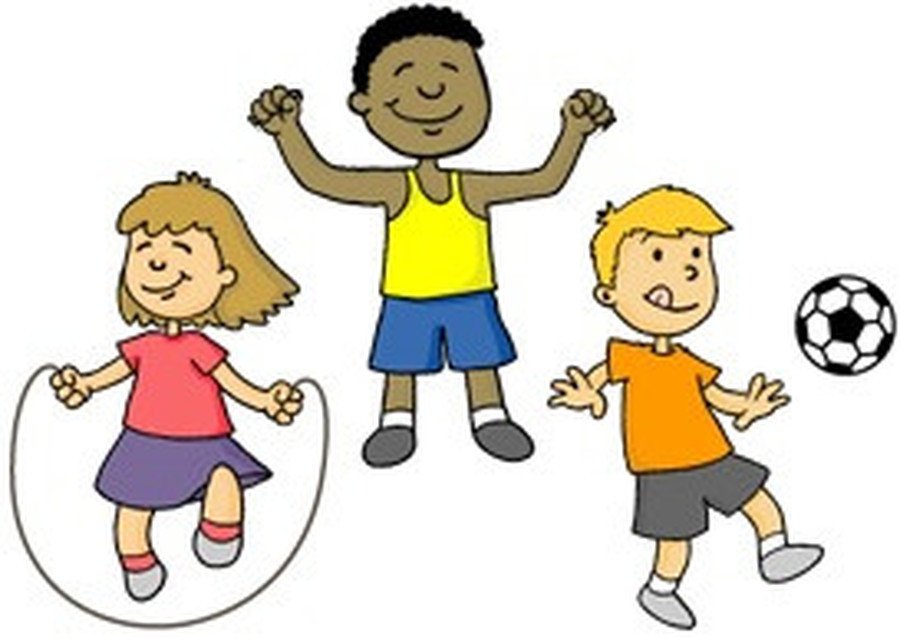 This week we will be singing some nursery rhymes and moving the parachute in different ways
Personal, Social and Emotional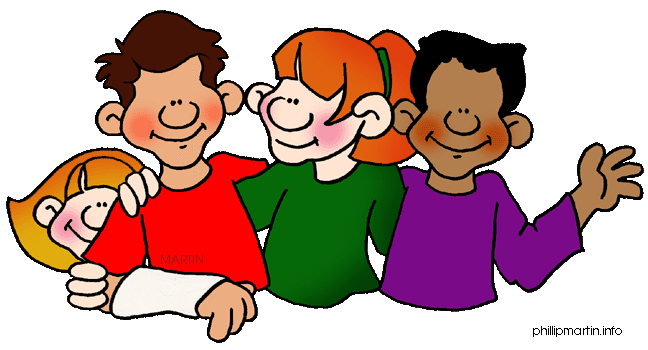 This week we will be discussing Nursery Rhymes and how the characters feel.
Literacy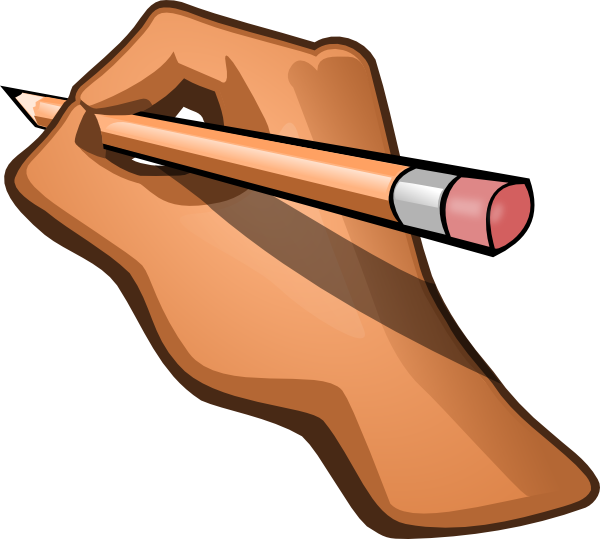 We will be reading and discussing the book the Jolly Pocket Postman this week. We will be discussing which nursery rhyme characters are in the story and singing the songs.
At the writing table we will be writing a letter/card to the people in the story?
Maths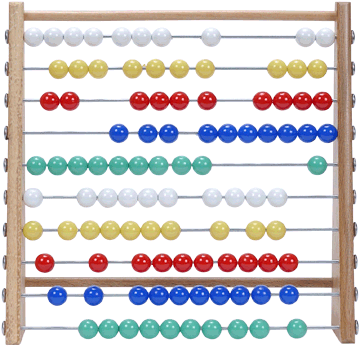 We will be singing Five Currant Buns in a bakers shop and Five Little Speckled Frogs
Understanding the world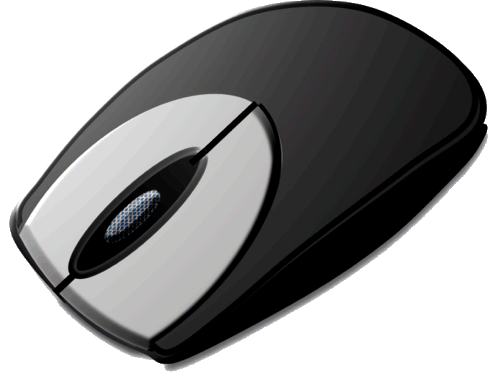 We will using the white board to access different interactive Nursery Rhymes
Expressive Arts and Design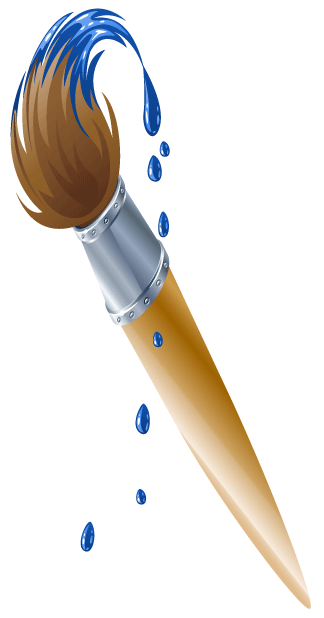 This week we will be making our very own 'Twinkle, Twinkle Little Star.'
Focus Book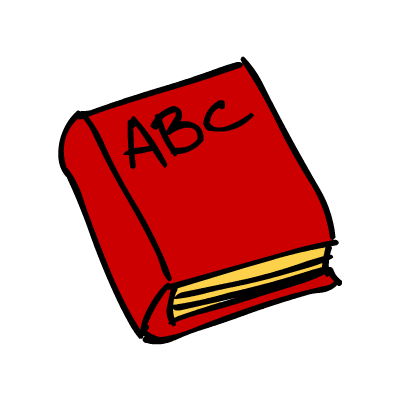 Our book this week is 'The Jolly Postman'