Stay and Play November 2018
Our Learning
Week Beginning 14th January 2019
Our Topic: Ready, Set, Go!
Communication and Language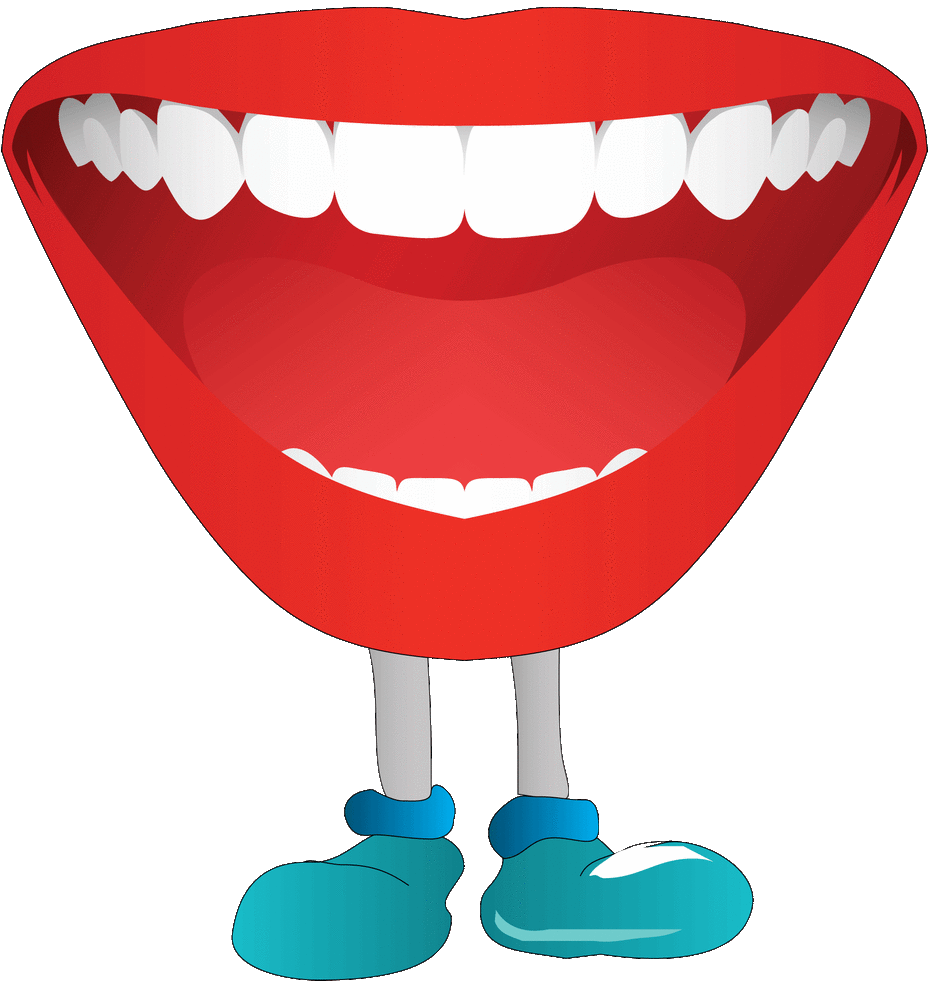 Snack time is the ideal time for the children to engage with active speaking and listening. Throughout the week we will be discussing various themes linked to our topic.
Are we in the season of Winter?
Have you ever thrown a snowball?
Have you Been sledging?
Is it Frosty Today?
Did you wear a scarf to school today?
Dis you wear a scarf today?
Physical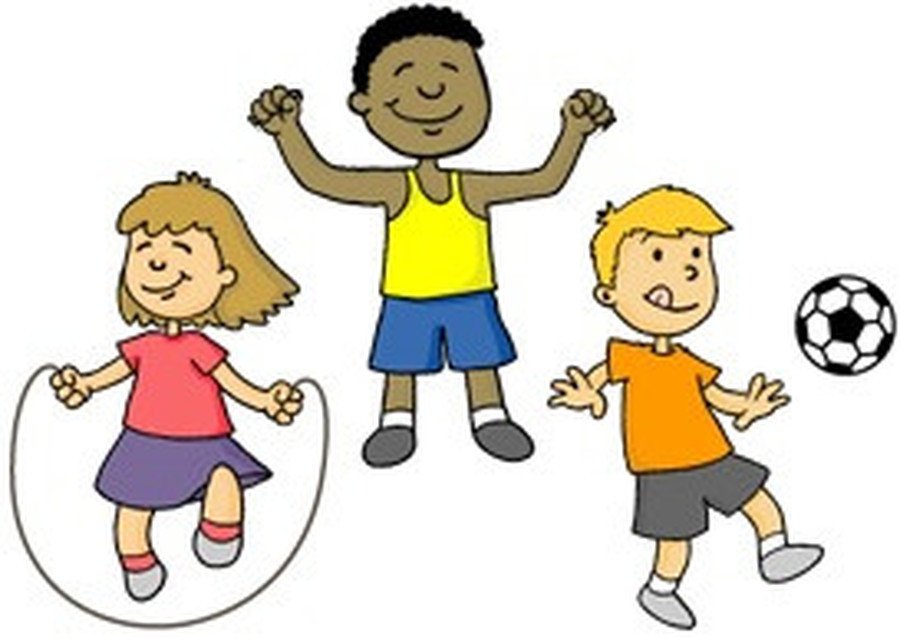 We all love Yoga at nursery and this week we will be doing Frozen yoga.
Personal, Social and Emotional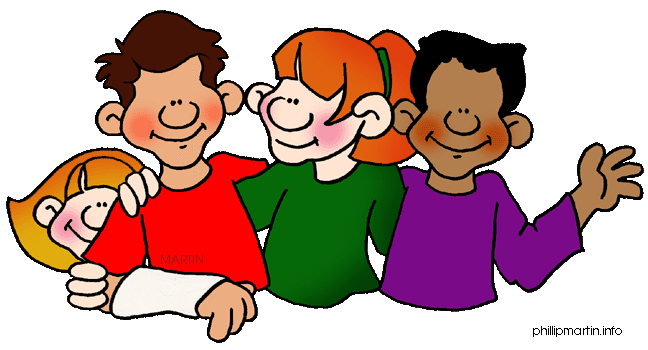 'Snowball fight' pass a snowball around the circle. When the adult rings a bell the child chooses to throw it to someone else in the circle.
Literacy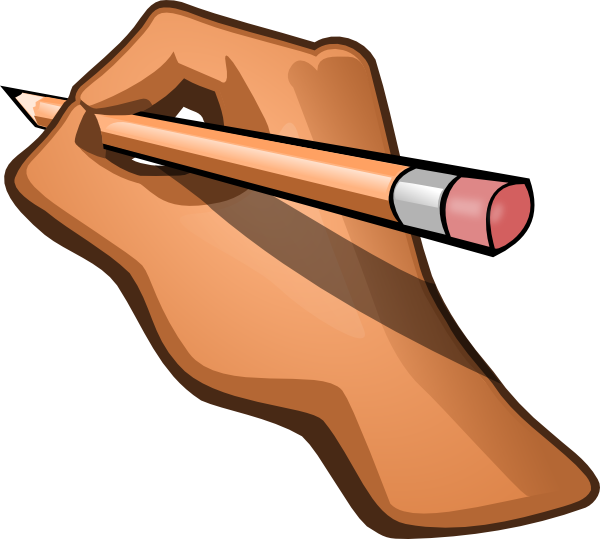 We will be reading the story of The Snow Queen and discussing who are the characters in the story? As well as discussing what a setting is. Where is the setting of this story?
Maths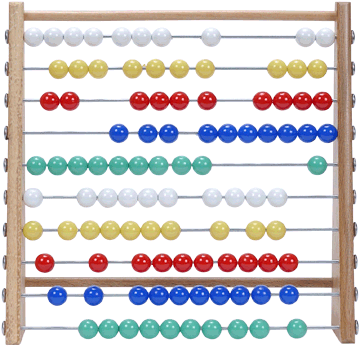 'Five little snowmen fat, each one in a funny hat. Out came the sun and melted one, what a sad thing is that!'
This week we will be counting back from five to zero.
Understanding the world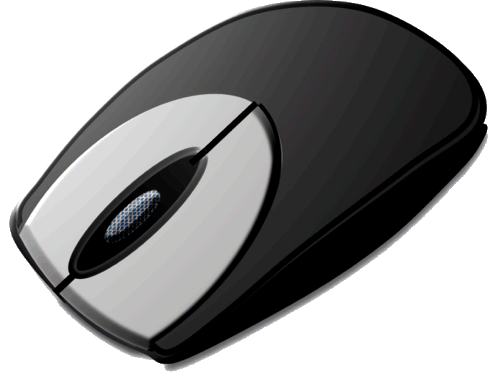 'Tap the Magic Tree'. We will be focusing on the changes between Autumn and Winter. Why does this happen? What might happen next? Share the short clip to show a wider range of changes which take place across the seasons.
Expressive Arts and Design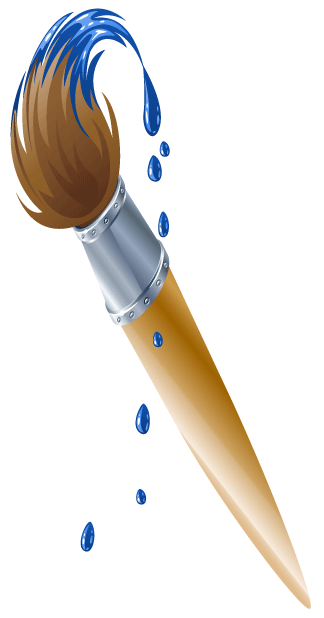 We will be discussing and then explore the different ways of moving in the winter time. The children to move in different ways, ice skating, skiing, snowboarding, sledging, moving through deep snow, pushing a large snowball to make a snowman.
We will be listening to Vivaldi's Four Seasons and pretending to be moving through a snowstorm, encouraging the children to listen to the music and move in ways that match the tempo and feel of the music.
Focus Book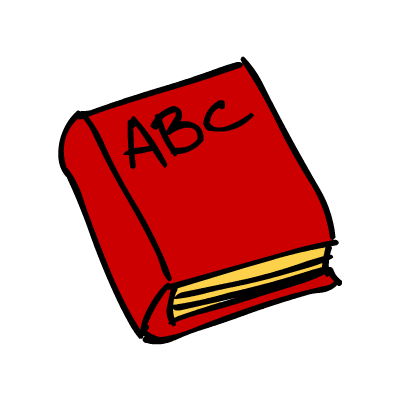 Our book this week is The Snow Queen