Our Learning
Week Ending 23rd January 2018
Our Topic: Down on the Farm!
Communication and Language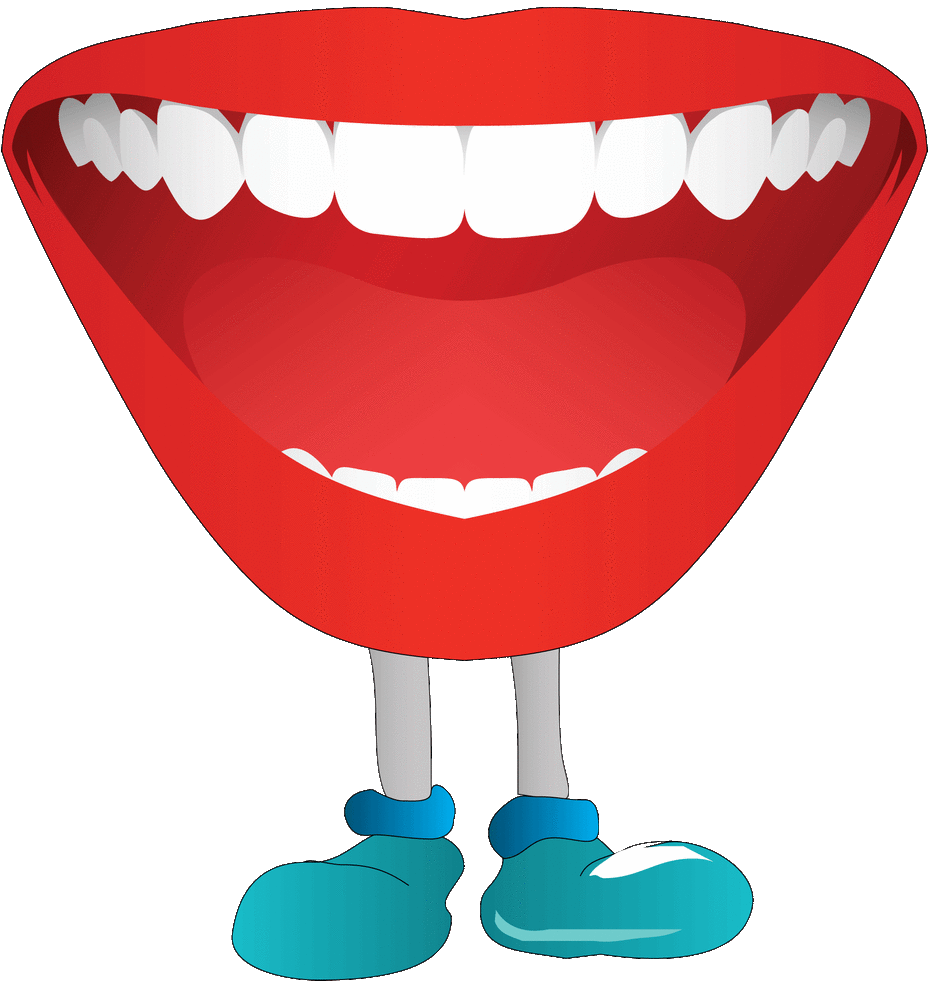 We have been using the Talking Teddy to share news with our friends and recall what they have said.
Physical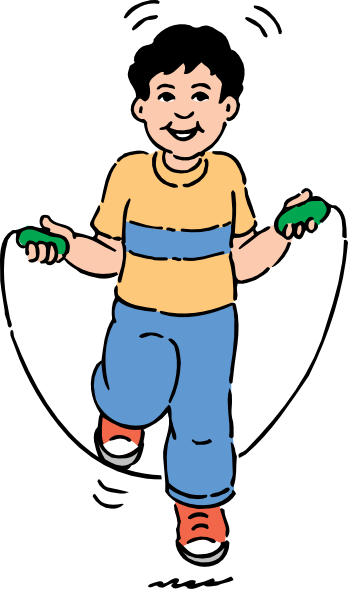 We been trying hard to fasten the zips on our coats as the weather gets colder.
Personal, Social and Emotional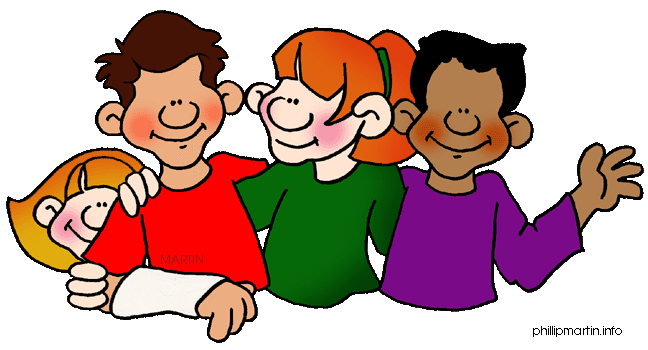 We are have been being kind friends and helping each other out around Nursery.
Literacy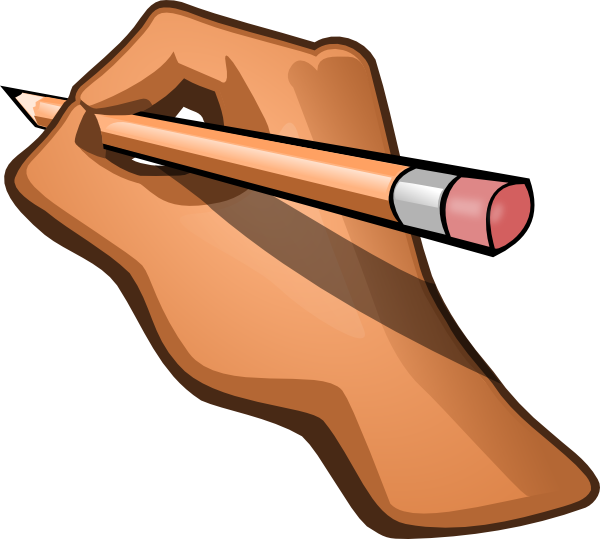 We have had lots of different mark making opportunities in the classroom including chalk, paint, pens, large paper and coloured water.
Maths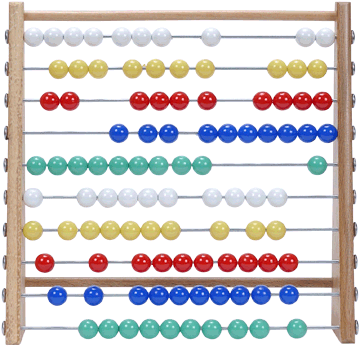 We have been working hard on our counting skills.
Understanding the world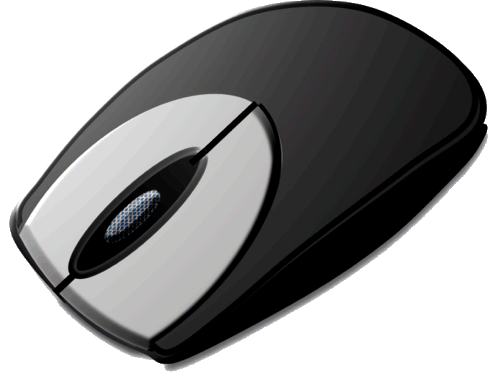 We acting out familiar scenes from our lives around the classroom.
Expressive Arts and Design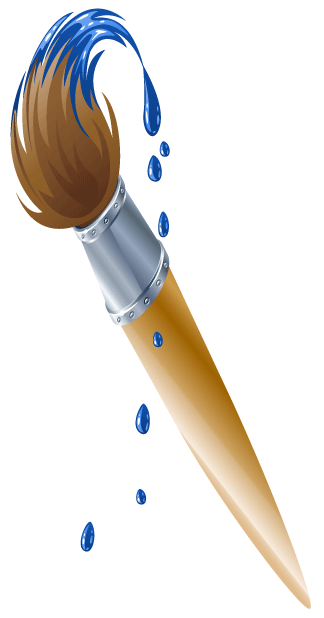 We have spent time modelling in the playdough and creating lots of different things.
Focus Book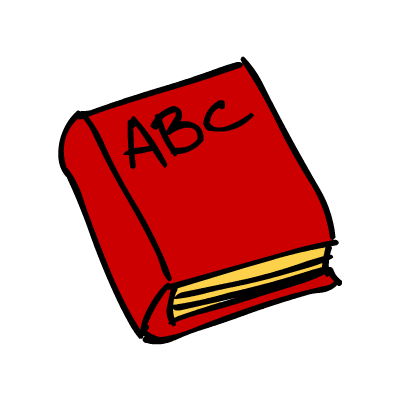 Our book this week is 'A Squash and a Squeeze'.