Sharing books with your child and reading aloud with them is a fun, warm and loving experience. It is also a useful way of children getting to know and talk about their world.
Join your child and share a reading experience with them on one of our reading mornings.
8.45a.m - 9.00 a.m
Monday - Hungry Caterpillar: Hairy Maclary
Tuesday: Mr Men, BFG
Wednesday: Matilda, Hedwig
Thursday: Harry Potter, Dumbledore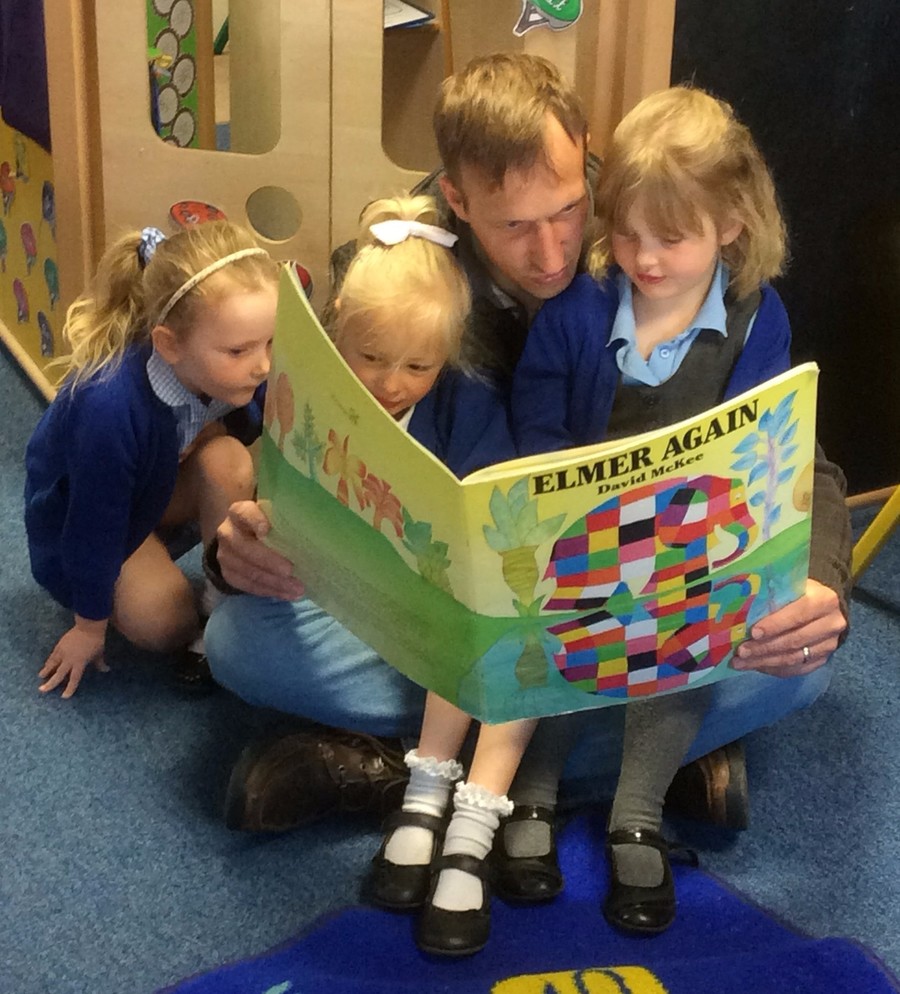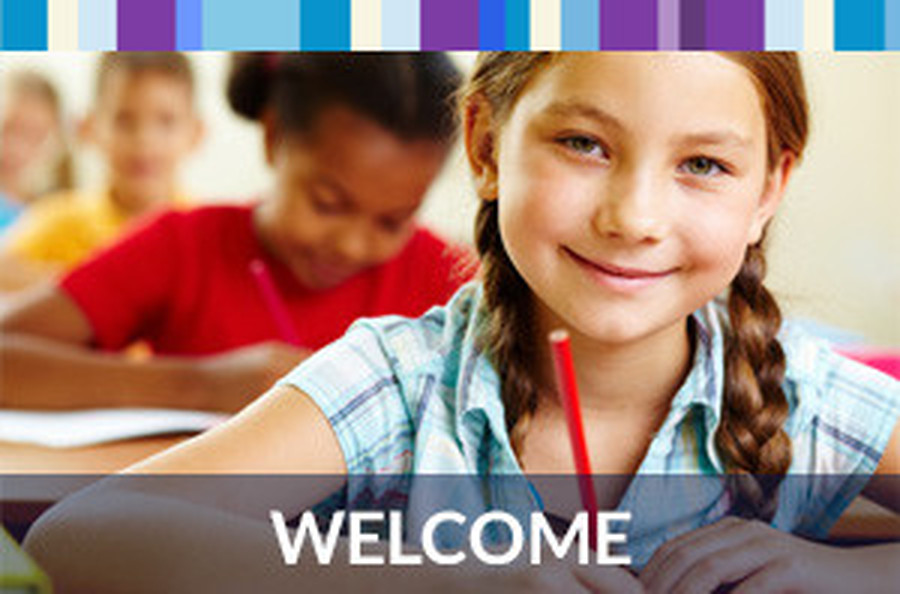 Welcome to Thorpe Primary School
A child's time at primary school is short and only happens once. Here at Thorpe, we passionately believe that we must make every second of it count.
We would like to extend a very warm welcome to all visitors to this site. Whether you are an existing parent or potentially a new parent, we hope that you find our website informative, useful and a reflection of our wonderful school.
We are extremely proud to lead Thorpe Primary School. We have a shared vision to be a school that puts children's lives and futures at the centre of everything we do. We have high expectations of ourselves and our children to ensure they are given the best possible start to their lives. We are a smaller than average but growing primary school situated in south Leeds, close to Middleton and East Ardsley. Our building is a mixture of old and new – a traditional school with an extension to ensure our children have the space to develop.
We are committed to ensuring that all children leave our school with the skills they require to make a positive contribution to society. Our staff team are positive, friendly and committed to our children, demonstrating a real enthusiasm for learning. Visitors to our school frequently comment on the warm, welcoming atmosphere, purposeful environment and how fantastic our children are.
We are a dedicated team with high aspirations to become an outstanding school. Our School Development Plan is available to view on this website. Our constant self- evaluation drives us forward; we are always seeking ways to develop our practice to ensure that all of our children have the very best chances in our care. This has led to a significant improvement in outcomes in the past two years, meaning our school is now performing at its best ever level.
We recognise the crucial importance of a three-way partnership between school, children and parents/carers and endeavour to build positive relationships to ensure that all of our children reach their full potential. A successful partnership depends on close co-operation, support and trust between home and school and recognition that we have a shared responsibility.
Thank you for taking the time to visit our website – should you require any further information please don't hesitate to contact us.
Deborah Park Alexandra Wilks
Headteacher Deputy Headteacher
Our Vision
Thorpe Primary School is committed to ensuring the best outcomes for all of our children; removing barriers, unlocking potential and inspiring lifelong learning.
Assessment Without Levels
As you may know, schools no longer use levels to assess children's ability. At Thorpe, we have adopted a scheme by Chris Quigley, a well-known education consultant, called the Depth of Learning Index. The Essentials document, which we have opted to use to meet the needs of the National Curriculum, is also by Chris Quigley and links directly to the Depth of Learning Index.
The Essentials curriculum is separated into three milestones:
| | | |
| --- | --- | --- |
| Milestone 1 | Milestone 2 | Milestone 3 |
| Years 1 and 2 (KS1) | Years 3 and 4 (LKS2) | Years 5 and 6 (UKS2) |
Each milestone identifies a series of skills that children are expected to achieve by the end of the key stage they are in. Please see the attached booklet for your child's milestone expectations in reading, writing and maths.
Teachers plan lessons to ensure these skills are taught and they are revisited throughout the two years of the milestone. The aim of the new curriculum and the new assessment procedures is to deepen children's understanding of concepts to ensure they make progress, and not 'rush through' to the next level.
At each point of assessment, teachers assess the children's depth of understanding of the milestone expectations. Their depth of understanding is then identified to be either basic, advancing or deep. Progress is measured from children's starting points and teachers will only plan from objectives within the milestone.
As this is a brief summary of the new arrangements, we would like to hold assessment meetings for parents who would like more information; please complete the attached slip to confirm your attendance at the event, telling us which day you would prefer to attend. We have also provided an extra box for you to record any specific questions you may have in advance, so we can tailor the meeting accordingly.
Click to view Milestone 1 Core Skills
Click to view Milestone 2 Core Skills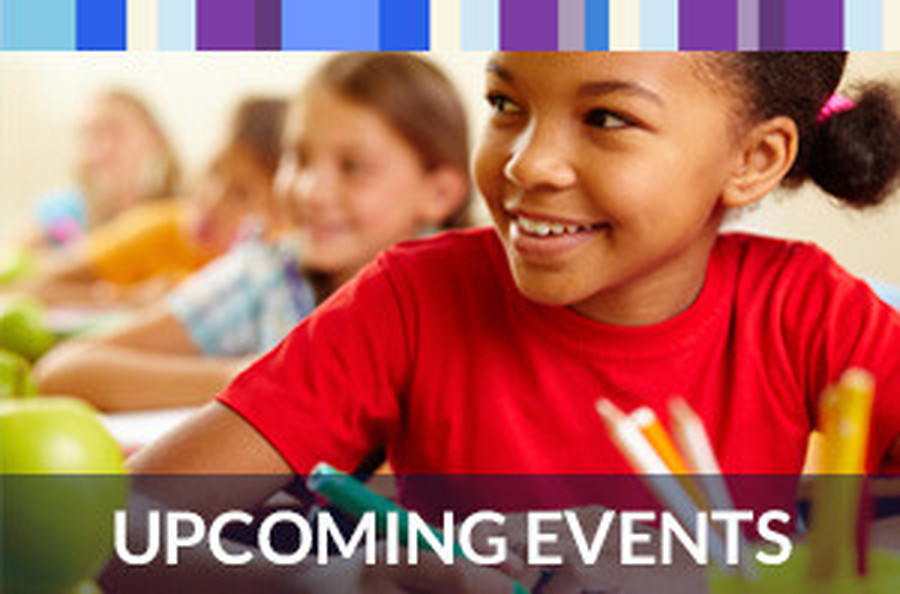 Latest School Events Events
Summer Mid-term

28

May

2016

Staff Training Day

06

Jun

2016

School closed for children

Early Years Dad's Inspire Session

13

Jun

2016

@ Early Years

Hedwig Class Assembly

14

Jun

2016

9:00 am - 9:30 am @ Main School Hall

Matilda Class Assembly

21

Jun

2016

9:00 am - 9:30 am @ Main School Hall