Governors
Thorpe Primary School Governor Constitution
Thorpe Behaviour Principles Written Statement
Thorpe Primary School Governing Attendance List
Click here to view the minutes of Governing Body Meetings
Click here to view the minutes of Governing Body Annual Statements
Click here for more information on how to become a governor
Governors
Mr Mike Britton - Chair of Governors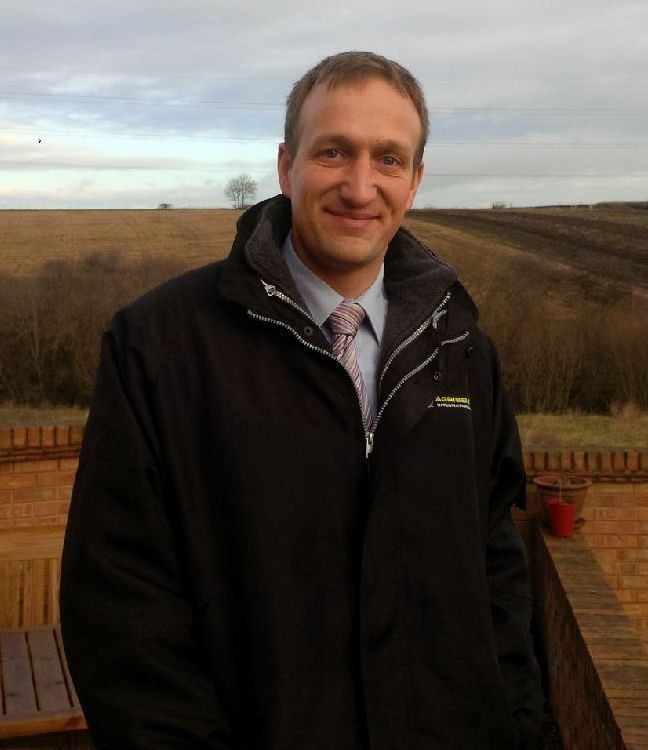 Mike has been a member of the governing body at Thorpe since early 2014 and became Chair in July 2016. Since joining the governing body he has attended a variety of training courses designed to equip governors with the skills required and has taken on responsibility for PE and Sports funding. Mike is proud of his connection with the school and is determined to keep the momentum going and support the school on its way to outstanding.
Mike has two children at Thorpe Primary School. Both girls, both in the early stages of their education, having a great time and making good progress.
Outside Mike's role on the governing body, he works in Agriculture, is interested in all things mechanical and loves being an active part of family life.
Mr Matthew Griffin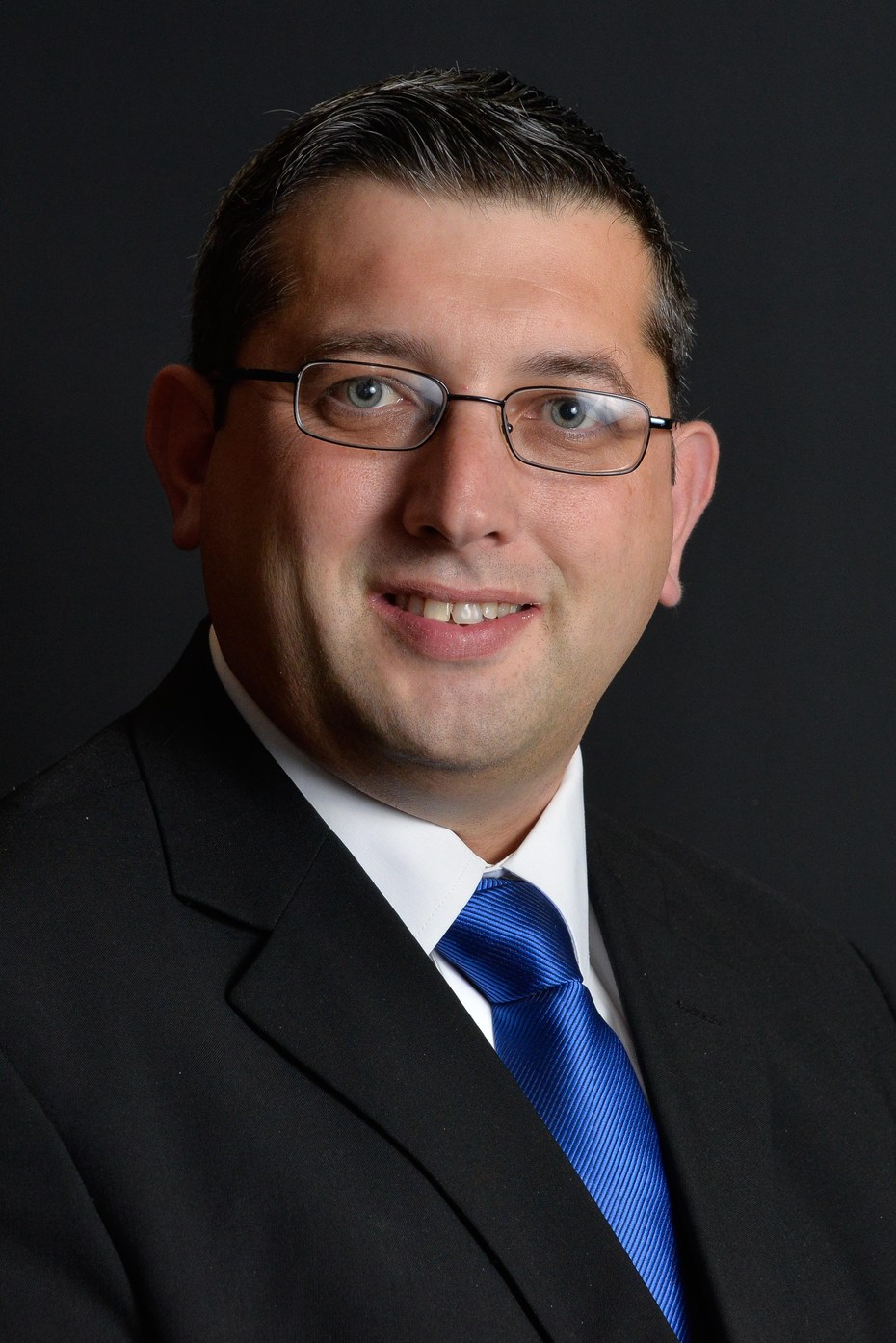 Matthew has been a Governor at our school for over 6 years and during this time he has overseen many significant and positive changes. He makes regular visits the school and works closely with the Senior Leadership team to ensure the school continues to make improvements on its journey to outstanding. Matthew has particular focus on teaching standards, maths and pupil progress.
Matthew has four children, two of which currently attend Thorpe Primary school and two who have successfully passed through the school.
Beyond his role of Governor, Matthew has a keen interest in sport, films, and playing dad's taxi, as well as supporting the local authority with raising governance across other schools.
Mr David Smith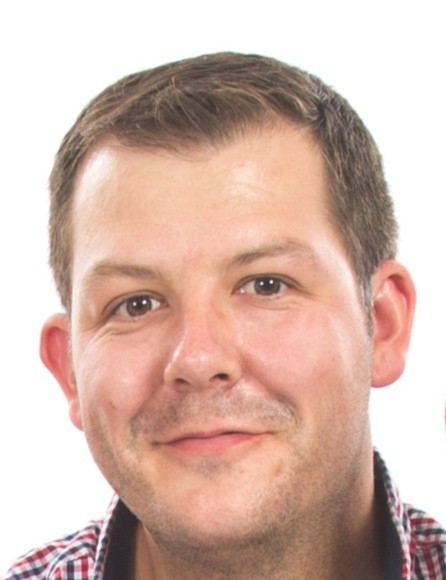 David joined the Thorpe board of governors in early 2014. He is the chair of the board's teaching and learning committee and has particular responsibility for the Early Years Foundation Stage.

David has two young children at Thorpe Primary School, one of which has just started at nursery and the other in Year One, making fantastic progress and thoroughly enjoying her time at school.

Outside of his role as school governor, David enjoys spending time with his family and is a lawyer for a large international law firm.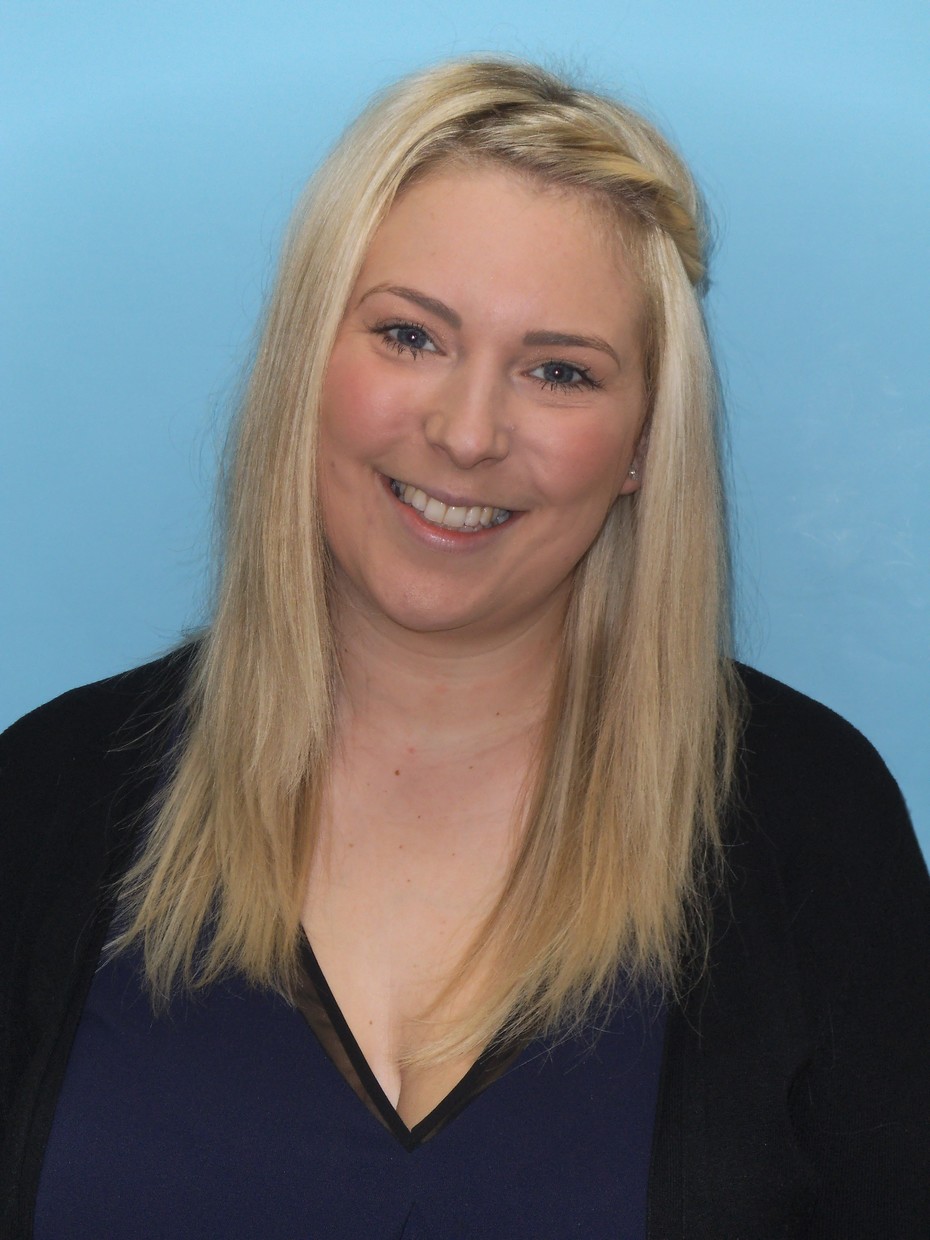 Millie has been a governor at Thorpe since July 2016. Within school her current role, she is the Early Years Foundation Stage Leader and Reception class teacher. Millie is also in charge of making sure the curriculum is fun, engaging and challenging! As a governor, Millie attends the Teaching & Learning committee to feedback how things are running on a day to day basis. As an Early Years practitioner, she very much enjoys supporting children and families from a young age and is always on hand to offer friendly advice whenever necessary.
Mr Mark Goodwin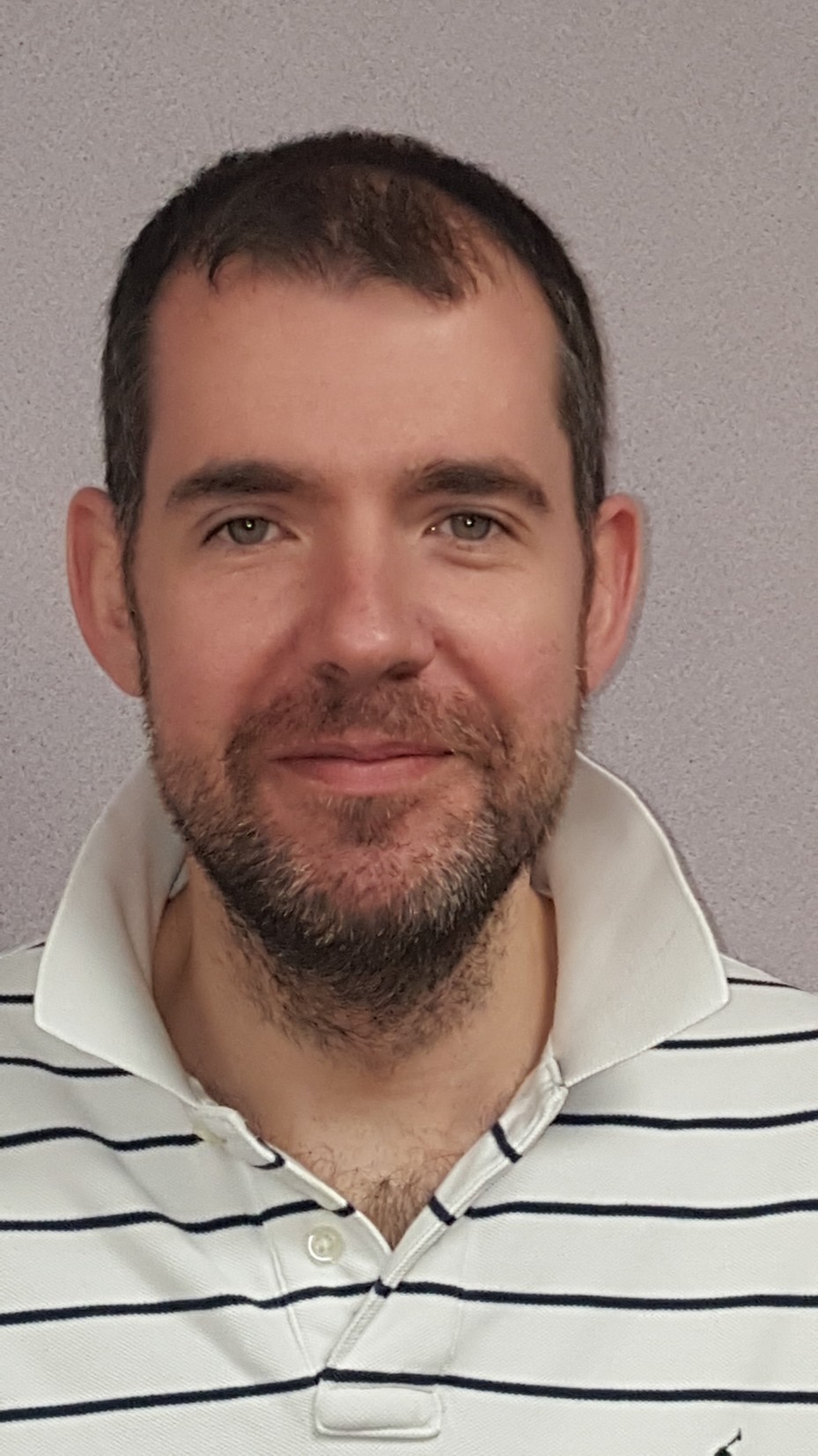 Mark was appointed onto the board of governors in early 2014. He is the chair of the Resources Committee and member of the Teaching and Learning Committee which utilises his experience having held a number of Finance and Data Quality roles within a large high street bank. His particular school development focus is on sustaining outstanding outcomes in reading, writing and maths and grammar, punctuation and spelling together with the development of special educational need provision within the school.
Mark has two children in Key Stage 1 who really enjoy school, have made great friends and are making fantastic progress.
Outside of school he enjoys playing golf and badminton when parenting duties allow!
Mr James Webster
James joined the Governing Body as a Parent Governor in 2015. He is member of the Resources committee and has particular responsibility for use of the Pupil Premium within school.
With one child at school, making excellent progress and really enjoying his early years at school, James has first-hand experience of the excellent experience the school provides to our children .
Beyond his role as a Governor, James helps to manage a large pension scheme and also has a keen interest in playing, watching and refereeing rugby.
Mr John Templeman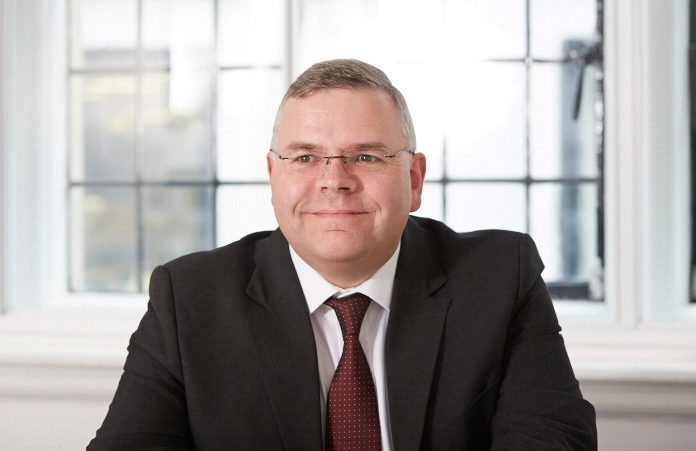 John has been a member of the governing body since the fourth quarter of 2016. Although having only very recently joined the governing body, he has accepted responsibility for Health & Safety and Equalities. He is currently arranging to attend several training courses to ensure that his existing knowledge in these areas can be related directly to a thriving and forward thinking primary school.

Coming from a family connected with teaching, John is passionate about ensuring that every child has an opportunity to shine and make learning
constructive, yet fun.
Outside of school John works for an independent, multi-disciplinary construction and property consultancy in Leeds. John loves spending time with his family and enjoys
reading, walking the family
dogs
and
studying old buildings.
Councillor Lisa Mulherin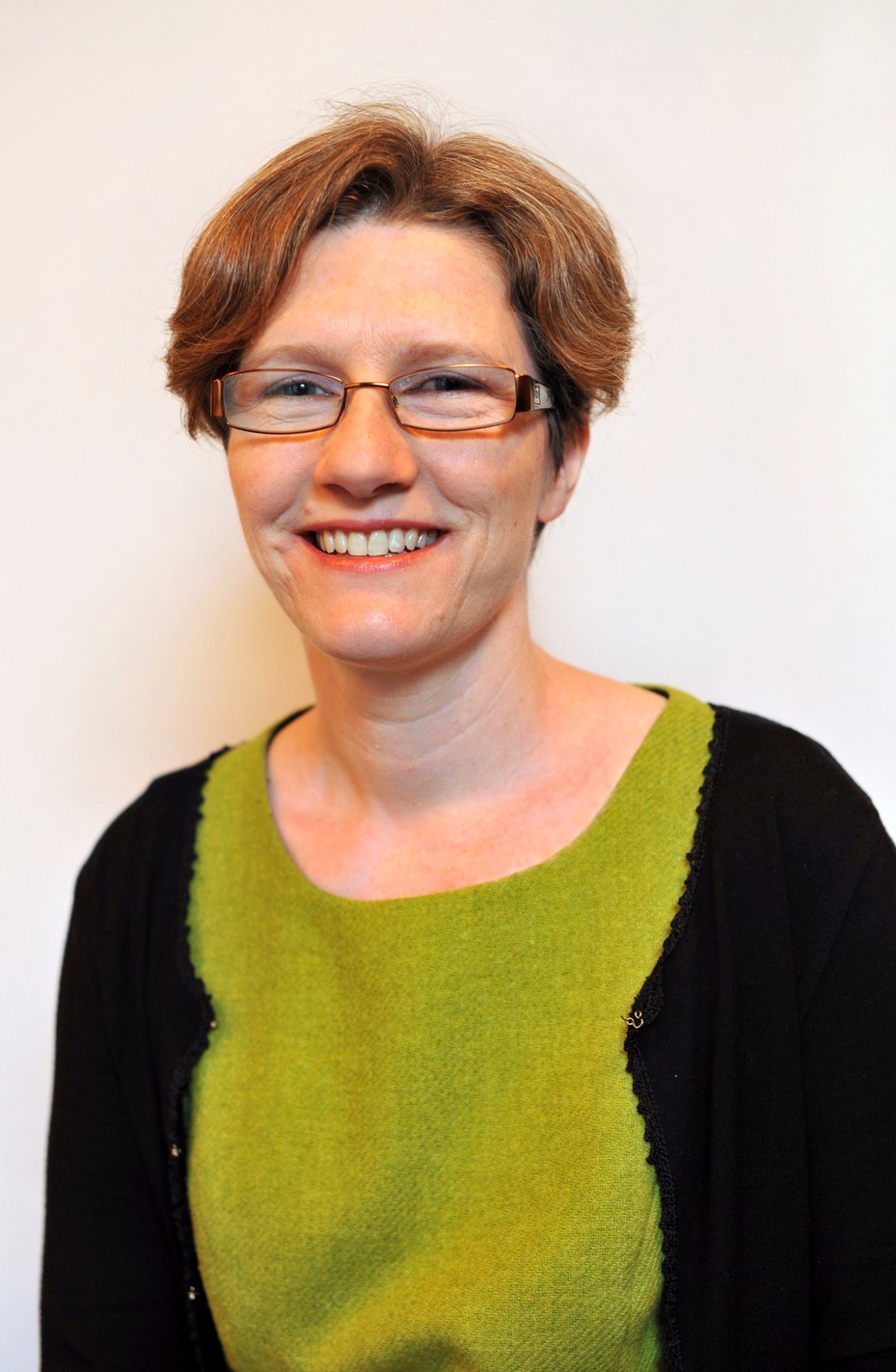 Lisa became a governor at Thorpe Primary School in February 2015, but she is not new to school governing having been a governor at Robin Hood Primary School for nearly ten years and she was a governor at Meanwood Primary school prior to that. She has also represented the community in Thorpe as a local Councillor for the Ardsley and Robin Hood ward on Leeds City Council since 2004. She is a member of Thorpe Primary School's Resources Committee and sits on the local school Cluster which provides support services to the schools across the Rothwell area including Thorpe.
Lisa has two primary school aged children and knows how challenging it is to juggle being a busy parent with a busy day-to-day role. Lisa is a full time Councillor currently leading the city's Public Health, Adult Social Care, Sport and Active Lifestyles responsibilities at Leeds City Council and she Chairs the city's Health and Wellbeing Board which brings together the NHS, Voluntary, Community and Faith Sector and Council directorates responsible for providing and commissioning the Leeds' health and social care services.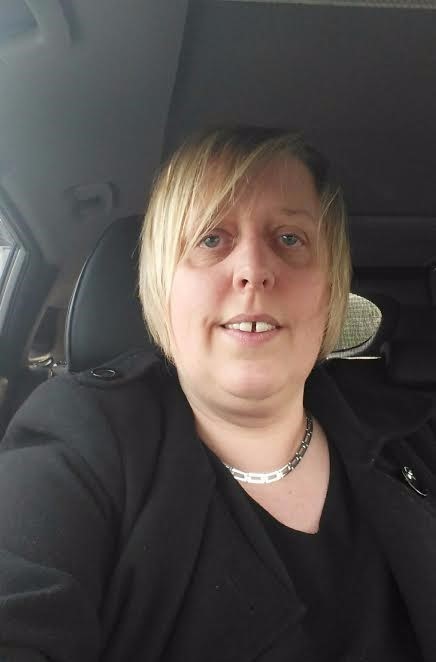 Liz O'Carroll
Liz was co-opted onto the Thorpe governing body in 2015 following a period of joint working with Thorpe through her position as Head of service at the Inclusive Learning Service. Liz is a qualified primary school teacher and has worked in a number of different roles since starting her career in 1995, this has included work in mainstream and specialist provisions in both primary and secondary age phases. Liz is lead safeguarding officer in her current role and this lends itself well to her responsibility in this area for the governing body. Liz is passionate about inclusion and developing the social, emotional and mental health of all children to ensure that they achieve the best that they can.