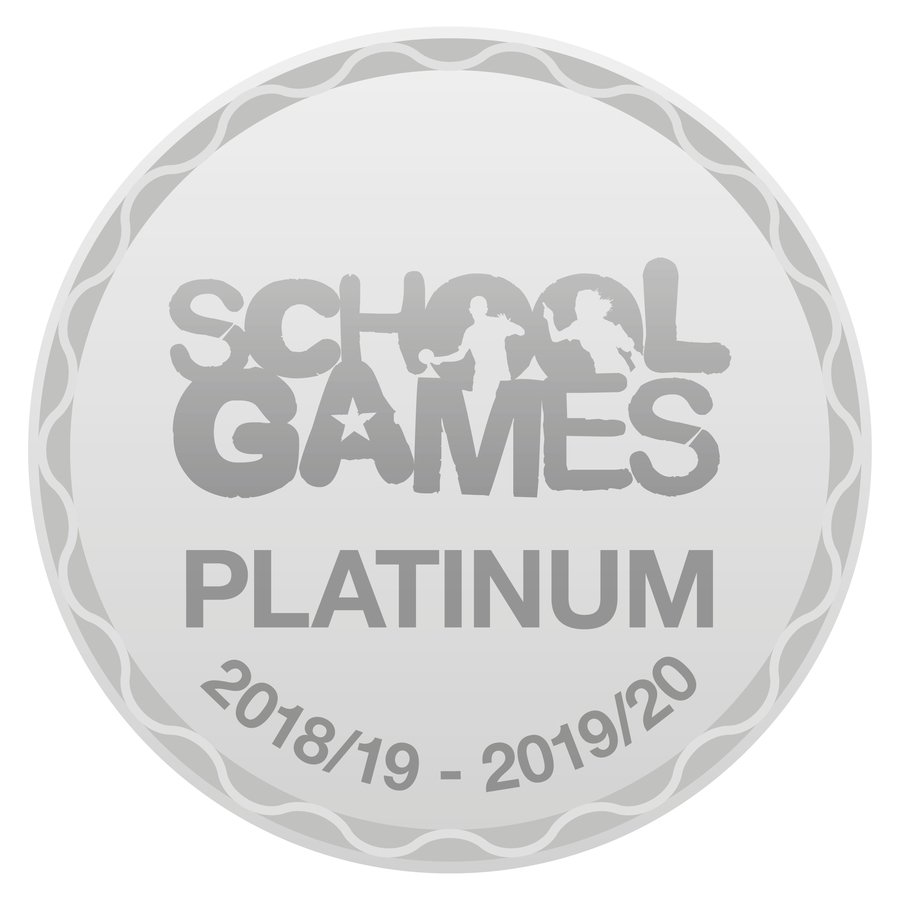 P.E Information
Sport Premium
In April 2013, the Government announced new funding (Sport Premium) for physical education to improve the quality and breadth of PE and sport provision at school. At Thorpe Primary school we have identified several areas which we aim to improve and enhance through the use of Sport Premium funding, in order to raise participation and achievement for all pupils in PE, sport and physical activity
Click here for our PE Premium Report 2018 - 2019
P.E Curriculum
Aims
P.E at Thorpe provides children with the opportunity to learn a variety of skills and to take part in a variety of activities, games and sports. They learn that being active is enjoyable and that it is important to lead a healthy, active lifestyle.
EYFS
In the EYFS children learn and explore basic movement skills, they develop these skills throughout their time Thorpe and leave as confident movers who are able to play a wide range of sports
.
Key Stage One and Key Stage Two
At Key Stage one children experience dance, games, athletics and gymnastics. At Key Stage two in addition to those taught earlier, pupils also have lessons in swimming and outdoor/adventurous activities. In these key stages children at Thorpe are also provided with the opportunity to take part in a number of competitive events in a range of sports.
In gymnastics children develop their balances, sequences and gross motor skills (climbing, jumping, balance etc). We play a wide variety of team games and we love to take advantage of our large playing field for outdoor activities of many kinds. Lessons involving the use of small apparatus (bats, balls, skipping ropes etc) develop the children's fine motor skills, such as catching, throwing and hand/eye co-ordination. During the summer the children do athletics on the school field and learn the fundamentals of running, jumping and throwing events. This prepares us for our annual sports day, held each year in July for all children.
Children in year 4 attend swimming lessons at Morley Leisure Centre, where they are taught by trained instructors. The programme includes water confidence, safety and stroke technique.
Sometimes we have special visitors that come to teach us some different skills in P.E. We have enjoyed learning the fundamental skills of rowing, golf, netball and rugby from visiting professionals. This is because at Thorpe we believe that it is important to provide all children with an opportunity to enjoy physical education and that by introducing children to new physical activities we are encouraging further possibilities in the uptake in an active, healthy lifestyle.
As a school we participate in many sporting competitions including multi-skills, gymnastics, football, netball, cross country, dodgeball, sports hall athletics and Rugby We believe in healthy competition, teaching the children to do their best and be gracious in victory and defeat.
The school also runs a wide variety of before and afterschool clubs, some of which are led by teachers, coaches from local teams, and teachers from one of our link schools ( Rodillian High Academy) These include multiskills, athletics, rugby, dance, running, netball.