Artist of the Week
Click on the pages below to see this week's artist.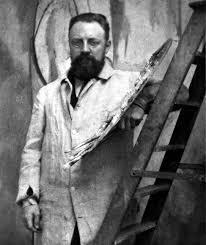 15th June 2020
Henri Matisse was a French Artist known for his use of bright colours and simple shapes.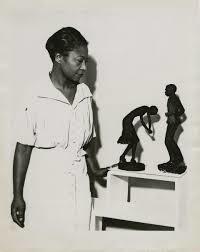 4th June 2020
Augusta Savage was an American Sculptor who was the first African American Woman to open her own gallery in America.
12th May 2020
Antony Gormley is an English sculptor, known for his public artworks and sculptures of the human form.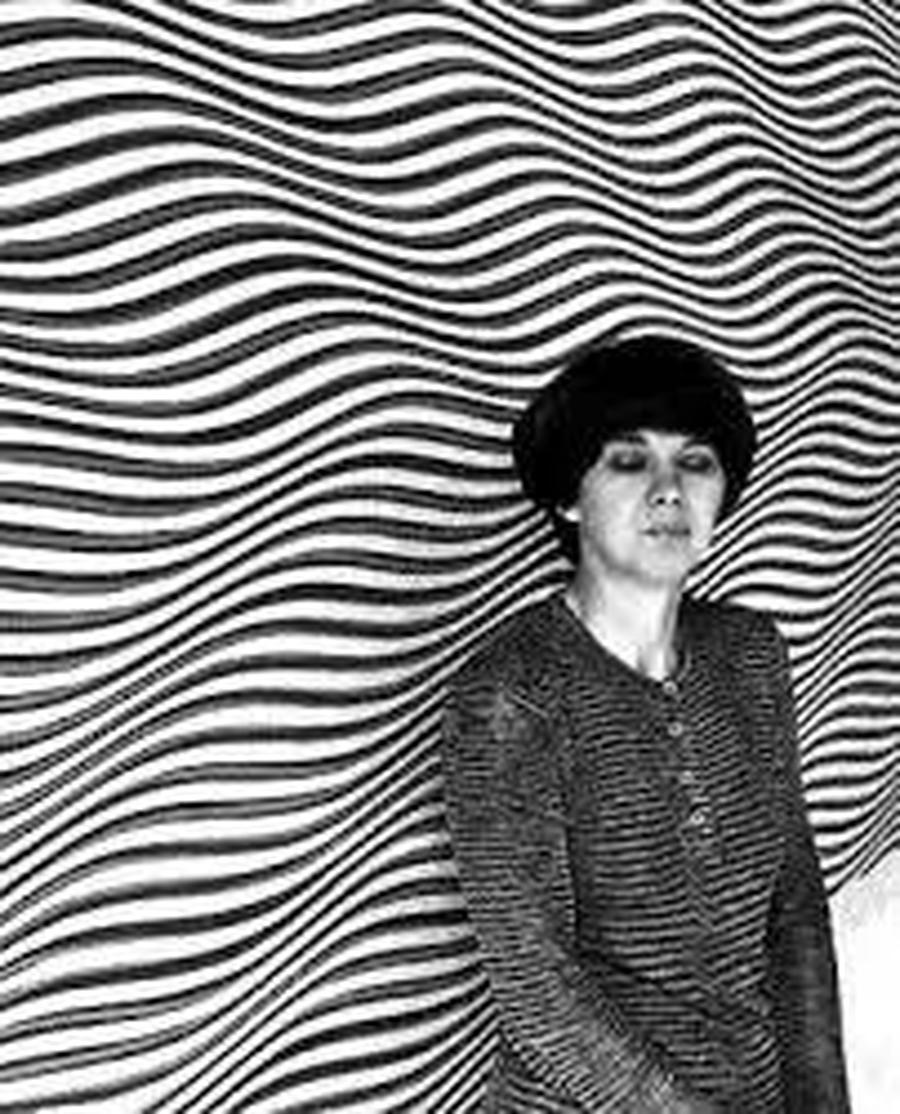 4th May 2020
Bridget Riley is a English painter known for her "Op Art" Paintings, which put together colour, line and shape to create optical illusions.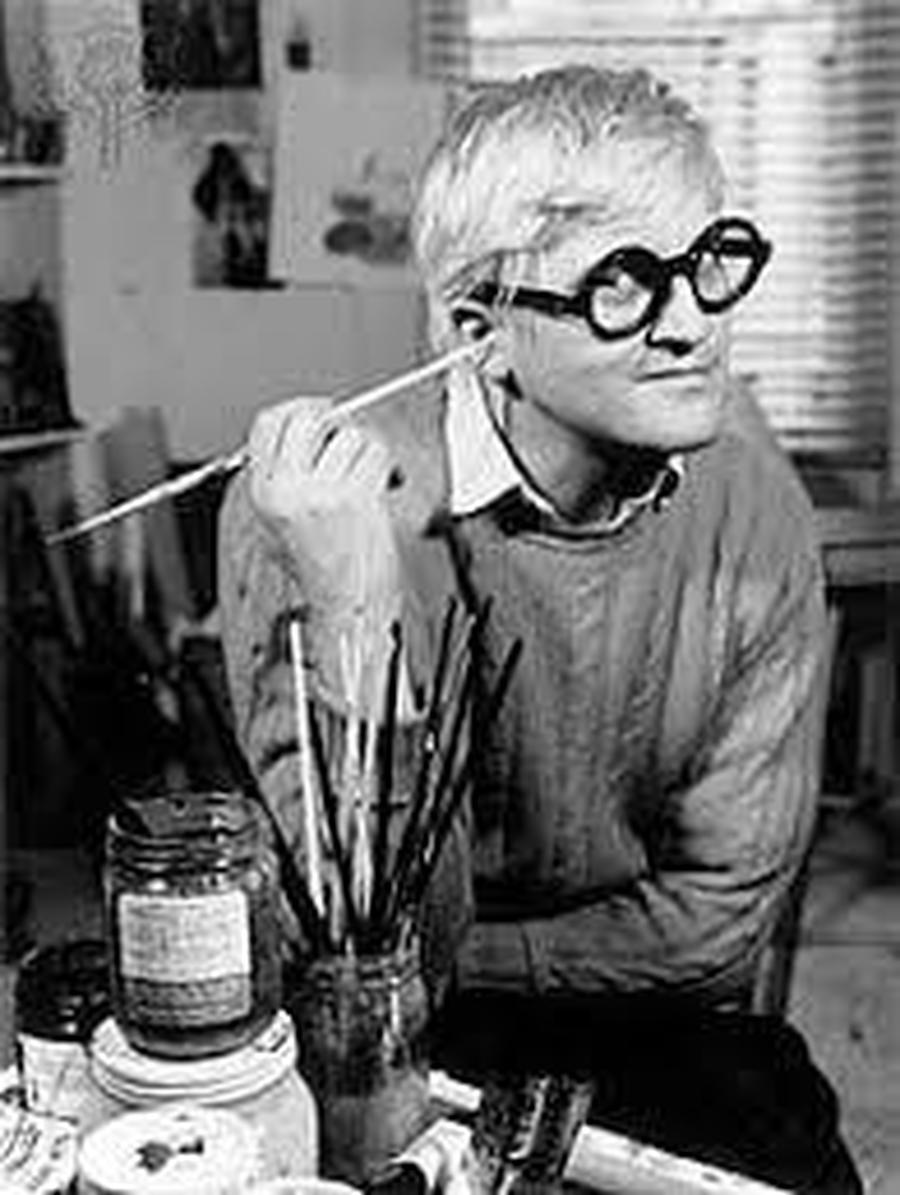 21 April 2020
David Hockney is a British Artist who is considered to be one of the most influential British Artists of all time.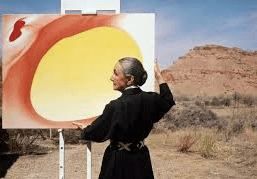 14 April 2020
Georgia O'Keeffe was an American artist known for her unique way of painting flowers and landscapes.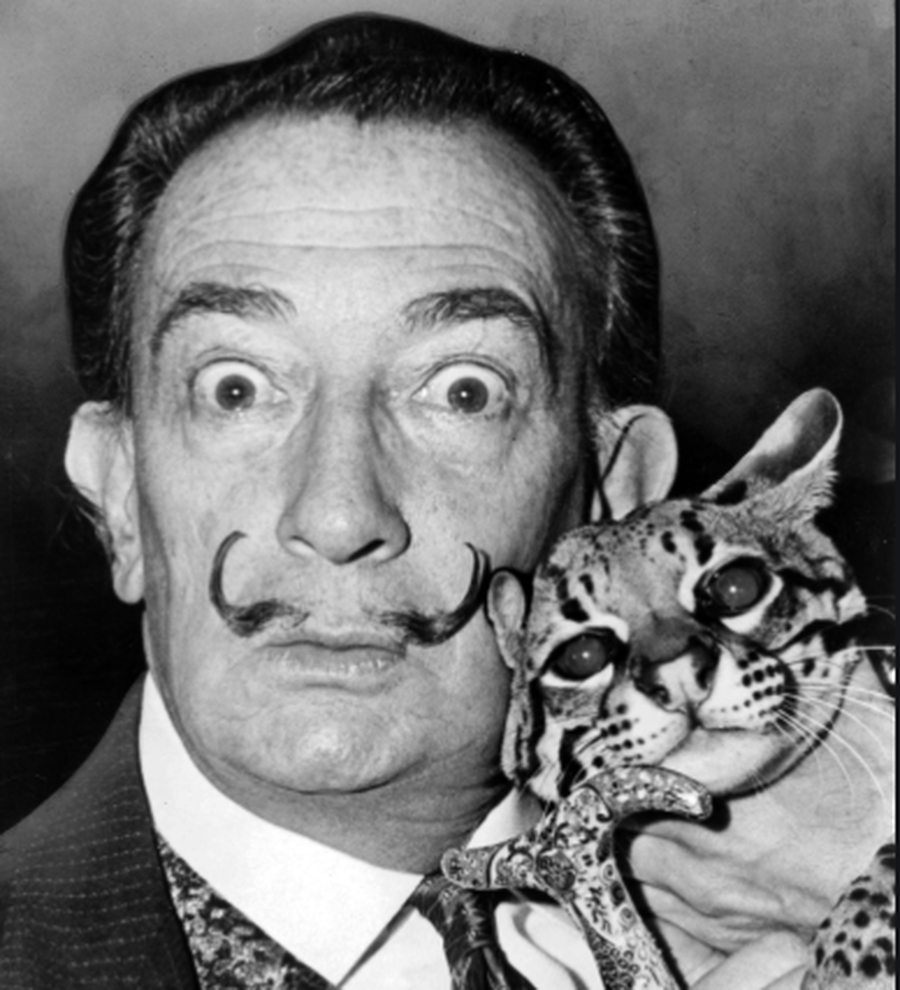 07 April 2020
Salvador Dali was a Spanish Artist who created weird and wonderful paintings, sculptures and films.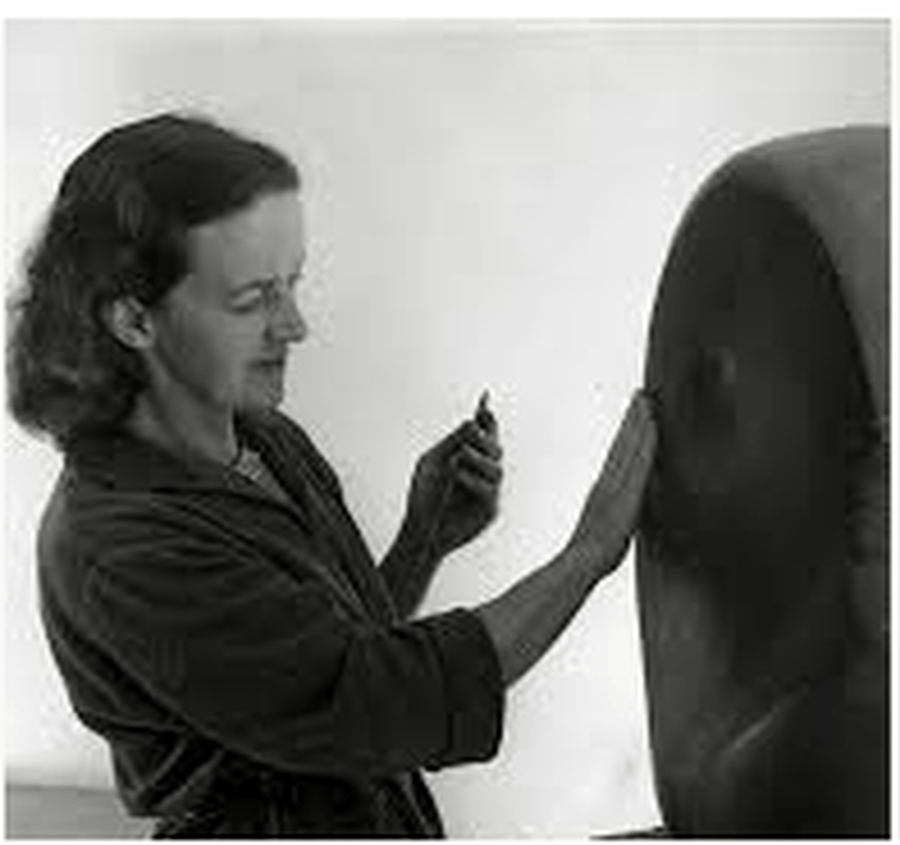 30 March 2020
Barbara Hepworth was a British sculptor born in Wakefield in 1903.
23 March 2020
Frida Kahlo was Surrealist artist known for her intensely personal paintings and self portraits.