Welcome to Thorpe Art Blog
Over the next few weeks I will be bringing you lots of ideas for art activities to help you stay creative while school is closed.
I hope you have as much fun making them as I have and I'd love for your to share your creations with me via your Class Dojo Page, Tapestry or parents@thorpe.leeds.sch.uk.
Mrs G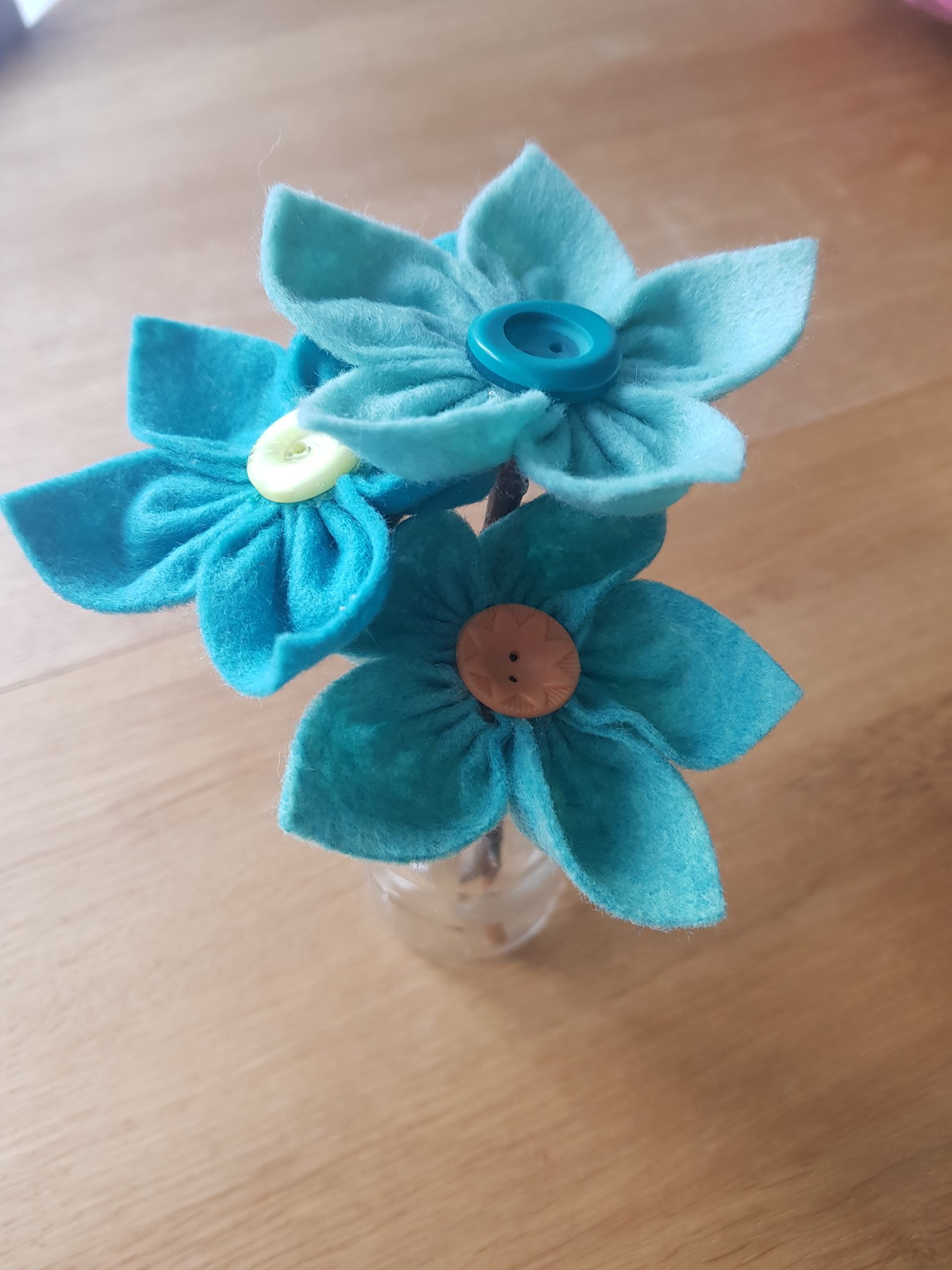 3rd June 2020
Today I have been making some felt flowers, which are a really simply sewing project.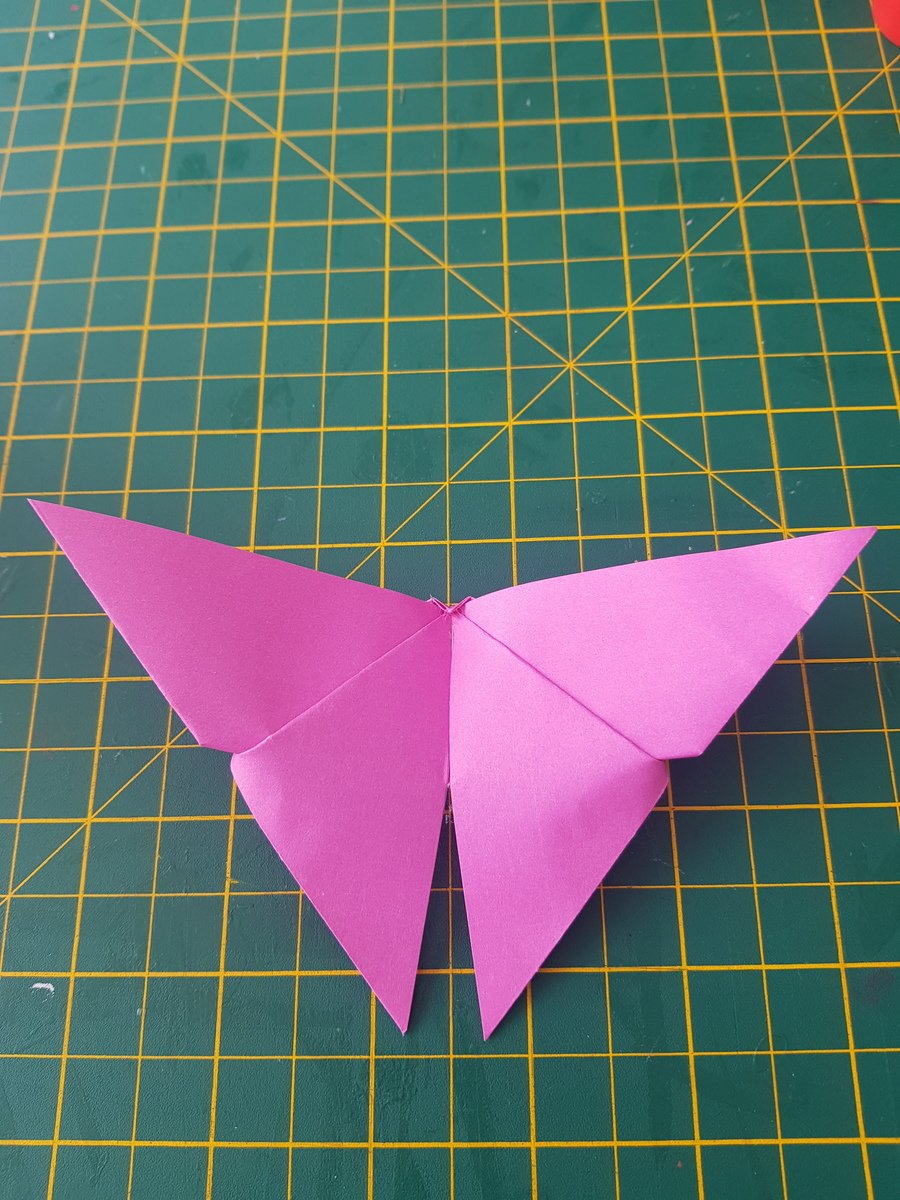 20th May 2020
This week we are going to make an origami butterfly, which believe it or not is super easy.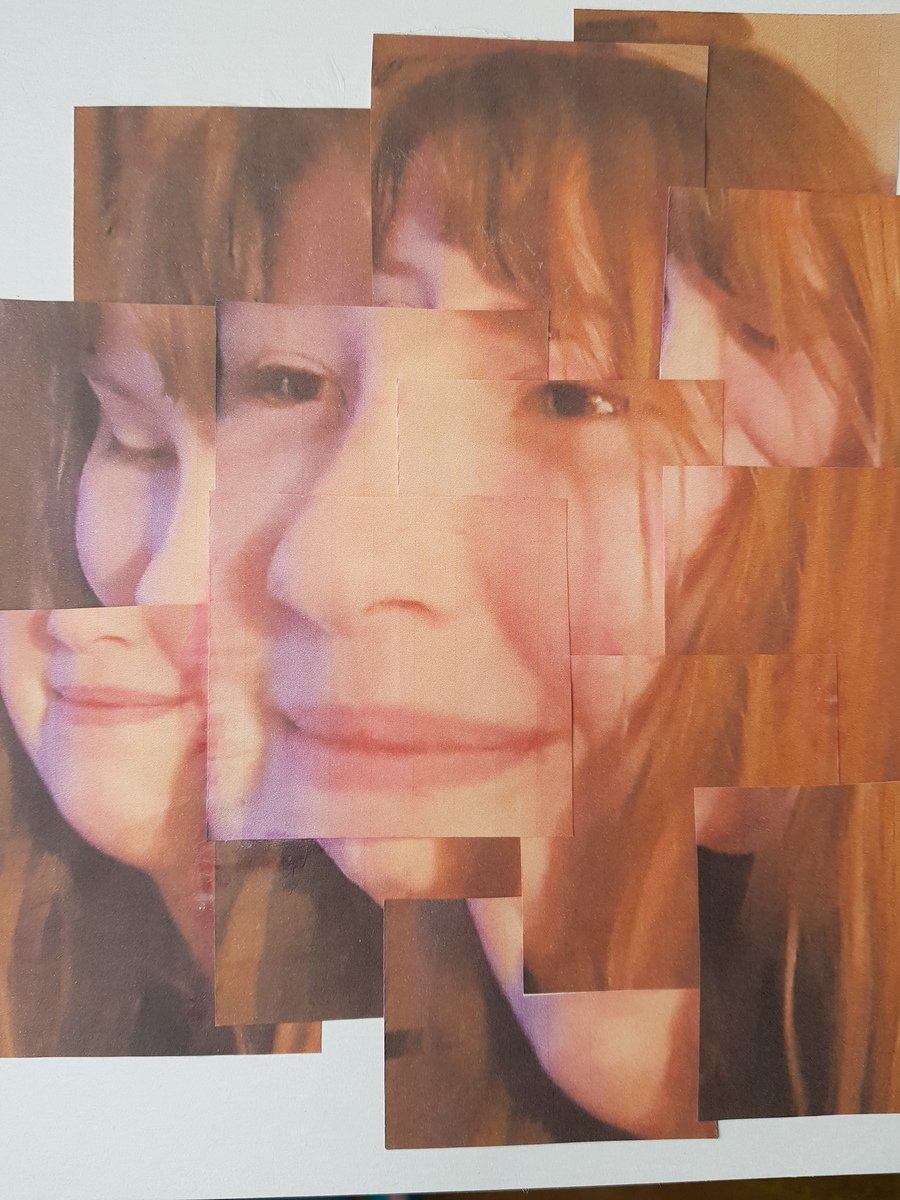 12th May 2020
Inspired by David Hockney, this week I have made a photo collage, or "joiner" as he called them.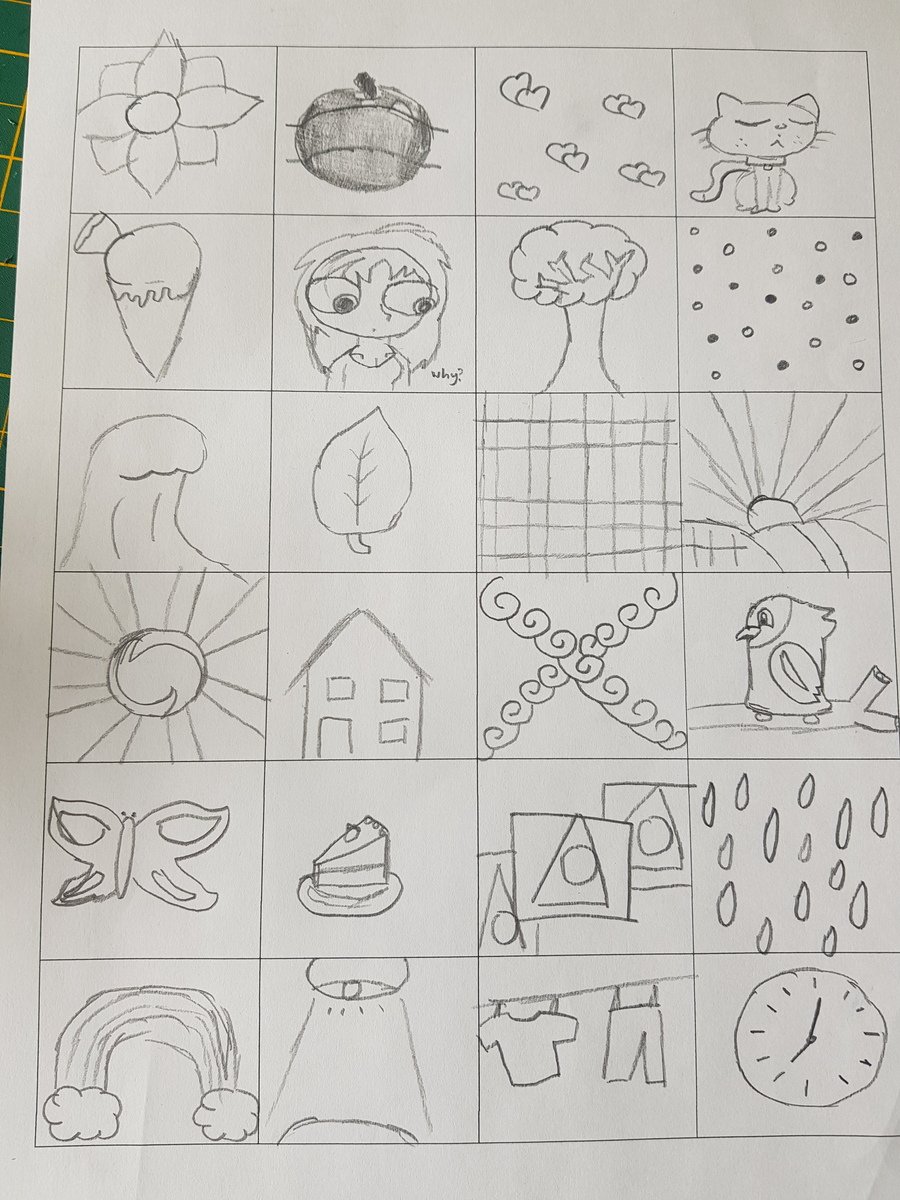 07 May 2020
A very simple activity this time, a doodle grid.
30 April 2020
A crafty round-up of the week's activities.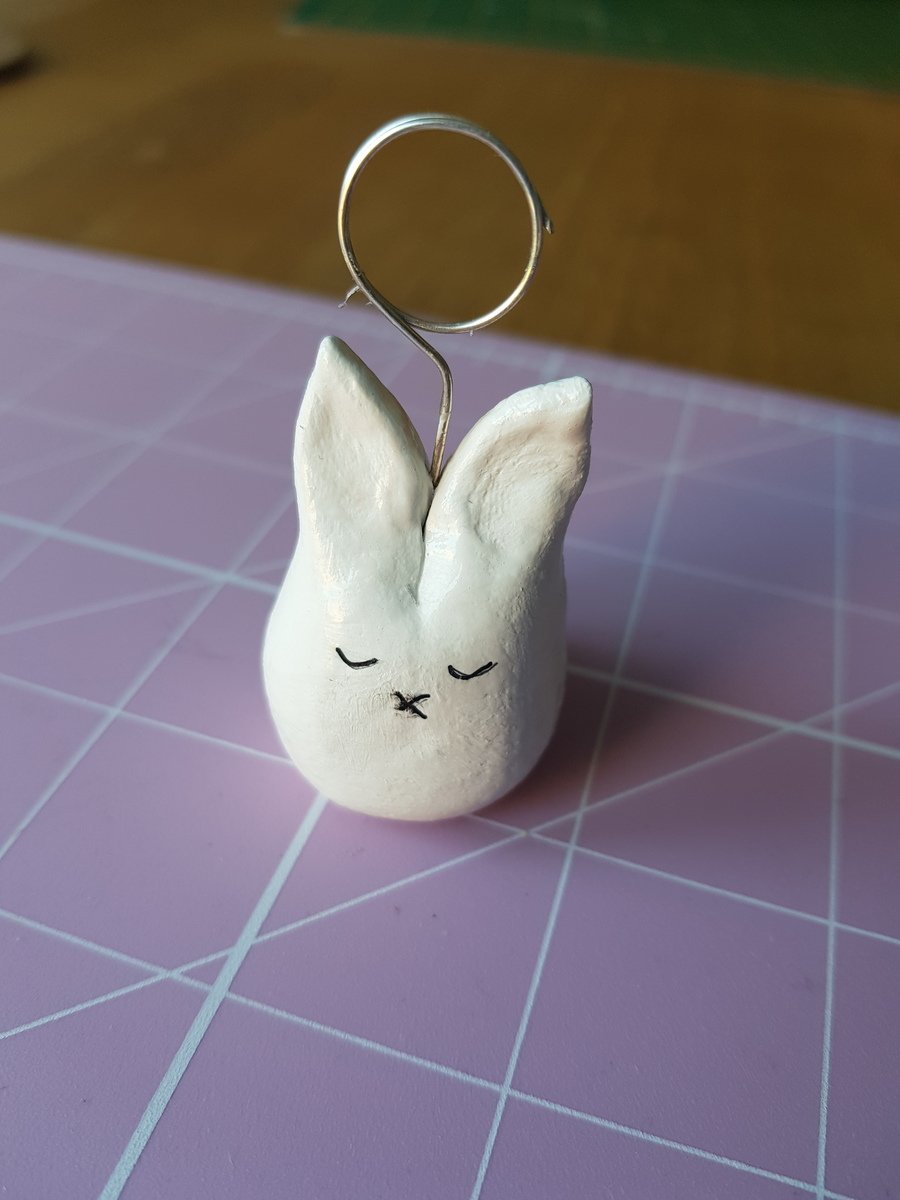 20 April 2020
Today's project is a picture holder using Air Dry Clay.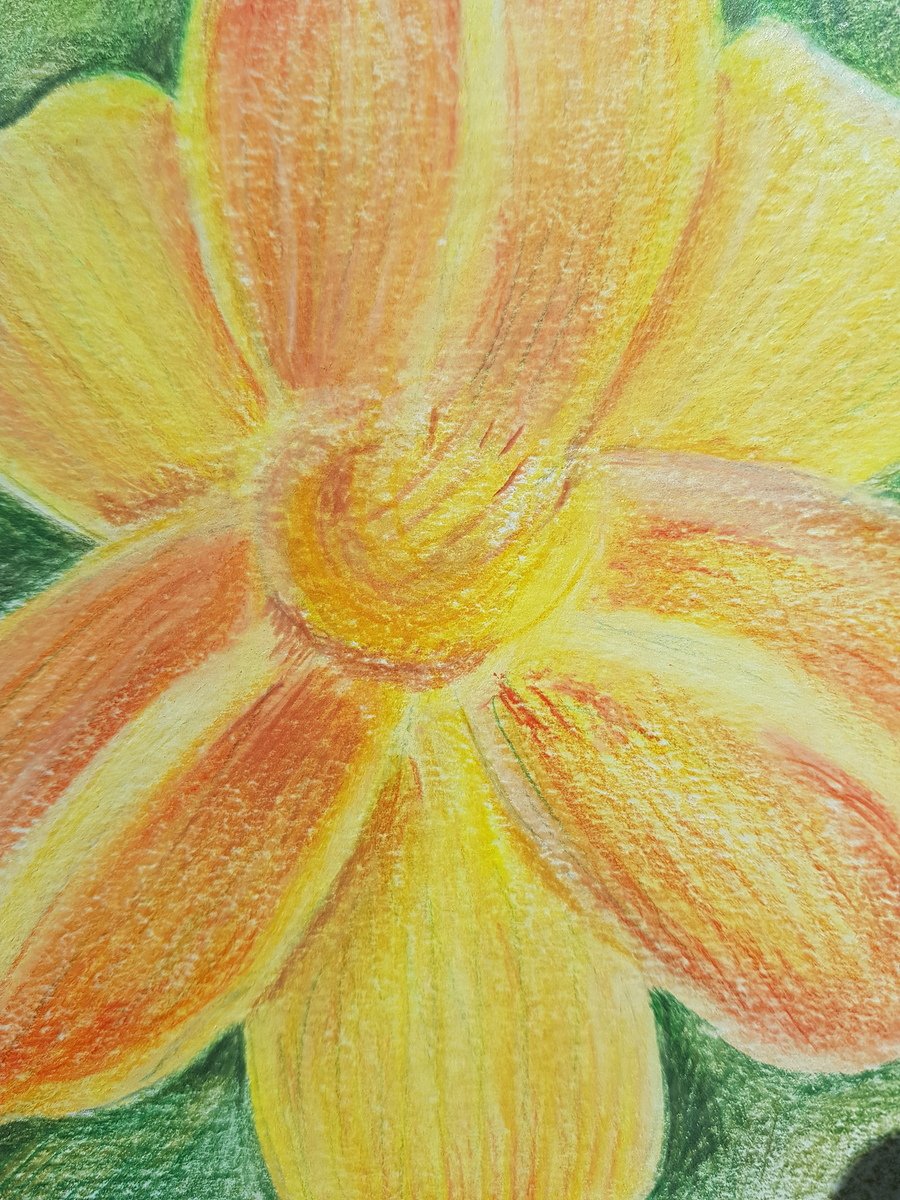 15 April 2020
Today's project is a close up flower picture, inspired by this week's Artist of the Week, Georgia O'Keeffe.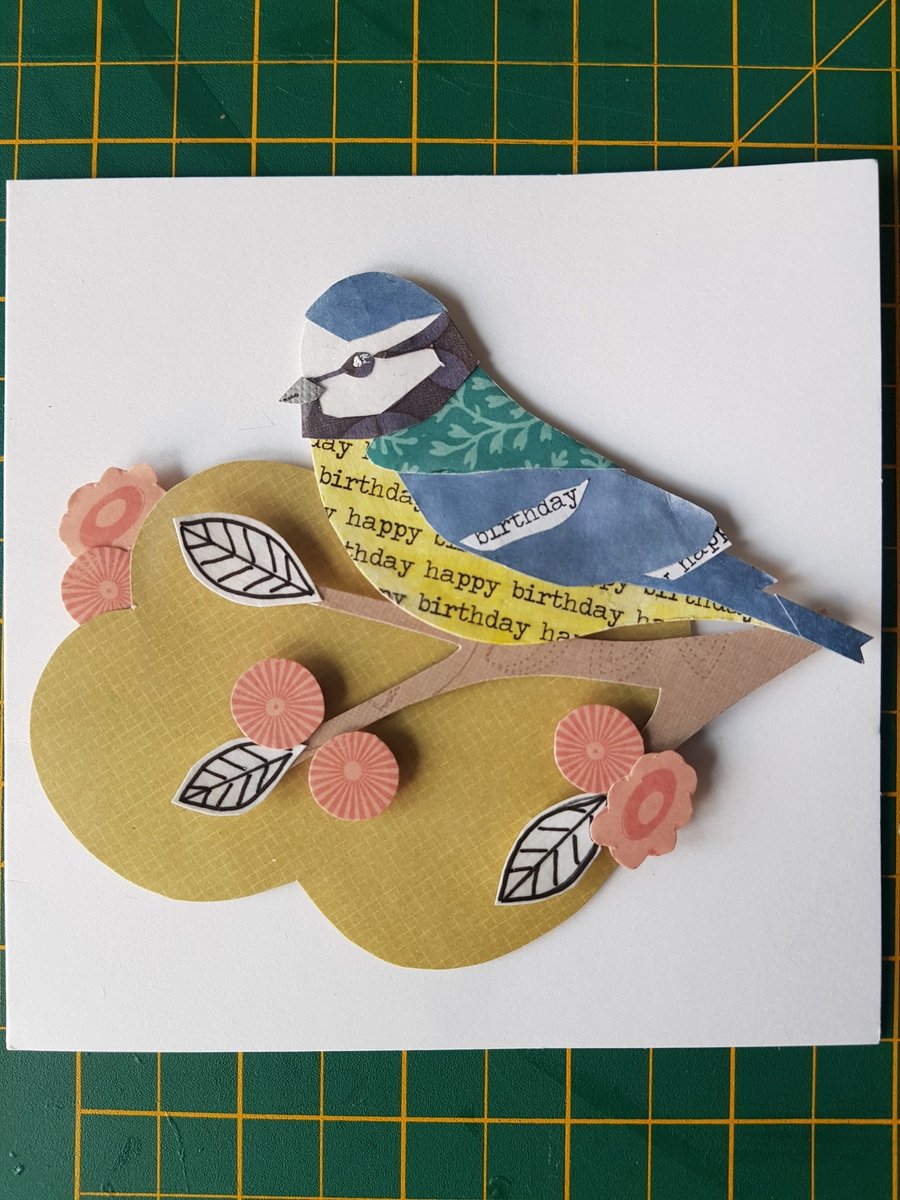 09 April 2020
No new project today exactly, just a run down of general craftiness that's been happening this week.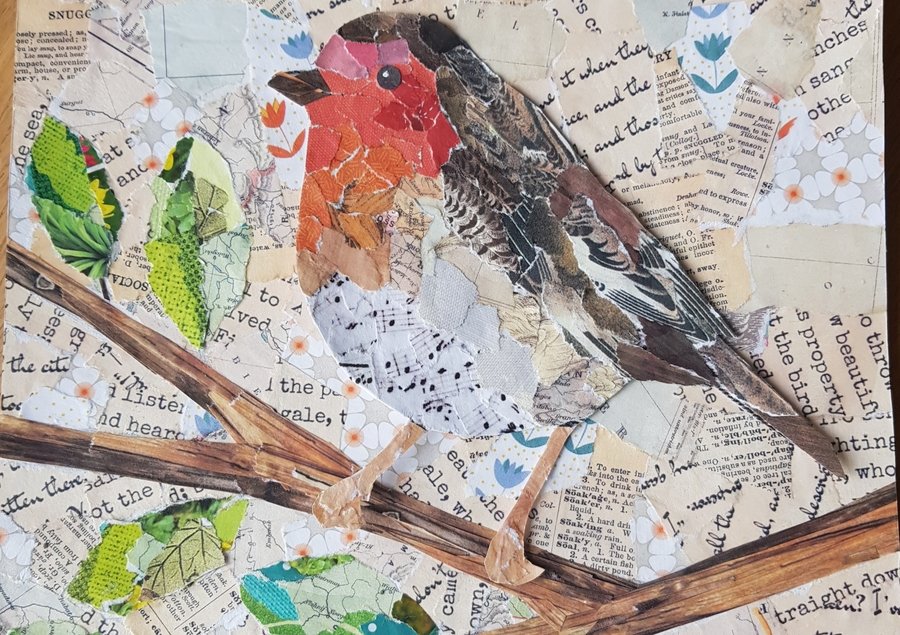 05 April 2020
Today's project is a torn paper collage. I had so much fun making this, but I also made a big mess in my kitchen.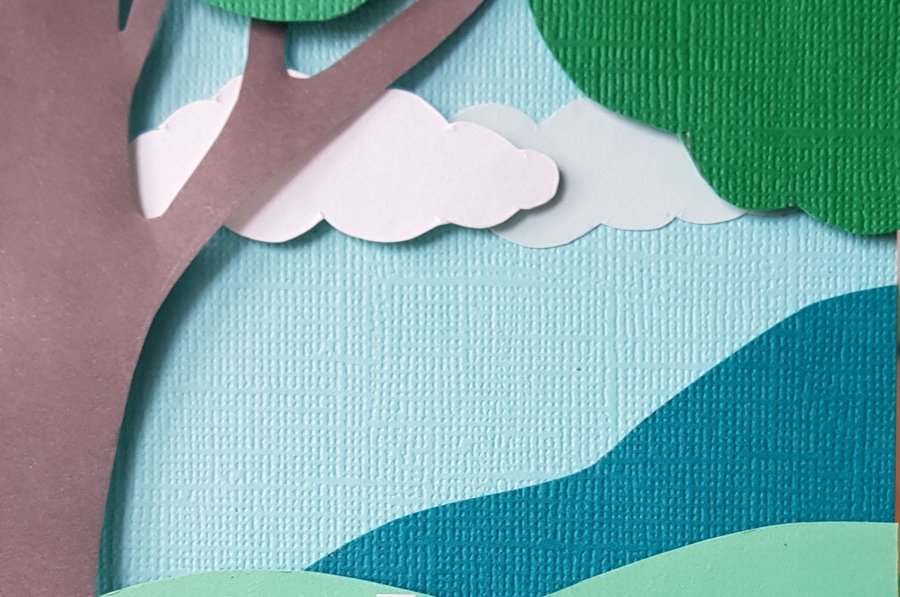 01 April 2020
Today's project is a 3D paper collage, Izzi is having a day off from art so I'm doing this one on my own.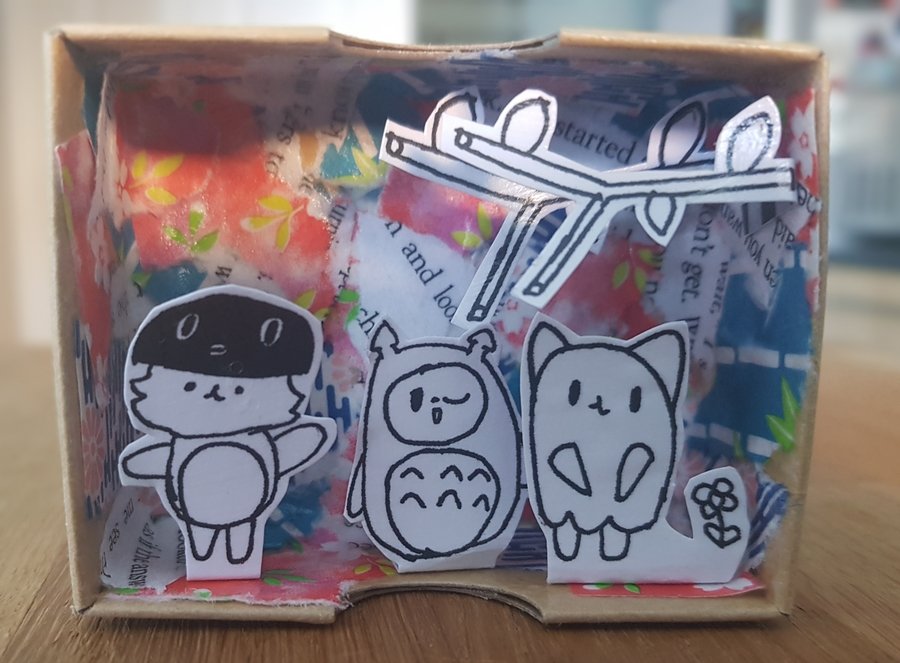 26 March 2020
Today's project is a match-box diorama and once again I have enlisted Isobel to help me.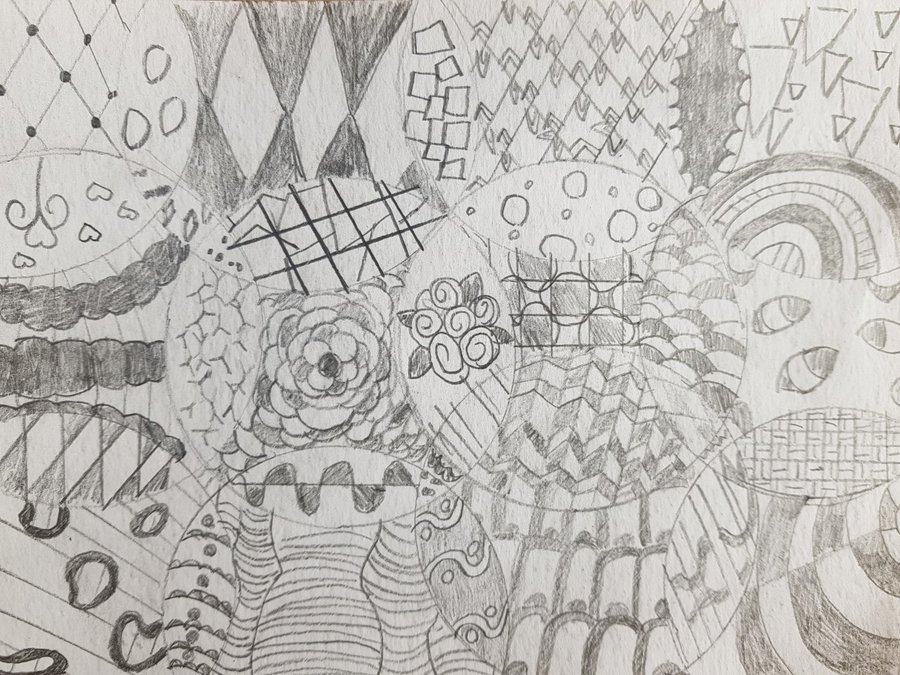 24 March 2020
Today's project Zentangle, which is totally fun, relaxing and easy to do.