Important Class Information
Year 3 will do P.E on Monday and Wednesday. Children need to come to school in their PE kit. Details on appropriate PE kit can be found on our Uniform page.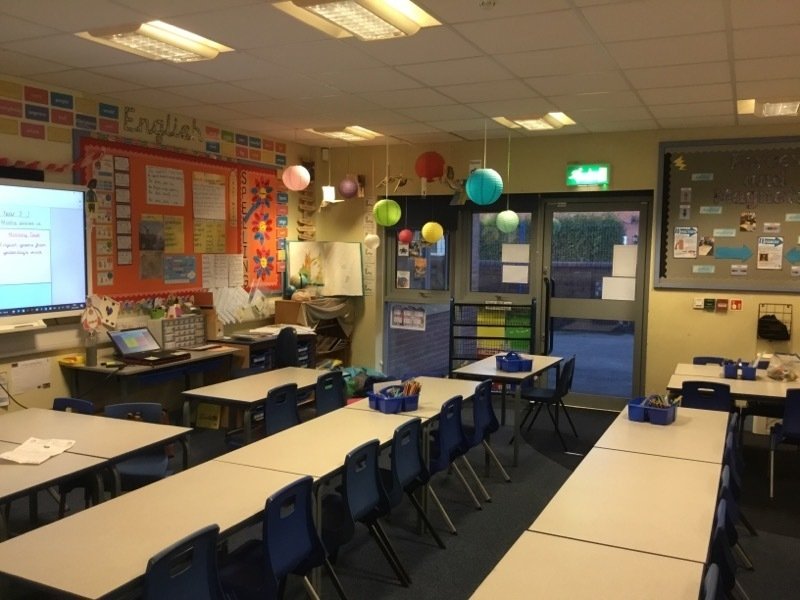 .
This term, the fantastic graphic novel The Arrival will be the class text throughout KS2.

The Arrival tells the moving story of an immigrant in a series of wordless pictures that seem to come from a strange and distant past.




In Year 3 we will be looking at Place Value.
Representing numbers to 100 and 1000
Adding tens and ones
Comparing objects and numbers to 1000
Counting in 50s
Ordering numbers
Using number lines up to 1000
In Geography we will be focusing on field work and our local area.
In History we will be looking at the Stone Age Through to the Iron Age.
In Year 3 we will be looking at Animals including humans.