Welcome to Diamond Class
Police Visit
Fire Brigade Visit
We love learning in Reception class!
Click here to view this half term's homework
Our Learning
The Secret Garden
Communication and Language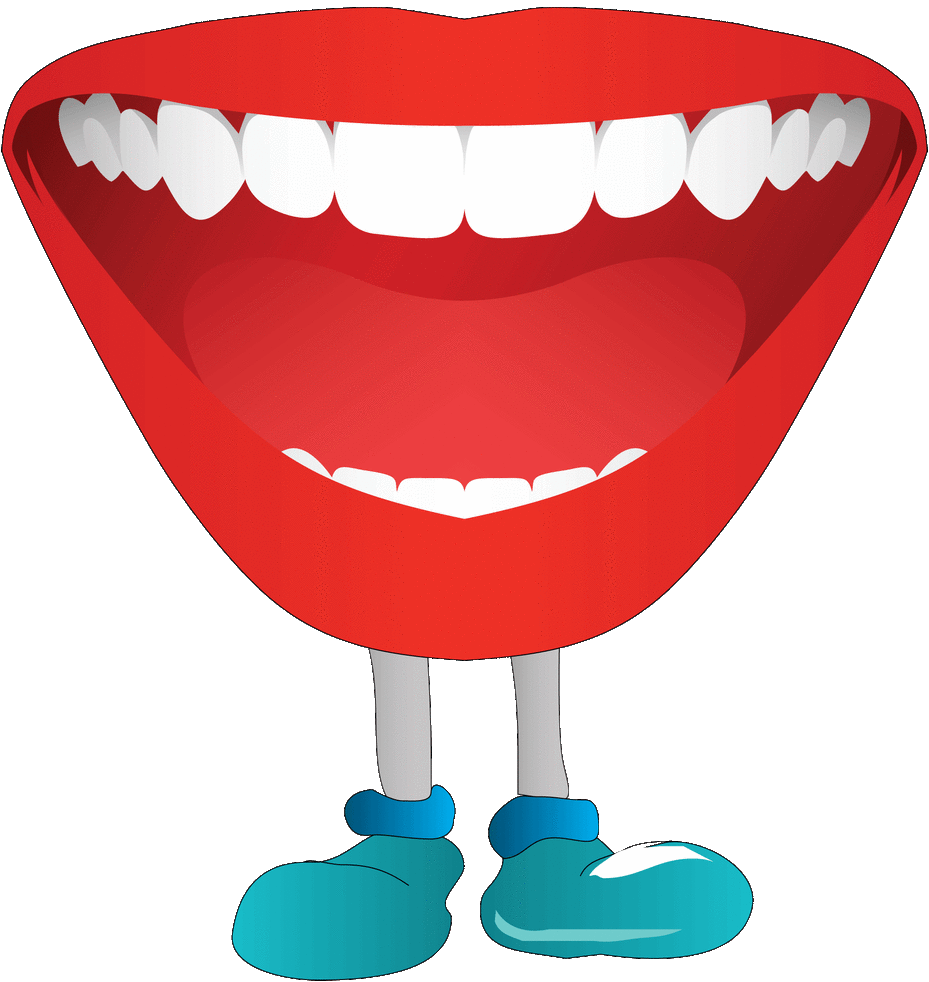 We will listen carefully to and respond to stories about plants and minibeasts. We will be extending our language during role play in class and building on our vocabulary. We will talk about the seasonal changes around us and practise singing or saying rhymes while talking about the similarities in the rhyming words and make up alternative endings.
Physical Development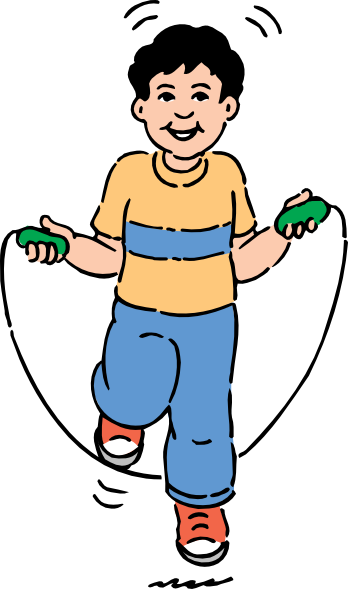 Kidnetics will continue to come in to school to help teach the children during PE sessions on a Wednesday. We will be enjoying a mixture of movement, multi skills and games.
Personal, Social and Emotional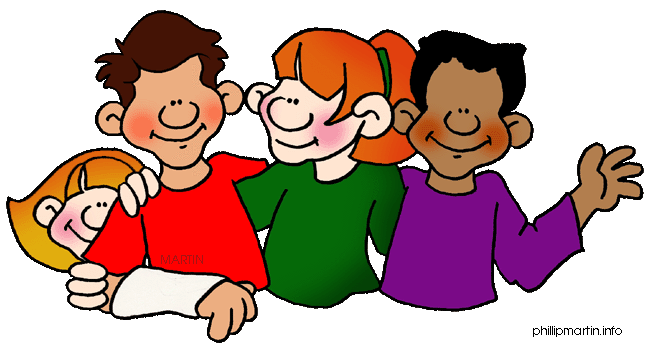 We will talk about bug collecting and how we have to be gentle and kind to living things. We will read 'The Bad Tempered Ladybird' and ask why the ladybird was so cross? What makes us cross? What makes our parents or friends cross? And we will look at ways of managing our feelings appropriately.
Literacy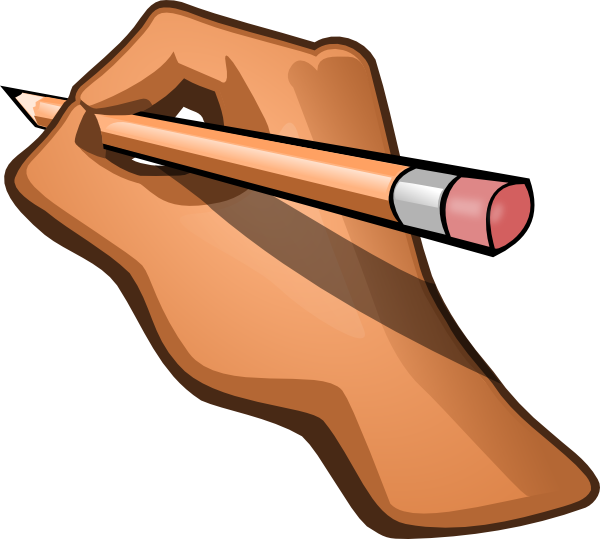 The children will be introduced to a key text each week which will be linked closely to our Theme and will provide the children with a stimulus for writing. We will be using a range of non-fiction books to build on our knowledge and understanding that information can be retrieved from them.We will continue to learn to read and write through discrete phonic lessons and activities every day. We will focus on identifying and orally breaking down sounds in words we read or say and blend these sounds together to support reading and writing.
Maths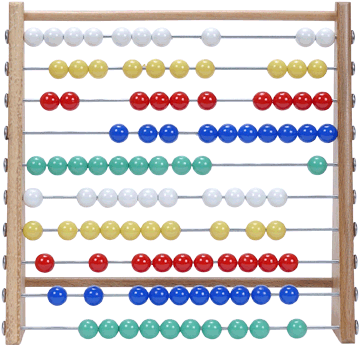 This half term will have a focus on measure. We will be using growth as a stimulus for learning about size and using different types of vegetables to explore weight. We will continue to work on our understanding of the number system by focussing on the number of the week and complete focussed tasks and within the provision to help recognise, count, represent, order and write the number correctly.
Understanding the World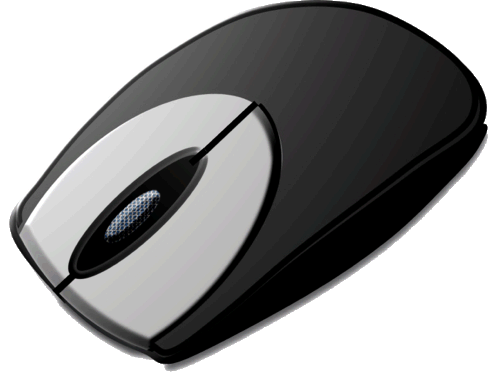 We will talk about what a plant needs to grow while observing our bean plants grow. This knowledge will help the children will be plant seeds to create a sensory/vegetable garden in our outdoor area. We will look/sort and classify minibeasts and research them in books and online. We will also be looking at lifecycles of plants, butterflies and frogs.
Expressive Arts and Design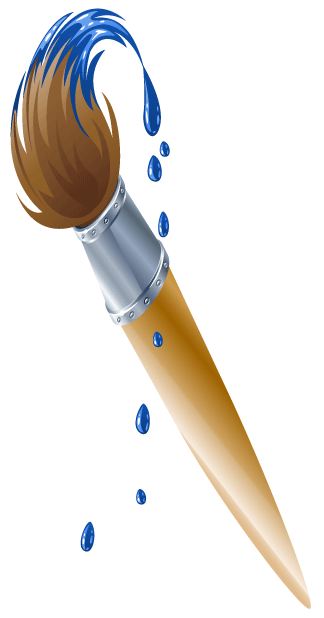 Our role-play area will be transformed into an allotment and fruit and veg stall this half term! The children will role-play planting and growing their own plants and take turns playing shop keeper and customer.
We will use natural objects found in our outdoor area to create transient art along with snail shell patterns and butterfly symmetry. We will work on our observational and sketching skills by drawing still life pictures.
Here are some useful websites to support your child at home: