Welcome to Diamond Class
Early Years Bedtime Story Event
Santa Express
Who pushed Humpty Dumpty off the wall?
We love learning in Reception class!
Our Learning
Celebrations: Fantasy, Heroes and Adventure!
Communication and Language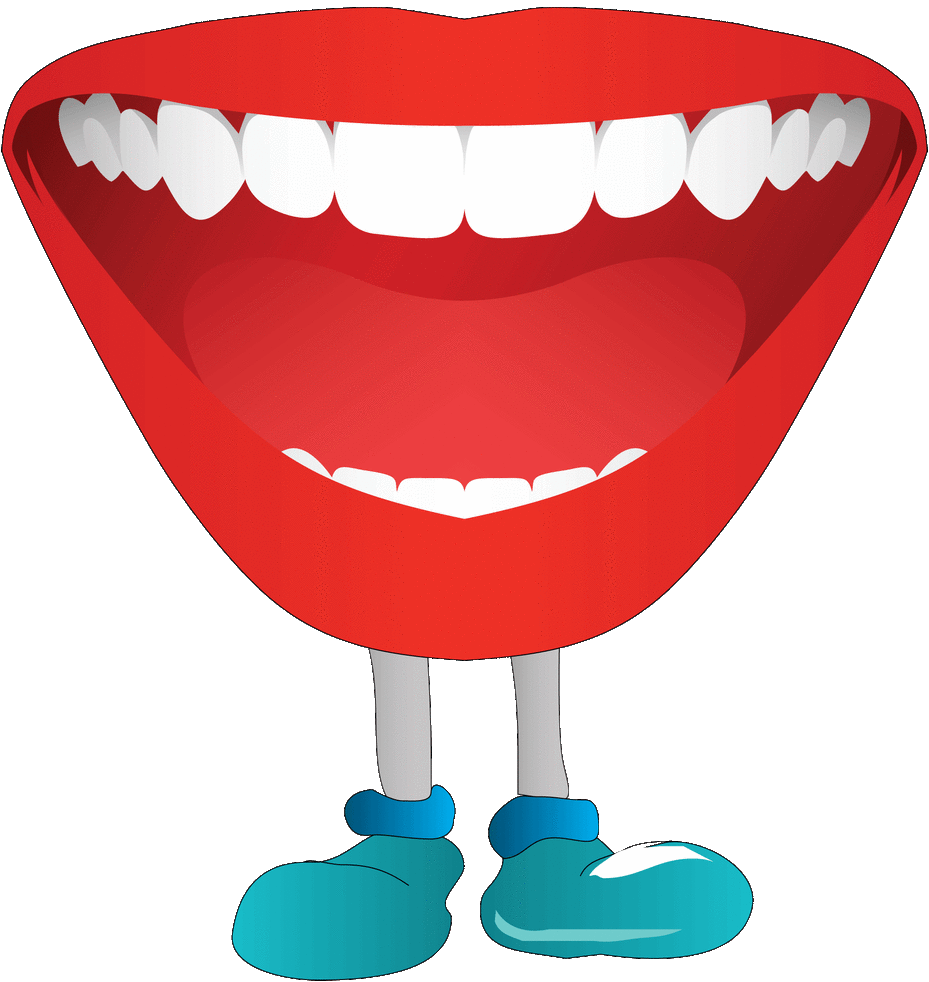 We will listen carefully to and respond to stories about fantasy, superheroes and adventures along with looking at twists on traditional tails. We will be extending our language during role play in class and building on our vocabulary.
Physical Development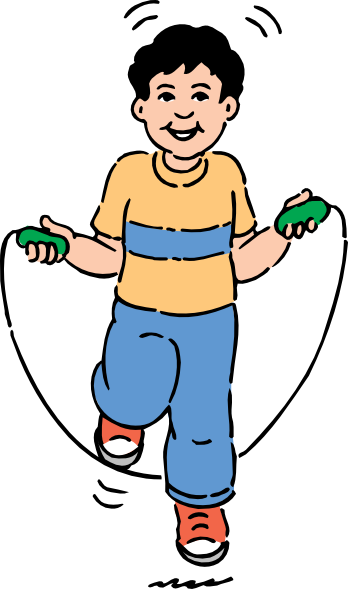 Kidnetics will continue to come in to school to help teach the children during PE sessions on a Wednesday. We will be enjoying a mixture of movement, multi skills and games.
We will be continuing to develop our gross and fine motor control this half term. Outside we will develop our gross motor by building superhero dens and fantasy castles along with bridges and road ways for emergency transport to move along using large construction blocks, pipes, tubing, planks etc. Inside, we will be encouraged to strengthen our finger muscles in a range of fine motor tasks. We will continue working on our pencil control to help us correctly form our names and recognisable letters and numbers.
Personal, Social and Emotional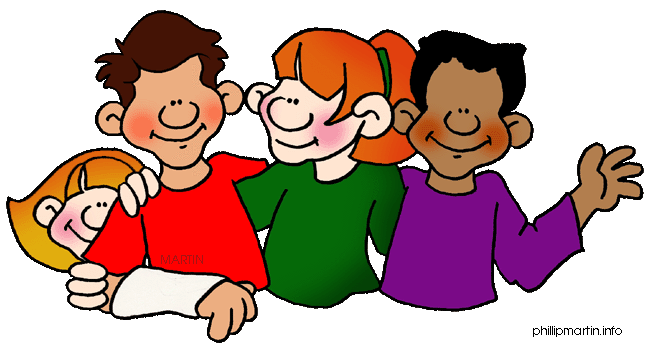 We will share and discuss the roles of people who help us and share any personal experiences. We will then explore describing ourselves in positive terms and talk about abilities, leading into how we would you be able to help someone and what we could do to help in a range of scenarios. We will also practise road safety and talk about road safety issues.
Literacy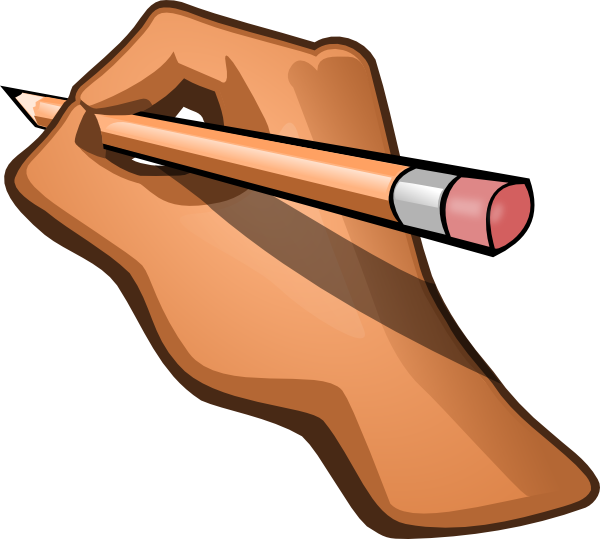 We will continue to learn to read and write through discrete phonic lessons and activities every day. We will focus on identifying and orally breaking down sounds in words we read or say and blend these sounds together to support reading and writing. We will also be learning HFW/tricky words by sight and using them in oral sentences to show understanding. The children will also be introduced to a key text each week which will be linked closely to our Theme and will provide the children with a stimulus for writing.
Maths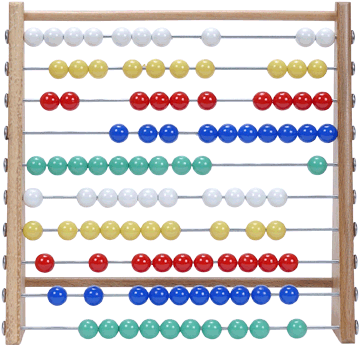 We will continue working on our maths understanding by focusing on the number of the week. We will learn to recognise, count, represent, order and write the number correctly. This will give us a secure understanding of the number system. Problem solving skills will be embedded throughout the maths curriculum and we will learn about shape, space and measure in provision and focused activities.
Understanding the World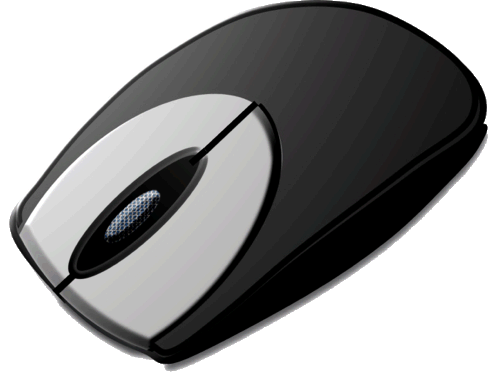 We will develop our positive attitudes and challenge negative attitudes and stereotypes by using stories and books showing a variety of heroes and having visits from male and female fire fighters/police officers. We will focus on 'Stranger Danger' and continue to reinforce dangers in the environment, e-safety, road safety, how to transport equipment safely in the classroom. We will make a display, showing all the people who make up the community of our school while learning about different occupations and ways of life. We will work on broadening our understanding of who we can ask for help in certain situations. This will result in us making a 'People who help us' nonfiction book for our reading corner.
Expressive Arts and Design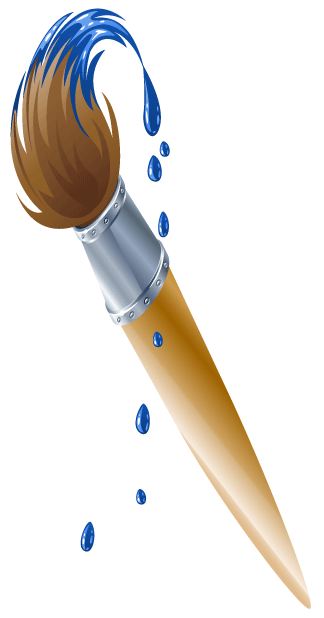 We will decide as a class what we want our role play area to be this half term. The choices will be between a police station and a hospital. We will discuss what we will need, how we will use it and help to create it! We will look at the artwork of Roy Lichtenstein and create our very own superhero inspired pop art! Our Science challenge this half term will be exploring the term 'Waterproof'. We will look at how we can help Super Ted to keep dry in the Spring showers by designing and making him/her a waterproof cape. We will test our ideas: Plan, design, test and improve.