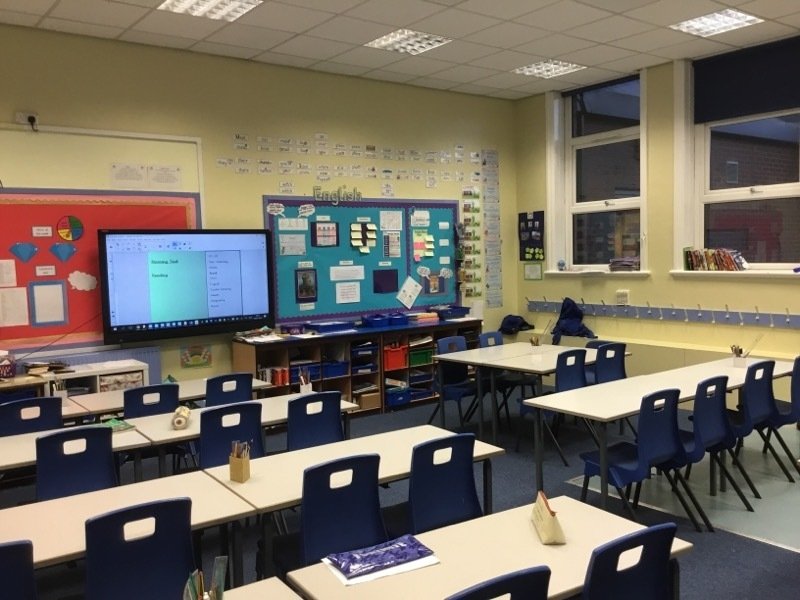 Home Learning
Please read the information below and see subject links.

We have set up a Class Dojo page for parents and children to stay in contact with the class teacher. Activities will be set at a later date. Please continue to use Purple Mash and the school website for home learning activities.
You can use the links below to support home learning. Many of the tasks below may work better if you have a printer, however you could use the worksheets and copy questions and answers into exercise books that will be sent home.
Click to see a Home Learning Guide.
Summer Term
I hope you all had a lovely Easter and enjoyed some family time. It is now the summer term and we have decided to revisit topics that we have covered earlier in the year to help build on our knowledge and work on our independence. There is a grid of activities for you to choose from as well as two maths, two reading and a writing activity. It might be a good idea (as an independent year 5 pupil) to create your own timetable to show when you will complete the work! :)
Please continue to use Purple Mash and our ClassDojo page to show me your home learning and I will continue to check daily and respond to any queries.
Final Week Activities (13.07.2020)
Maths - Measure
Reading
Purple Mash
I will add 'to do's' on Purple Mash over the upcoming weeks that link to what we are learning in school or what we should be learning this term and children can complete these tasks online and submit to me to mark. The children should know their login and password. These tasks will cover a wide range of topics but Purple Mash is particularly good for spelling practice and times tables.
Serial Mash Guidance - Serial Mash is a part of Purple Mash where children can access online books and activities related to them. This document shows what to do to access these.
Previous Home Learning
Summer 1
Year 5 Activity Web 29th June 2020
Year 5 Timetable 29th June 2020
Year 5 Activity Web 22nd June 2020
Year 5 Timetable 22nd June 2020
Year 5 Activity Web 15th June 2020
Year 5 Timetable 15th June 2020
Year 5 Activity Web (08.06.2020)
Timetable (08.06.2020)
Year 5 Web of Activities (01.06.2020)
Year 5 Activities Web (18.05.2020)
Year 5 Activity Web (11.05.2020)
Non- chronological report on Tribes in the Rainforest
English Tasks (Monday- Friday) (8th June 2020)
English Tasks (Monday- Friday (15th June 2020)
English Activities (22nd June 2020)
English Activities (29th June 2020)
English Activities (06.07.2020)
Reading
Extract 2 (Listen to the Moon)
Maths
Testbase Questions (Addition, Subtraction and Inverse)
Multiplication Testbase Questions
Measurement Knowledge Organiser
Test Base Questions (Equivalent Fractions and Finding Common Denominators)
Spring 2 Home Learning
Want a little bit more of a routine to your home learning? Then follow this timetable. All the resources you need are on this website under their subject headings or the links are on the timetable. I will upload a new timetable each Sunday evening along with the resources. I will keep the weekly resource on for two weeks before deleting them.
As Week 3 would be the first week of your Easter holidays, there are two timetables on the document below. Please feel free to take activities from both timetables :)
Another creative timetable for your second Easter week. Use this time to finish any other pieces of work you have not done from the website and Dojo. New Purple Mash ToDos will be uploaded.
English
English Challenge Week 1
Working from home has become quite difficult with a needy pup at home so your task is to create a new doggy den for Murphy to keep him occupied and to write a persuasive advertisment. Watch the video to give you instructions on how to write a good advert and use the planning grid and WAGOLL to support your writing.
English Challenge Week 3
This week our English Challenge is linked to Poetry. Use the timetable to read the different poems and answer VIPERS questions. It may be nice if you try writing an Easter poem :)
Week 5- Author of the week home learning
Other English Resources
Pobble 365 This website has lots of weird and wonderful pictures to inspire your creative writing.
Reading
Whilst reading at home, please use the VIPERS questions provided to discuss the books you are reading.
David Walliams is releasing a Free Audio story every day for the next 30 days. Take some time to listen to the stories together and discuss what you have listened to.
Maths
Due to the classes being at different stages in the Maths curriculum, there are different activities for each class. Please feel free to use all the resources to recap areas or to get ahead! :) More resources will be added throughout the upcoming weeks.
Miss Ainsworth's Class
We are currently looking at decimals and learning how to order and compare them. Our next task will be to multiply and divide them by 10,100 and 1000. Please use the resources in the decimals file below. Next half term, we will be looking at percentages. These resources will be provided if needed.
Order and Compare Decimals Presentation
Order and Compare Decimals Questions
Thousandths as Decimals Presentation
Thousandths as Decimals Questions
Decimals as Fractions Presentation
Decimals as Fractions Questions
Multiplying Decimals by 10, 100 and 1000
Dividing Decimals by 10, 100 and 1000
Week 2 of Home Learning
Adding Decimals (money) Questions
Adding and Subtracting Decimals Questions
Week 3 of Home Learning
Converting Decimals, Fractions and Percentages (1)
Converting Decimals, Fractions and Percentages (2)
Percentages of amounts powerpoint with questions
Week 5
Fractions of Amounts - Monday
Fractions of Amounts extra - Monday/Tuesday
Miss Ainsworth's lesson - Wednesday (video upload on the virtual lessons page 22.4.20)
Fractions - Percentage equivalents
Fractions to percentages
Decimals, Percentage and Fraction equivalents - Friday
Mrs Wilks and Miss Drake's Class
We are currently looking at fractions. We have ordered and compared fractions, added and subtracted fractions and we are now multiplying fractions by an integer and finding fractions of amounts. In Summer 1, we will look at decimals.
Adding Mixed Numbers Presentation
Adding Mixed Numbers Questions
Fractions of Amounts Presentation
Fractions of Amounts Questions
Multiplying by Integers Presentation
Multiplying by Integers Questions
Please use ttrockstars and prodigy at home as well as the resources above.
Science
PSHE
In PSHE, we are focusing on our mental health. Below are activities to complete to help your mental health through this strange time! :) Remember to be kind to each other and keep your mind busy.
In English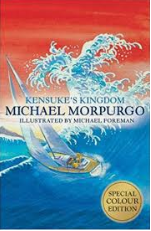 In January Year 5 will be reading Kensuke's Kingdom by Michael Morpurgo.
In Maths
We will be looking at subtracting Fractions. Click here for some helpful clips and information to support your child at home.
In Geography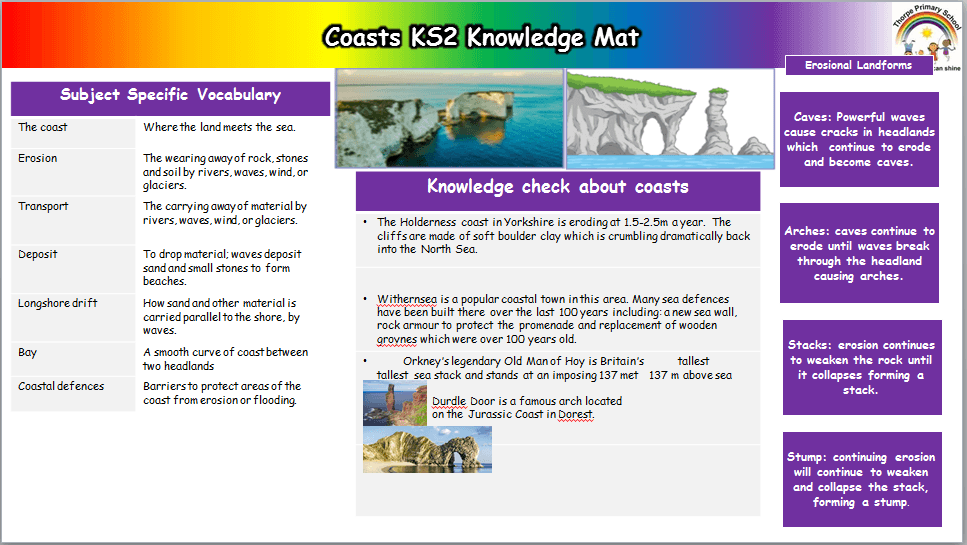 In Geography, we will be finding out about Japan. Click on the image above to see more information on this topic.
In History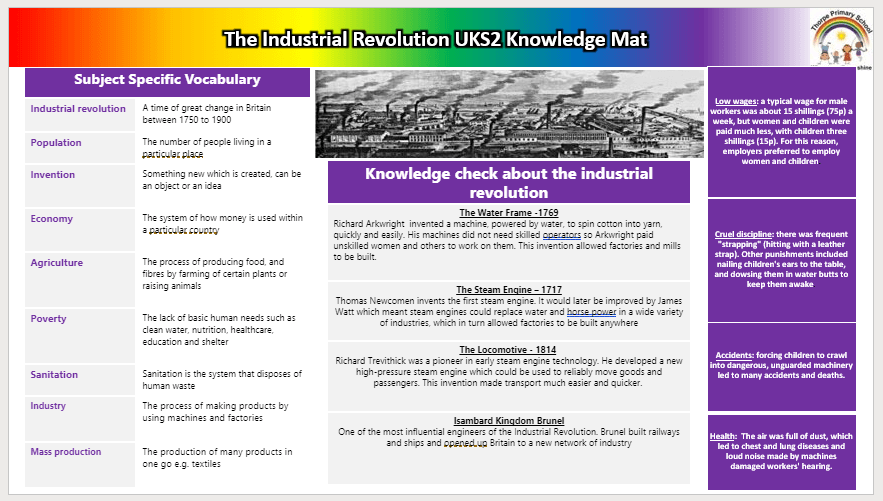 In History we are studying Britain Since 1948. Click on the knowledge organiser above to see more information on our topic.