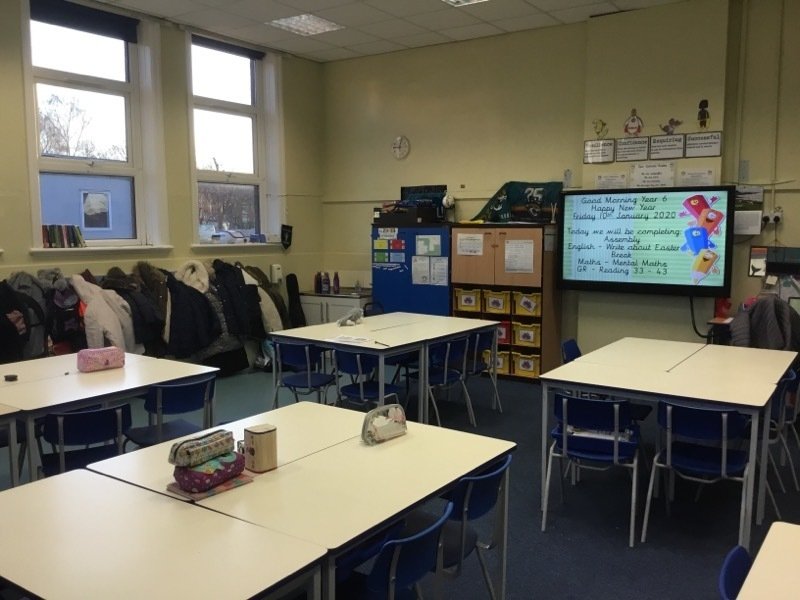 Important class information
Our class teachers this year is Mrs Cowperthwaite and we are also very lucky to be supported by Mrs Griffin each day

Indoor PE is on a Tuesday and outdoor PE is on a Friday, please make sure your child has the appropriate kit on these days

Parent reading morning is on a Monday between 8:45 - 9:15, we would love to see you there.
Home Learning and Return to school curriculum learning.
From the 8th June, our home learning is going to change again. Below are a number of presentations which will mirror and compliment the learning which is and will be taking place in school for our key worker year 6s.
There is a presentation for English, with resources and daily tasks for next week.
There is also a presentation for Maths, you will need to choose your working level and complete the daily questions and challenges.
The 'Galapogos' presentation contains a number of resources and activities for each week of this unit. It is important that you complete this work before your return to school.
Key worker children will complete these tasks and activities in school.
W/C 13th July
W/C 6th July
W/C 29th June
Theme tasks for home learning week 4 (please contact Mrs Cowperthwaite for this week's Science resources)
W/C 22nd June
W/C 15th June
W/C 8th June
Please click on the links below to support you with home learning and click here for your home learning guide.
W/C 1.06.20
Extract: The Island At The End Of Everything
Writing template 18.05 #OurChildFriendlyLeeds
Maths SATs Ultimate Organiser (Testbase questions and tutorial for all units of learning).
PE
https://aha-nflplay60.discoveryeducation.com/virtual-experiences
https://aha-nflplay60.discoveryeducation.com/
https://aha-nflplay60.discoveryeducation.com/families
Geography
Other useful links to more home learning
https://www.thenational.academy/online-classroom
National Curriculum Spelling Appendix
https://literacytrust.org.uk/family-zone/
In English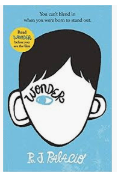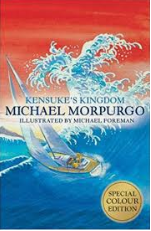 We are finishing Wonder by R J Palacio and then moving onto Kensuke's Kingdom by Michael Morpurgo. In our writing we will be focusing on on explanation texts and channeling Martin Luther King Jr by writing our own powerful speeches. We will also be doing lots of SPAG (Spelling, Punctuation and Grammar) revision in preparation for SATs.
In Maths
Maths this half term will be all about Algebra. If you want to help out at home, here are some useful links.
https://www.bbc.co.uk/bitesize/topics/zghp34j
https://www.mathsisfun.com/algebra/introduction.html
https://mathsframe.co.uk/en/resources/category/382/Y6-Algebra
In Geography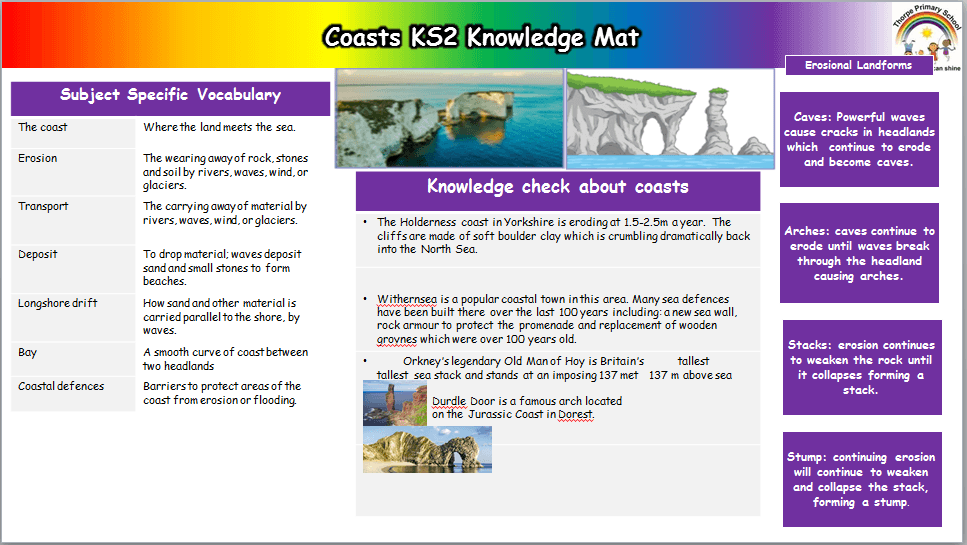 In Geography, we will be finding out about Japan, click on the knowledge organiser to see more information on this half term's topic.
In History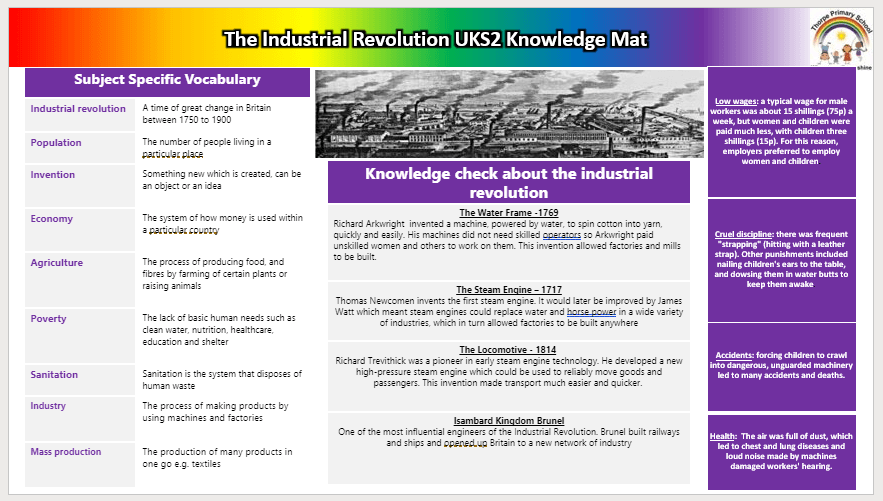 In History we are studying Britain since 1948, check out the knowledge organiser for more information.
In Science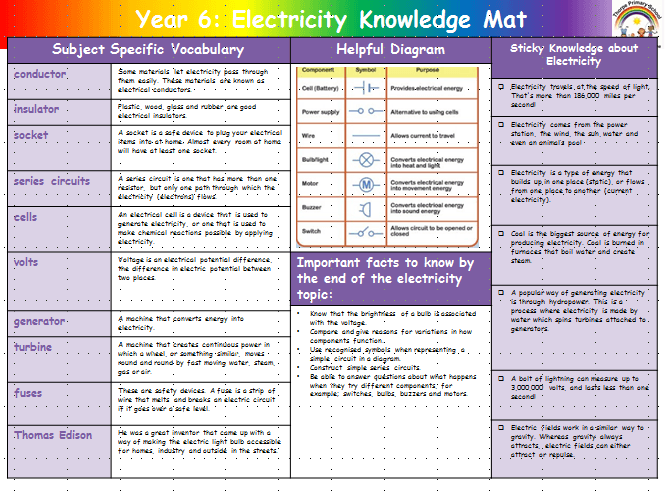 This term we will be looking Living Things and Their Habitats, click on the organiser above to find out more.
Check out our gallery from the Graffiti Day in December.