Welcome to Diamond Class
We love learning in Reception class!
Our Learning
Autumn 2 Sparkle and Shine!
Communication and Language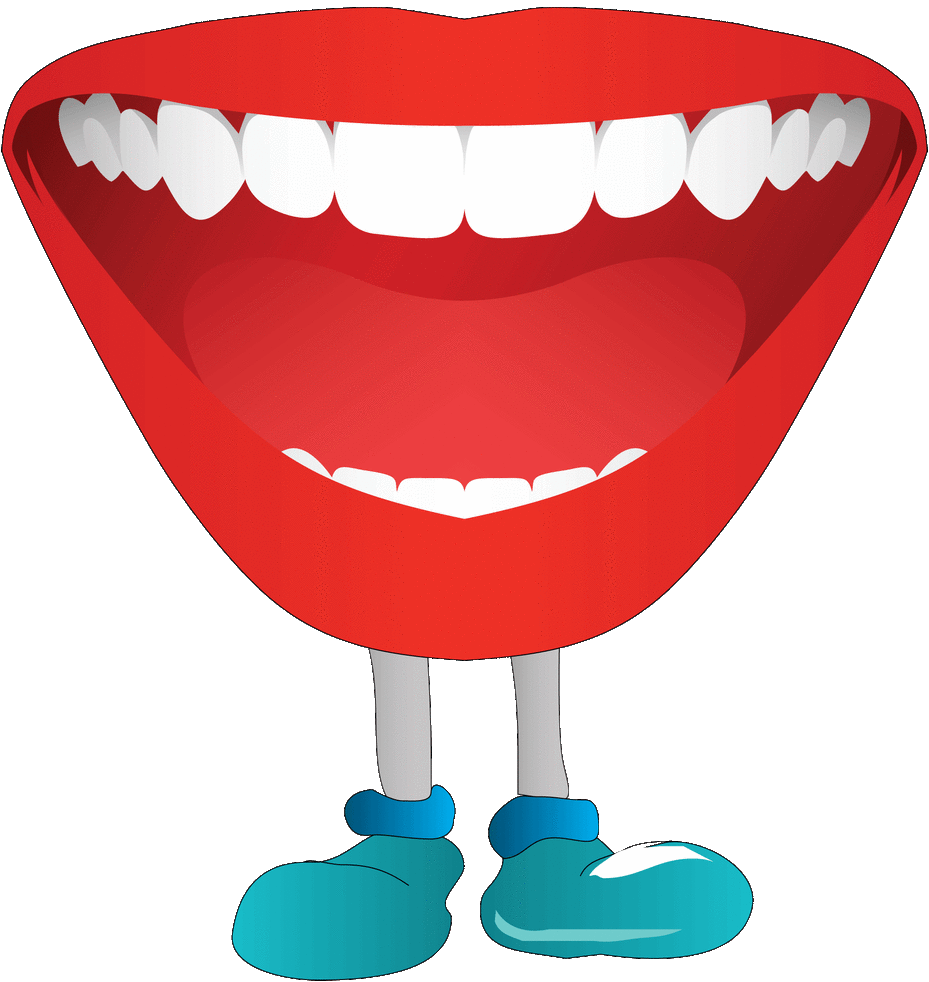 We will be extending our language during role play in class and building on our vocabulary!
We will be working on listening to others and talk about the similarities and differences between different festivals and celebrations.
Physical Development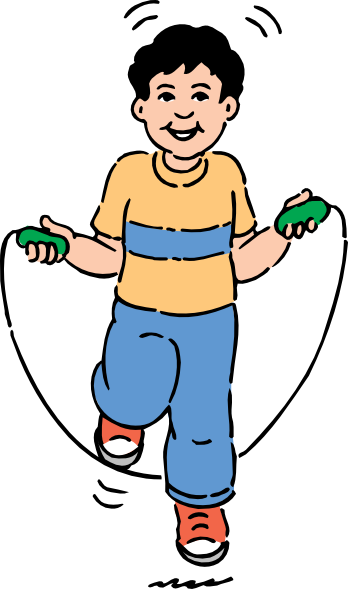 We will be continuing to develop our fine motor control this half term. We will be completing challenges in the 'finger gym' each week and working on our pencil control.
Kidnetics will also continue to come in to school to help teach the children during PE sessions on a Wednesday. We will also be enjoying a mixture of movement, multi skills and games.
Personal, Social and Emotional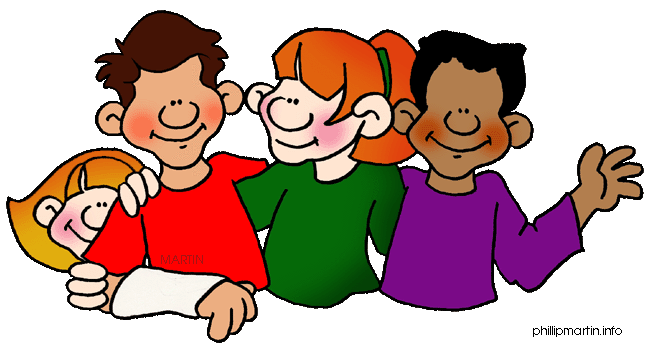 During this half term, we will be continuing to work on our sharing skills and taking turns with our friends. We are also going to be working on our resilience and independence when it comes to putting our own coats, hats and scarves on.
Literacy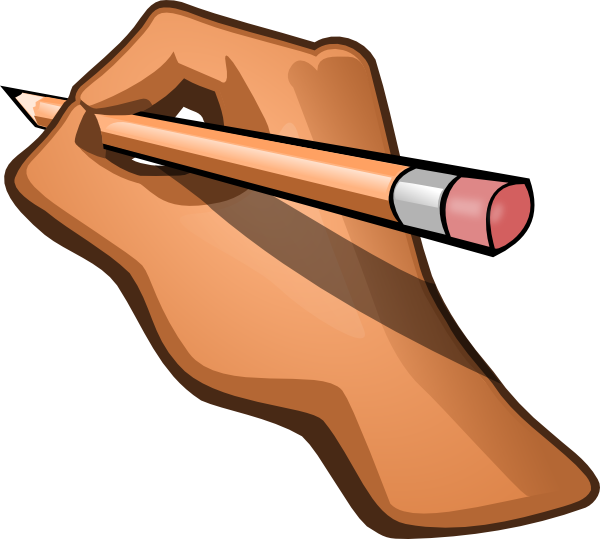 We will learn to read and write through discrete phonic lessons and activities every day. We will focus on 2 sounds a week and the children will be encouraged to apply their knowledge throughout the week in lots of different ways. We will talk in more depth about how this is taught at our phonics/reading workshop. The children will also be introduced to a key text each week. This will be linked closely to our Theme and will provide the children with a stimulus for writing.
Maths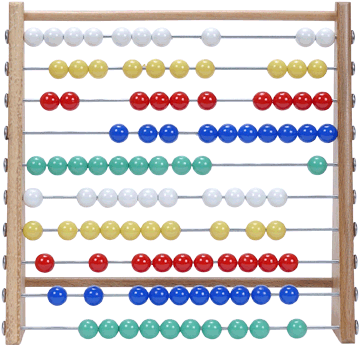 We will continue working on our maths understanding by focusing on the number of the week. We will learn to recognise, count, represent, order and write the number correctly. This will give us a secure understanding of the number system. Problem solving skills will be embedded throughout the maths curriculum and we will learn about shape, space and measure in provision and focused activities
Understanding the World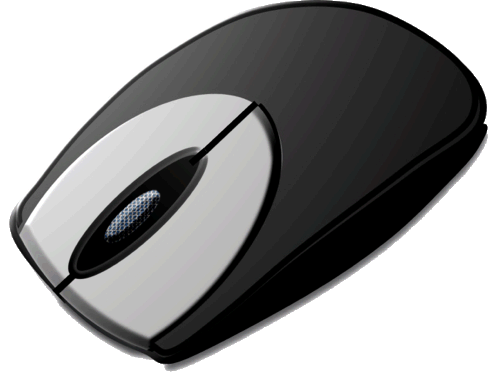 We will be learning all about different celebrations and festivals from around the world! We will look at different faiths and cultures and will be comparing them to celebrations that we are familiar with and talking about the similarities and differences.
Expressive Arts and Design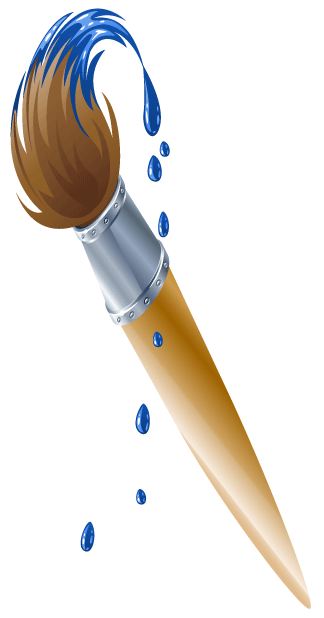 We are going to be learning our Christmas Nativity 'Miracle In Town.' We will be learning all the songs and rehearsing our lines to showcase to all the mums, dads, carers and grandparents in December!
Here are some useful websites to support your child at home: