Welcome to Diamond Class
We love learning in Reception class!
Our Learning
Spring one - Ready Set Go..!
Communication and Language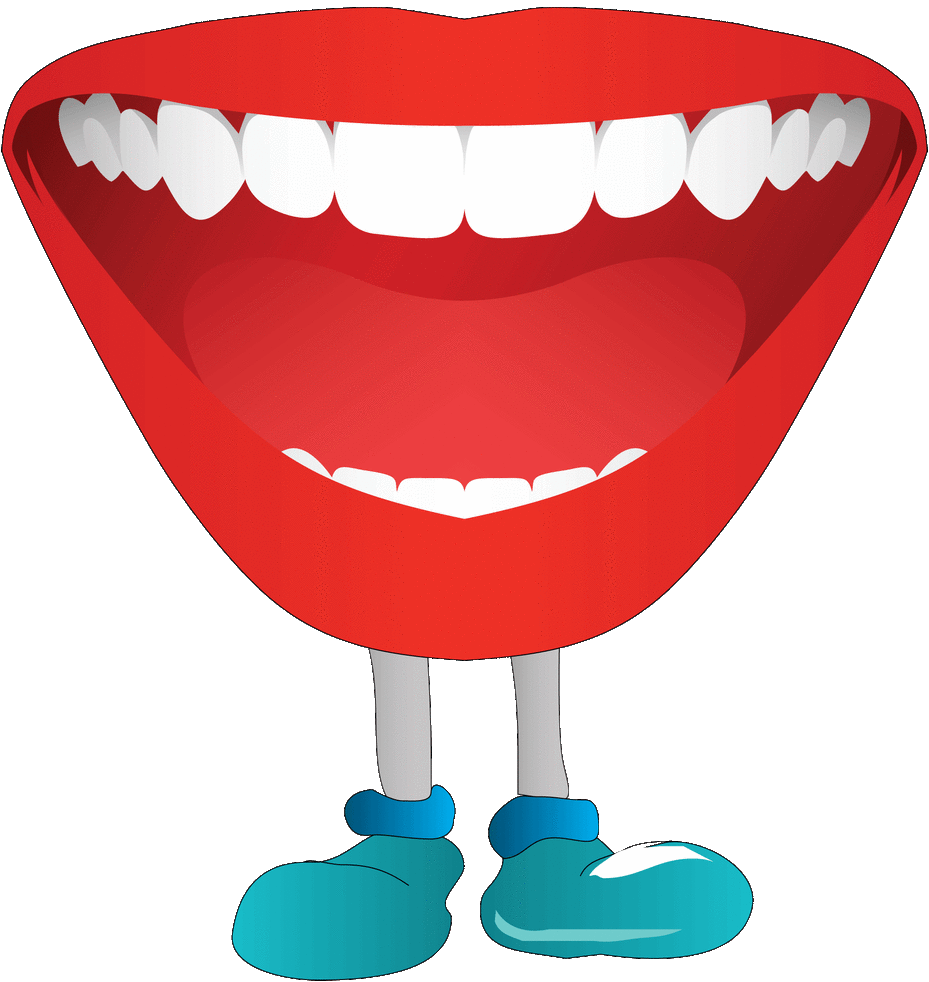 We will listen carefully to and respond to stories about travelling and transport. We will be extending our language during role play in class and building on our vocabulary.
Physical Development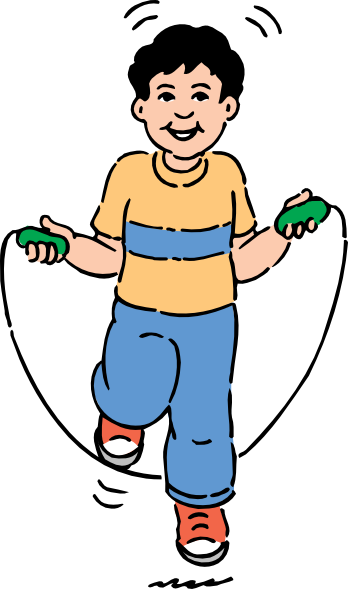 Kidnetics will continue to come in to school to help teach the children during PE sessions on a Wednesday. We will be enjoying a mixture of movement, multi skills and games.
We will be continuing to develop our gross and fine motor control this half term. Outside we will develop our gross motor by building bridges and road ways for transport to move along using large construction blocks, pipes, tubing, planks etc. We will do similar inside but on a smaller scale to encourage strengthening of finger muscles. We will continue working on our pencil control to help us correctly form our names and recognisable letters and numbers.
Personal, Social and Emotional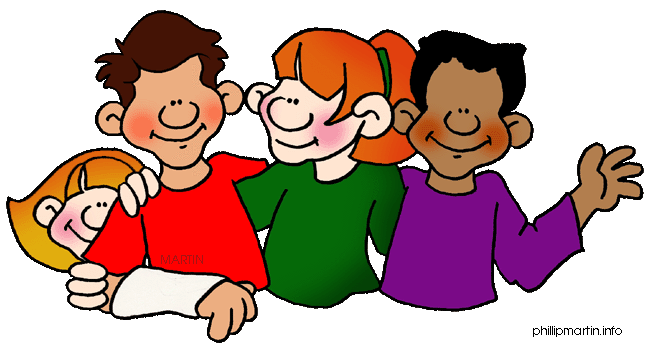 We will share and discuss the transport we have been on, what is our favourite type and why, along with where we have travelled to. We will talk about where we would like to go to on a plane or rocket, who we would take and why, what we would do there and what we would need to take and pack in our suitcase. We will also practise road safety and talk about road safety issues.
Literacy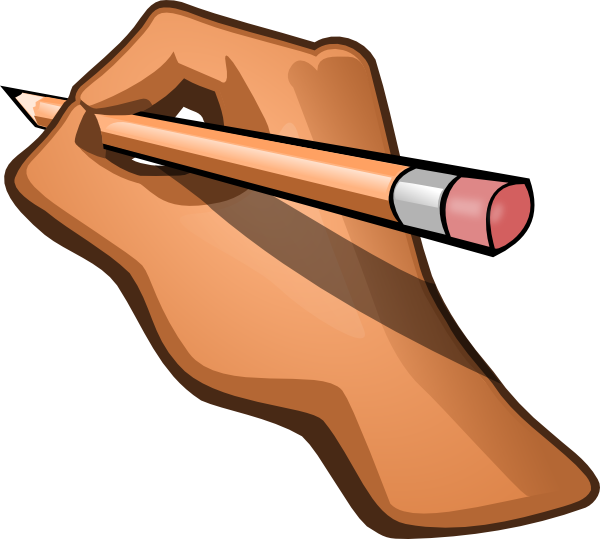 We will continue to learn to read and write through discrete phonic lessons and activities every day. We will focus on identifying and orally breaking down sounds in words we read or say and blend these sounds together to support reading and writing. We will also be learning HFW/tricky words by sight and using them in oral sentences to show understanding. The children will also be introduced to a key text each week which will be linked closely to our Theme and will provide the children with a stimulus for writing.
Maths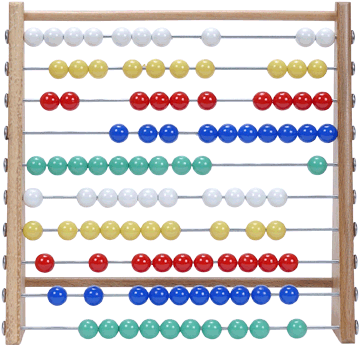 We will create graphs and tally charts to categorise and record different types of transport under headings such as 'air', 'road' or 'water', along with grouping and sorting by similarities or sequence by size. We will race vehicles down a slope, making estimations as to which will go the furthest and use rulers and tape measures to measure the distance of each vehicle.
Understanding the World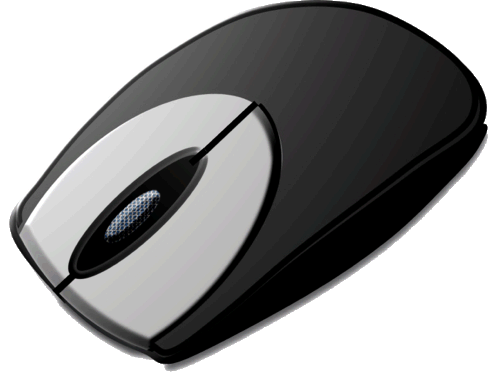 We will be learning all about travelling and different types of transport. We will look at and explore different forms of transport by talking about when we would use them, where would we see them, where we would go, who would use them and if they have special jobs to help us. We will work on our ICT skills by creating maps and routes for BEE-BOTS to follow.
Expressive Arts and Design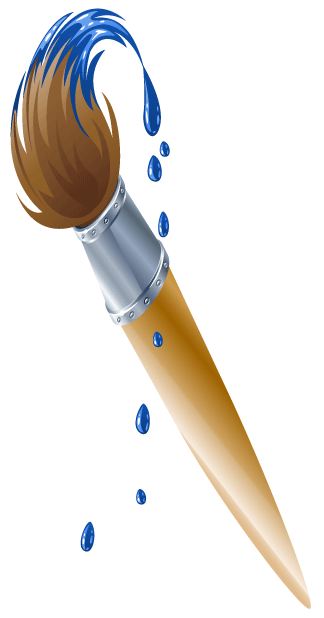 We will make junk model vehicles and make our very own hot air balloon model. In music we will sing songs about transport and use instruments. We will role play going on a trip by exploring our 'Thorpe Airways' travel agent and plane and play with travel and transport themed small world sets.
Here are some useful websites to support your child at home: