Welcome to Diamond Class
We love learning in Reception class!
Our Learning
Autumn 1 This is ME!
Communication and Language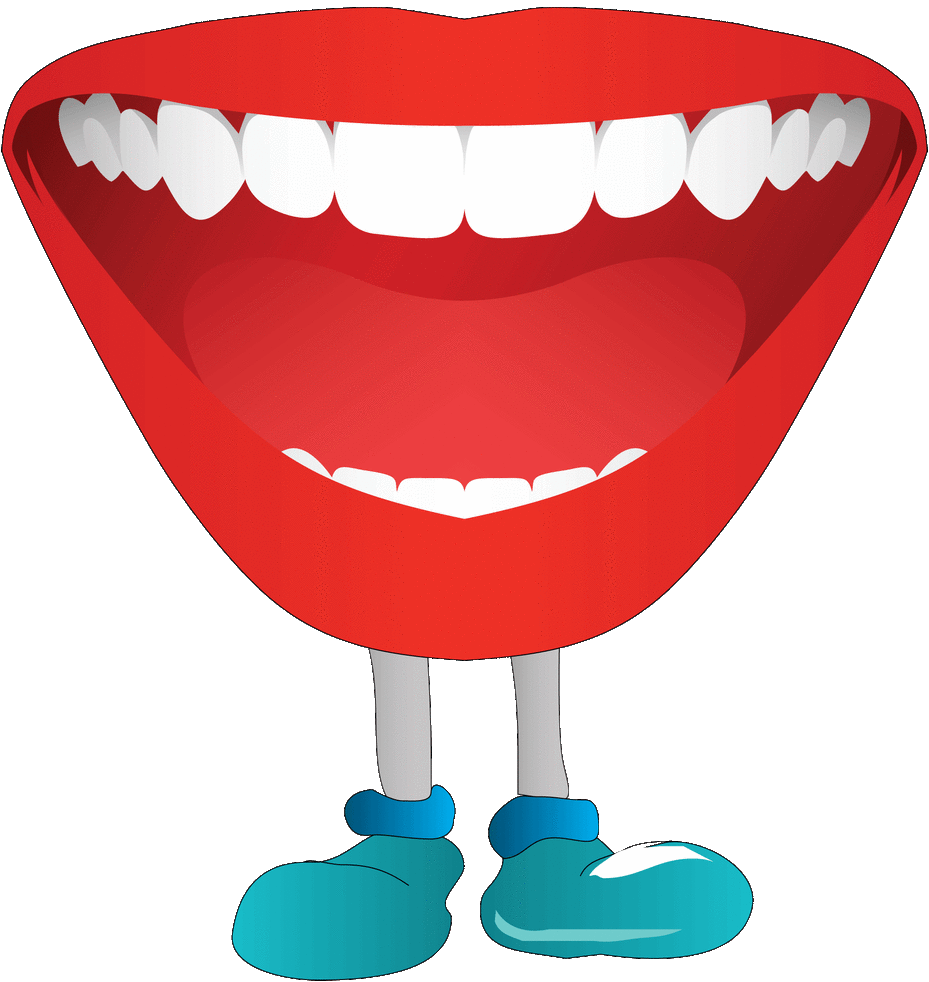 This half term we will be learning all about ourselves. We will be talking about, and comparing similarities and differences within our lives and sharing routines and special occasions that are important to us. We'll be looking at where we live and will be doing lots of construction and role play work on our home environment. We will be discussing our likes and dislikes and that everyone is different. We will be using lots of different texts as a base for discussion, inferring and predicting along with honing our listening and attention skills.
Physical Development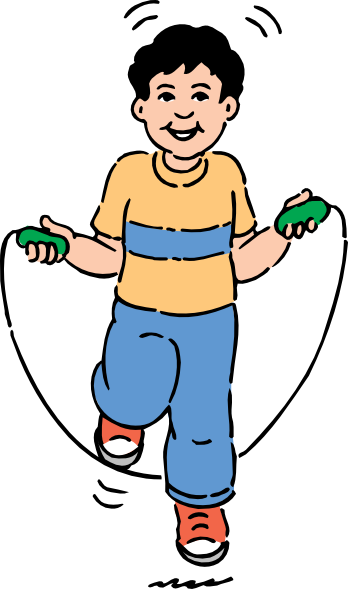 We will be learning how to negotiate space successfully and how to perform basic travelling movements. We will look at using movement to express different emotions and look at how different body parts move. We will learn about the importance for good health of physical exercise, and a healthy diet and talk about ways to keep healthy. We will also be working on managing our own basic hygiene and personal needs successfully including becoming more independent when getting dressed!
Personal, Social and Emotional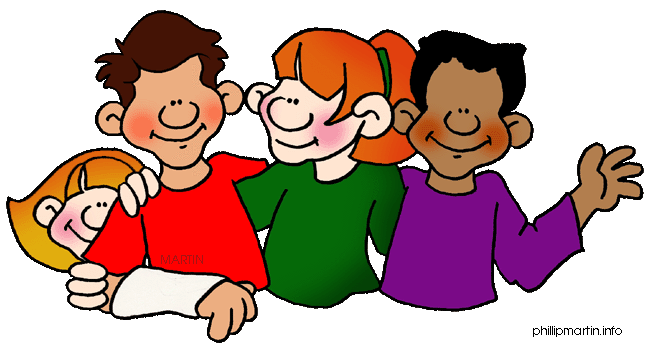 In our first half term in Reception we are going to be learning all about our new friends! We will be playing lots of games and enjoying learning the routines and expectations of Diamond Class. We will be using small world figures and photographs to talk about our families and things we do in our home environment. We'll also be looking at emotions and what makes us feel happy, excited, sad and angry and how we can positively manage these emotions.
Literacy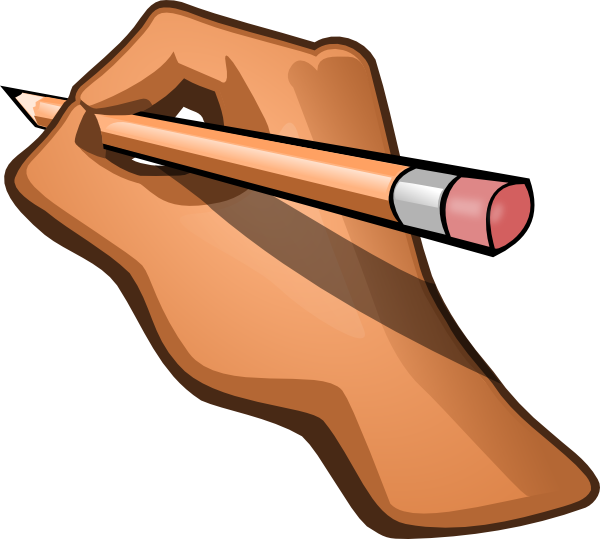 In Literacy we will be beginning to look at Phase 2 phonics and learning new sounds. We will also be looking at how we have changed since we were a baby and will have a go at writing labels and captions to depict this. We will be continuing to work on writing our names, using the correct formation and using the writing stimuli in the Home Corner and other areas of provision to write during play. We will also be learning all about our body parts and senses and reading texts that link to these topics to extend our vocabulary.
Maths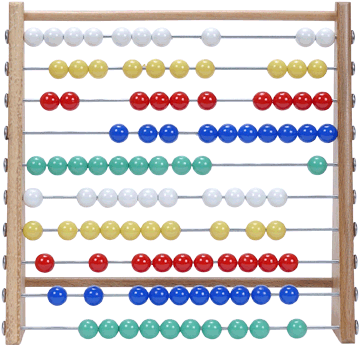 In Maths we will be saying and using number names in order along with counting objects reliably and recognising numbers. We'll be learning lots of number songs and rhymes. To link in with our theme, we will be counting how many letters in our name, ordering house numbers, exploring our shoe size, ordering children by height, making play dough and talking about the different times of day we do things. We will also be doing some simple data handling activities where we look at our features, e.g. hair colour, eye colour etc.
Understanding the World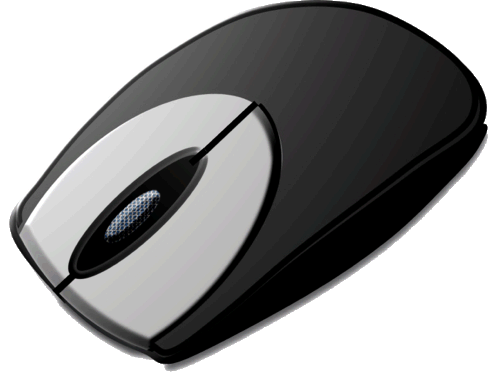 We will be looking in a mirror this half term and using them to make detailed observations of ourselves. We will be investigating our senses further and going on sound walks, using feely bags and identify food through taste and smell. We will also be looking at pictures of our families, both immediate and extended, and talking about similarities and differences and how we are each unique.
Expressive Arts and Design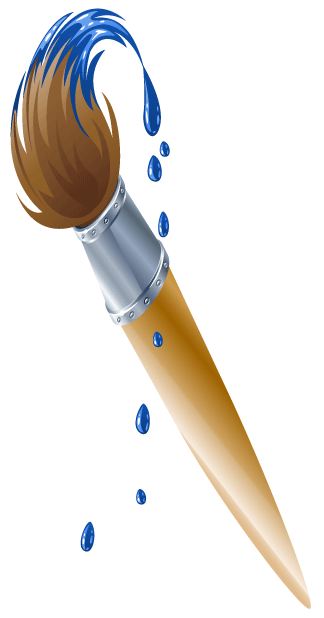 We will be doing lots of painting this half term and mixing colours to make skins tones for our self portraits. To support the story 'Only One You', we will be creating our own decorated stone to display in our garden area. We will also be using transient art to create faces and doing lots of printing work using different body parts! We will be learning family finger songs and maybe even take part in an X Factor style show to show off our hidden talents!
Here are some useful websites to support your child at home: