Welcome to Diamond Class
We love learning in Reception class!
Our Learning
Week Ending 4th May 2018
Communication and Language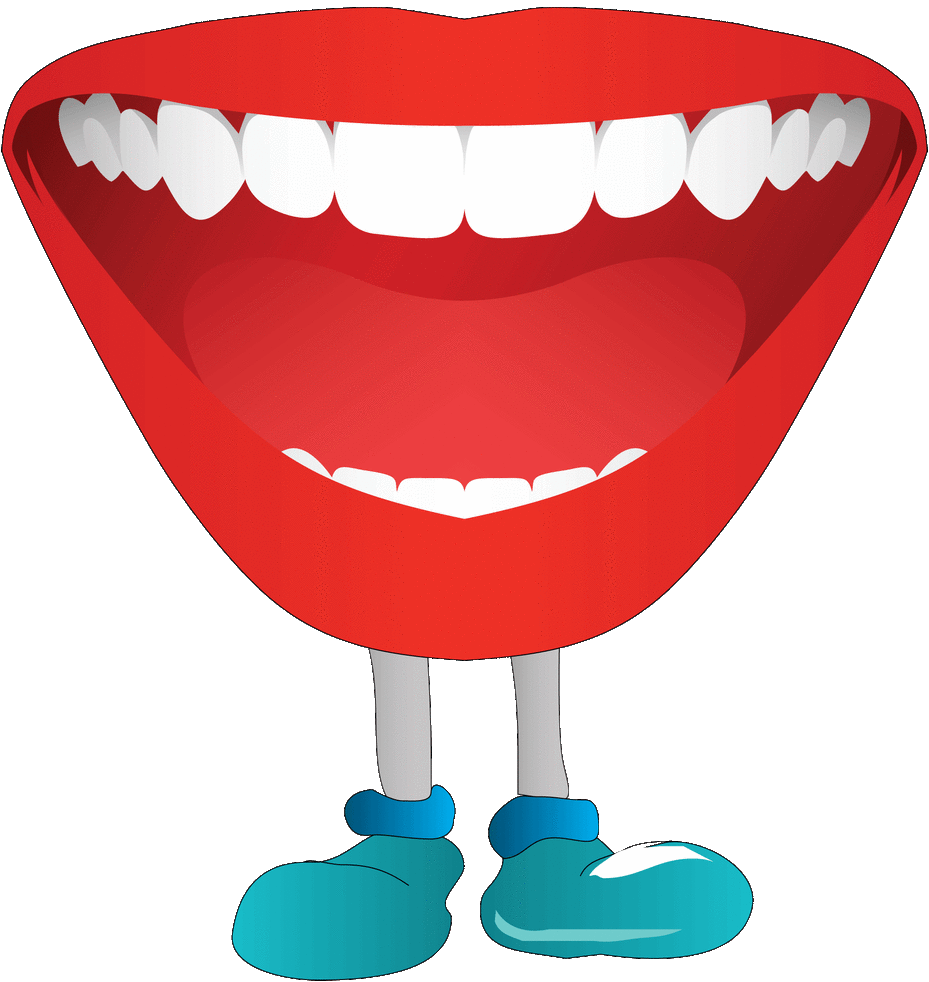 We have been talking about the traditional tale Jack & The Beanstalk.
Physical Development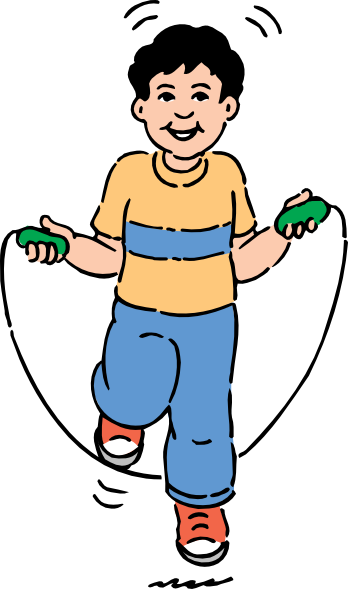 We have been playing movement games in PE and working as part of a team.
Personal, Social and Emotional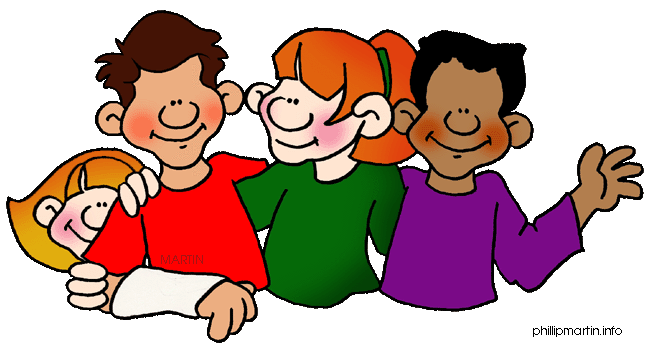 We have been working hard on negotiating our own solutions to problems.
Literacy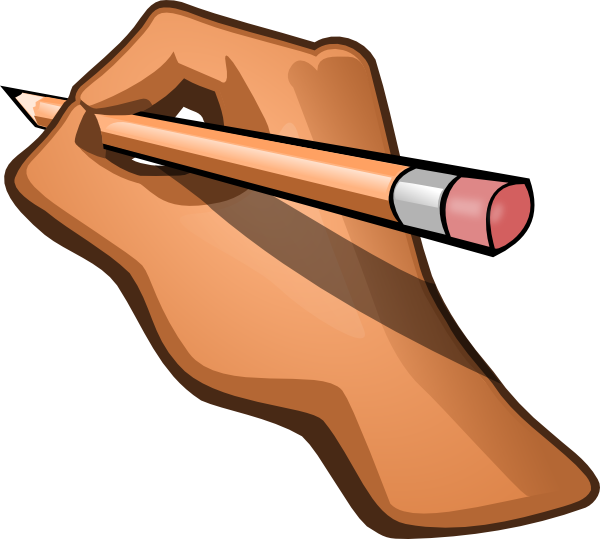 We have been writing a wish on a magic leaf!
Maths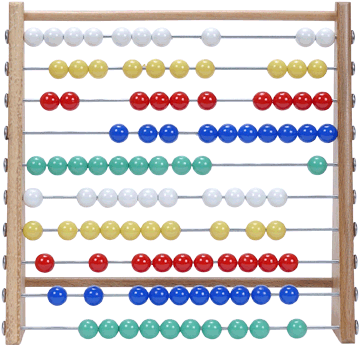 We have been using the magic beans to work out some tricky addition and subtraction calculations.
Understanding the World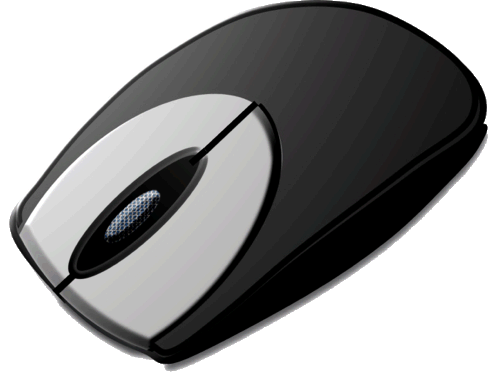 We have been looking at different homes in our local area.
Expressive Arts and Design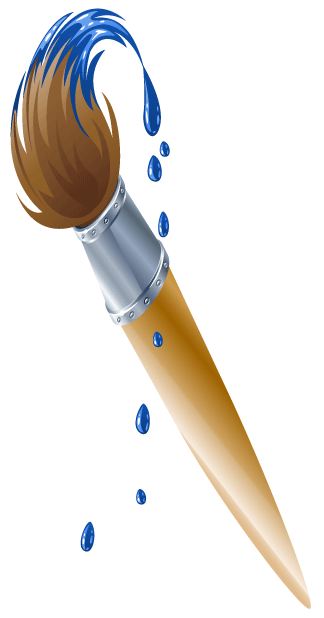 We have doing some leaf rubbings.
Focus Book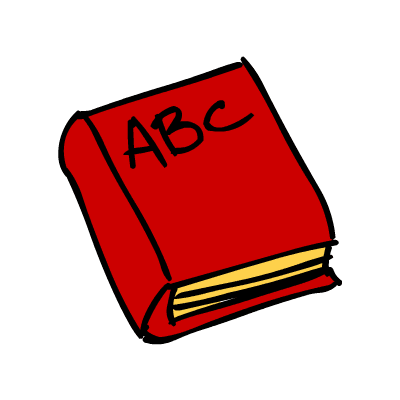 Our book this week was: 'Jack and the Beanstalk.'
Look at all the exciting things we've been doing this half term...
Pictures coming soon!
Here are some useful websites to support your child at home: