We had an amazing time at York castle museum. Take a look at the pictures below.
What was Life Like When the Queen Came to the Throne?
Maths
Number: Addition and Subtraction
Solve problems with addition and subtraction using concrete objects, pictorial representations, including those involving numbers, quantities and measures.Solve problems using knowledge of mental and written methods.
Add and subtract 2 two-digit numbers using concrete objects, pictorial representations, and mentally.
Measurement: Temperature and Capacity.
Choose and use the appropriate standard units to estimate and measure temperature (°C) and capacity (litres/ml) to the nearest appropriate unit using thermometers and measuring vessels.
Compare and order volume/capacity and record the results using >, < and =.
English
Texts
The Queen's Knickers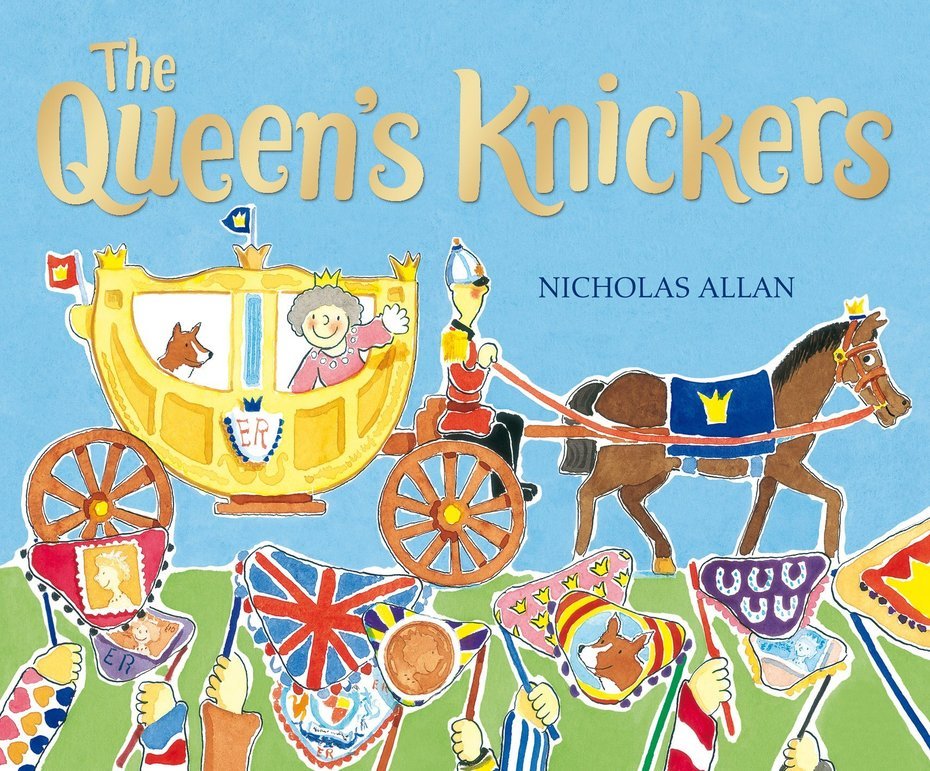 Life in the 1950's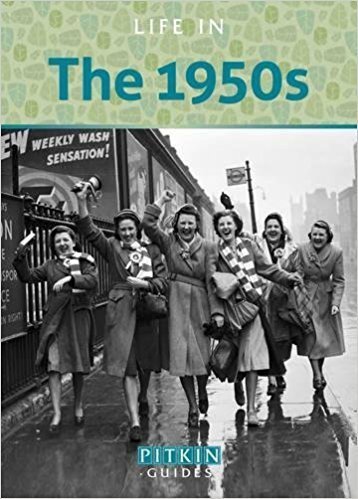 Writing Opportunities – Formal letter to The Queen. Non-fiction text on daily life in the 1950's.
Skills – Use of a variety of punctuation, correct grammar and spelling. Developing composition using conjunctions and different types of sentences. Formatting non-fiction texts using sub-headings and paragraphs.
History
Changes within living memory
Learn about changes within living memory and use this information to understand aspects of change in national life. Research the life and duties of Queen Elizabeth II and how life has changed since.
Computers
Use technology purposefully to create, organise, store, manipulate and retrieve digital content.
Use technology safely and respectfully, keeping personal information private; identify where to go for help and support when they have concerns about content or contact on the internet or other online technologies.
PE
Strike and Score/Ball skills
We will be developing our sending, receiving, striking and blocking with different body parts on the move. This will develop into sending, receiving, striking and blocking the ball with equipment. We will become competent in our movement into position and tracking of the ball.
Gymnastics (equipment) (discovering landing)
We will explore dynamic balance, climbing at different levels, on equipment, in general space and in different directions.
Art
Use a range of materials creatively to design and make products.
Develop a wide range of art and design